In January 2019, Velocity Frequent Flyer introduced a new 'Carrier Charge' on all Virgin Australia and some Delta Air Lines flights. This is in addition to the usual taxes and fees that are paid on award redemptions.
Well, the airline has announced that they are increasing those charges for bookings made on or after 8 January 2020. They say this is to help them 'cover increased operating costs'.
Current and new Velocity Frequent Flyer carrier charges
The carrier charge applied to your award booking varies according to the class of travel and destination. It currently ranges from $3.50 for a Trans-Tasman or Australian domestic flight in Economy Class to a hefty $230 for a Business Class flight to Los Angeles.
For bookings made on or after 8 January 2020, all carrier charges are increasing, except for those to Los Angeles, which are staying the same.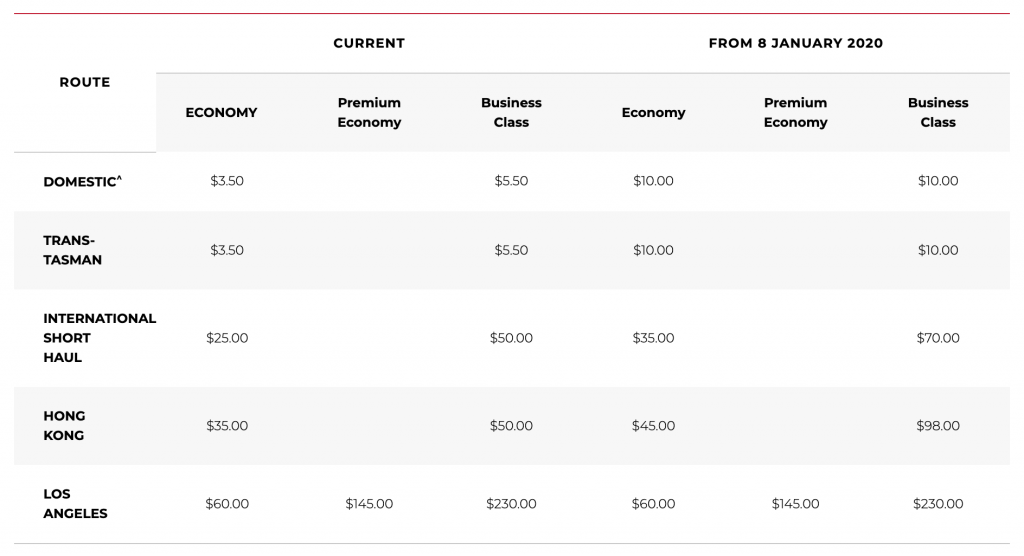 The increases are uneven. Those choosing to redeem their Velocity Points for Trans-Tasman and Australian domestic flights in Economy Class are hardest hit, with a near tripling of charges. Business Class tickets on those routes see the smallest increase, at 55%.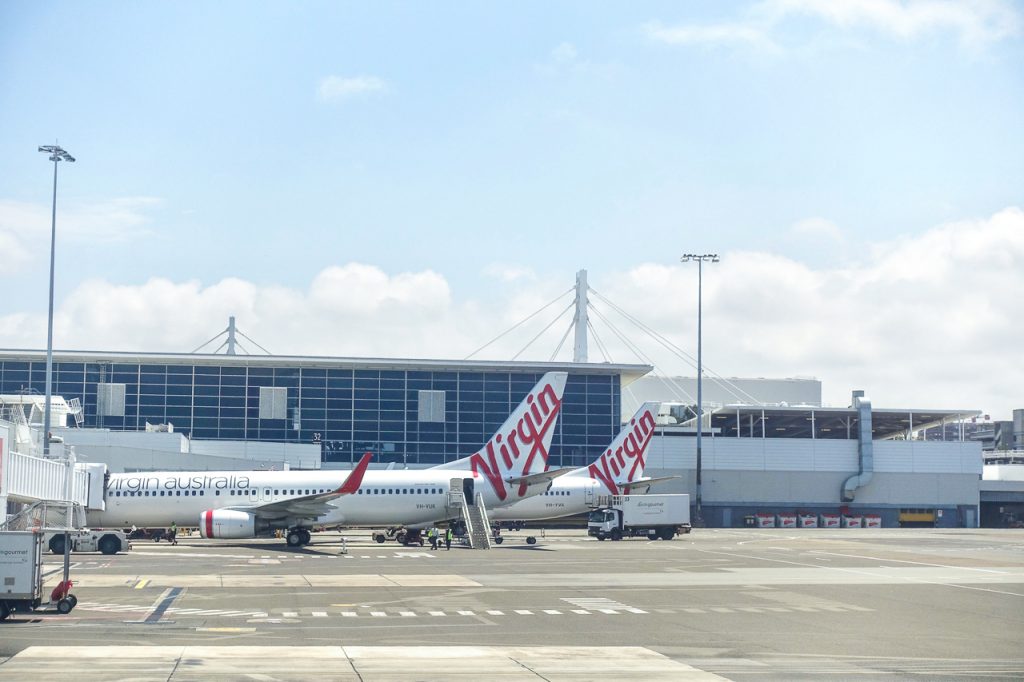 For international short-haul flights to the Pacific Islands and Southeast Asia (e.g. Bali), both Economy Class and Business Class carrier charges are increasing by 40%.
Those wanting to travel to Hong Kong in Economy Class see these charges jump by 29%. If you're travelling in Business Class, they'll more than double.
When does Velocity apply carrier charges on Delta Air Lines flights?
Only when you are flying between Sydney and Los Angeles. On all other flights, there is no carrier charge applied.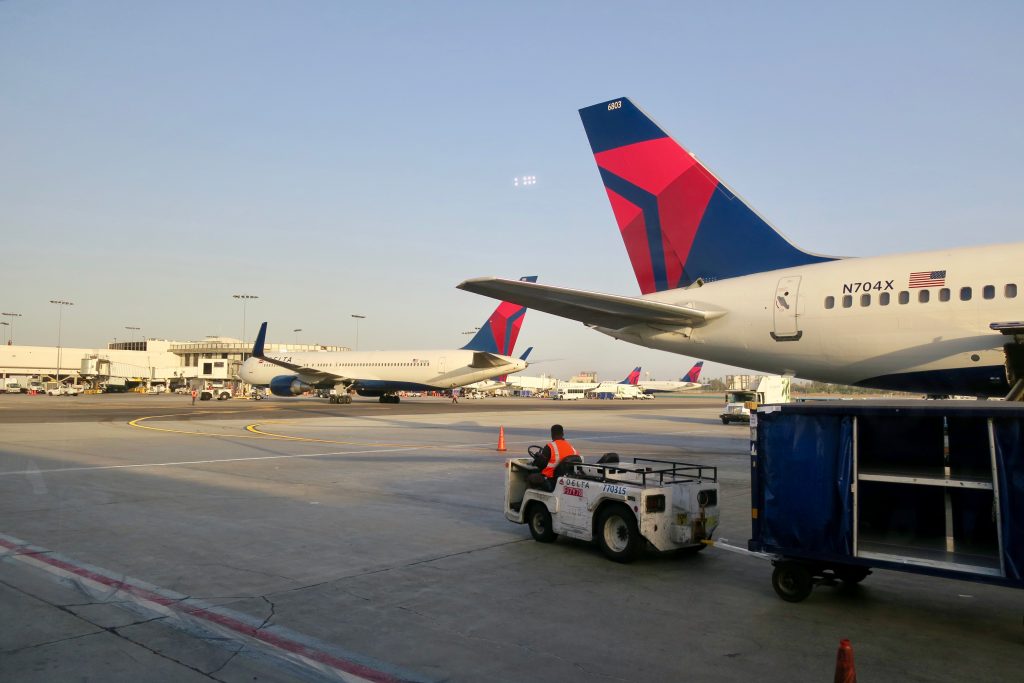 You can read more about how to maximise your Velocity Points for travel within the US.
What about Velocity's Etihad Airways Reward Seat Carrier Charge?
In June 2016, Velocity introduced an Etihad Airways Reward Seat Carrier Charge. This applies to all redemptions on Etihad using Velocity Points. It varies according to the class of travel but not the distance.
This charge is not increasing in January 2020.
For each segment (e.g. individual flight), you'll pay the following:
US$50 in Economy Class
US$205 in Business Class
US$300 in First Class
That means that return Business Class flight to Europe via Abu Dhabi costs an extra US$820 on top of the taxes.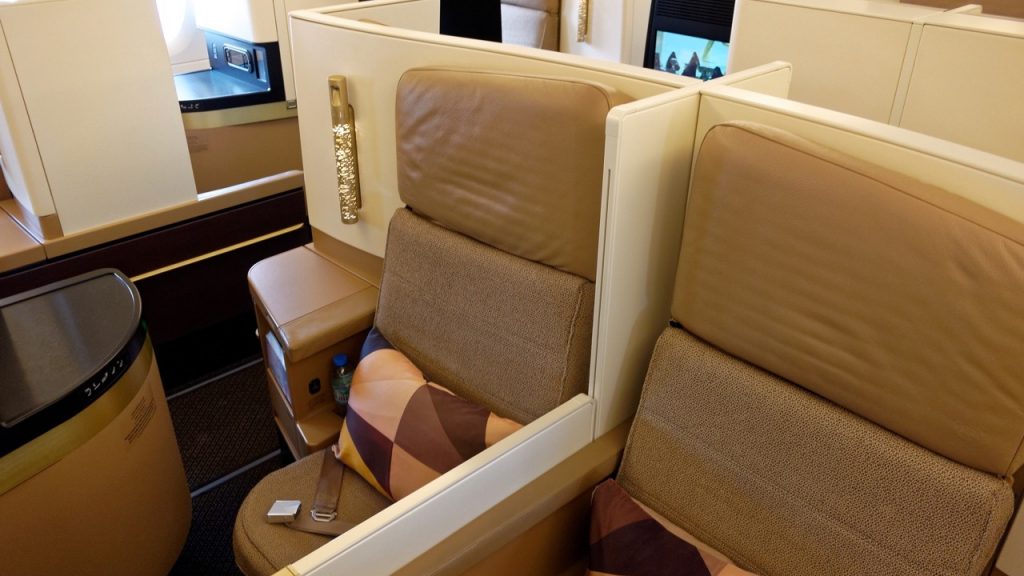 If you can find availability on Singapore Airlines, then that is a good way to avoid this charge.
Summing up
The burden of carrier charges when using Velocity Points on all Virgin Australia and Etihad Airways flights, as well as Delta Air Lines flights to Los Angeles, is consumer-unfriendly.
If you can make a booking before 8 January 2020, even for travel after that date, then you will avoid the increase in fees. This is especially recommended for domestic and Trans-Tasman flights in Economy Class as well as Business Class flights to Hong Kong.
Let's hope we don't see a yearly increase in these charges from Velocity. That would reduce the value of using Velocity Points for award travel moving forward.
Velocity is increasing carrier charges in the new year
was last modified:
November 5th, 2019
by