Note: United MileagePlus has, for the time being, discontinued its status challenge offer. We'll update this guide in future if it kicks off again.
---
Given that United Airlines fly direct between Auckland San Francisco, albeit now seasonally, this guide to status-matching to United may be perfect for any Kiwi looking to hack some extra value out of a return trip to North America.
If you already have Gold or Platinum status with Qantas, Virgin Australia or any other non-Star Alliance airline, this is how to leverage a status match out of United for up to 18 months.

The benefits of Gold status
As United is part of the 27-member Star Alliance group, your elite status is reciprocal when flying any of the other airlines in that group, including Air New Zealand, Singapore Airlines, ANA, Thai, Lufthansa, Asiana and Turkish.
You can enjoy the following perks:
Lounge access* including all Air NZ Koru lounges (this is the BIG one!)
Extra baggage allowance (usually one extra checked bag)
Use of Business Class check-in counters (saves time lining up at Economy check-in)
Expedited security and passport control lanes (at some airports)
Priority boarding
Priority standby lists
* Note that United members with Gold status cannot access US lounges when travelling domestically, however, they can access all United Club and Star Alliance lounges within the US when travelling internationally, and outside of the US when travelling domestically or internationally.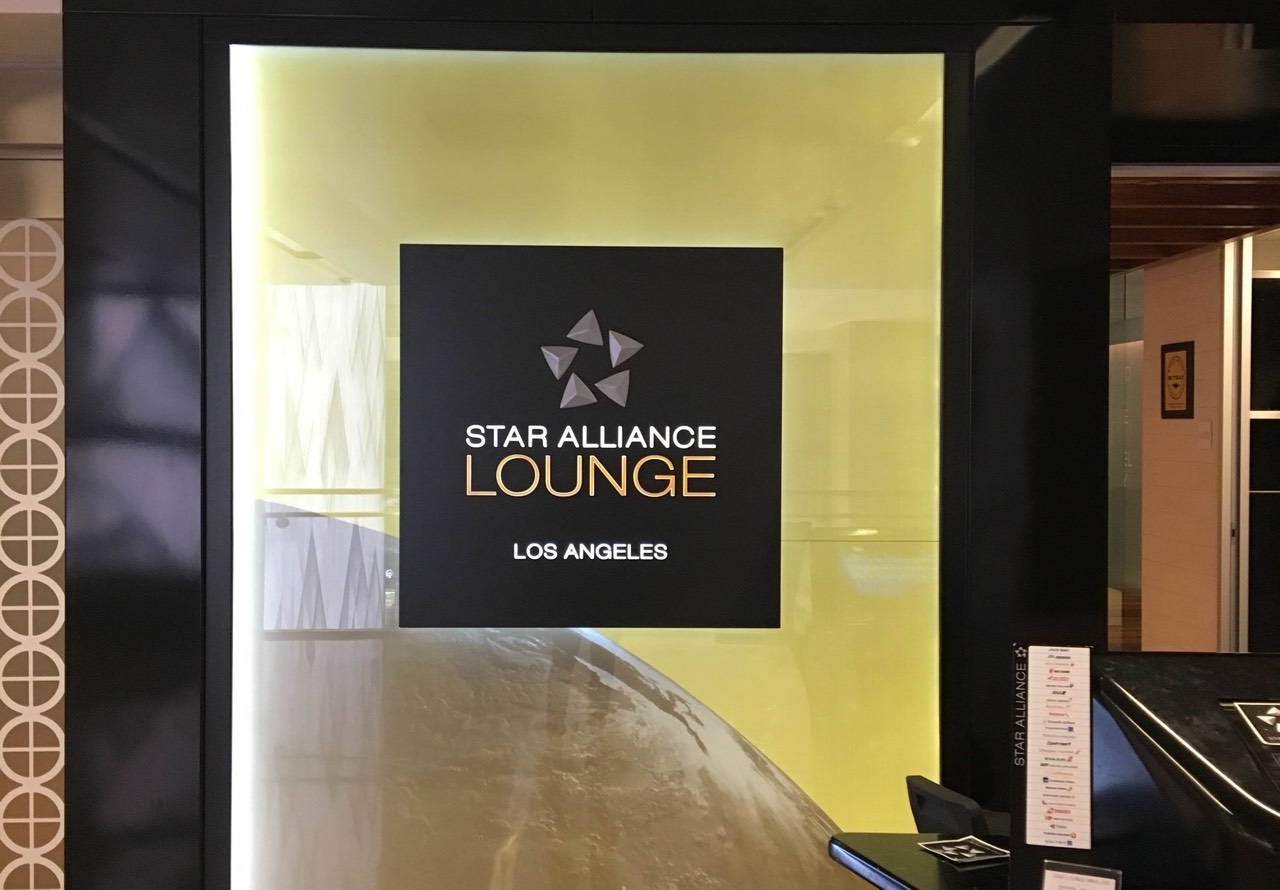 Step 1: Match your current elite status with another airline for instant 90-day United status match
If you have elite status with any airline outside of the Star Alliance group, such as with Qantas or Virgin Australia, you will be matched to the equivalent Gold or Platinum status with United.
This initial 90 day upgrade is very useful for those that already have travel booked with any Star Alliance airline in the next three months.
All you need to do is upload a screenshot or photo of your current elite status card with a visible expiry date. As you can see, most oneworld (e.g. Qantas), SkyTeam (Delta) and non-aligned airlines (Virgin Australia and Etihad) are included.
Step 2: Take enough flights with United within those 90 days to extend your status for up to 18 months
The challenge United has set is to fly at least 12,500 PQMs (Premium Qualifying Miles) to maintain Gold or 18,000 for Platinum within those three months.
Whilst that may sound like a lot, you can achieve the Gold requirement with a one-way paid business flight on United's Auckland to San Francisco service, or the same from a return Economy flight (if in Business, you'll also get to experience United's Polaris product on the 777-300ER).
United Polaris Business Class Seat. Image courtesy of United.
Timing is key
If you fly before the end of June 2018, your Gold status will only be extended to January 2019, but if you fly from July 2018 onwards, it will be valid for another year, until January 2020.
You can set your preferred challenge start date up to two weeks into the future.
This promotion is especially useful as the three major US carriers—United, American Airlines and Delta—regularly run challenge promotions but often only match status earned with one of the other US airlines, not international ones. Having United status can open the door to future status matches with AA and Delta.
My experience
I applied for and completed this status challenge in mid-2016, gaining Gold status right through to January 2018 but, as per the terms, I cannot apply for my next status challenge for five years.
Even though I already had status with Star Alliance through Turkish, I applied for this United status match promotion as it never hurts to have more options up your sleeve. However, I timed my application carefully. Why?
Because I already have an upcoming trip with the necessary 12,500 PQMs on United booked, with the last leg of that trip to be completed on 16 September 2016. If you subtract 90 days to complete the challenge from that (which I like to use the timeanddate.com date calculator for), I want my challenge to start on 18 June.
As United allows you to set your challenge start date two weeks ahead of time, it made sense for me to wait until at least 5 June (giving a day as a buffer) to apply for this status match.
2 ½ hours after submitting my application, United approved my status match in the email below, although it can take up to ten business days. Note that the asterisk said that if I completed this travel from July 2016 onwards, I would have my status extended to January 2018 instead of a year earlier.
How to apply
Go to the United status match promotional page and log in to your MileagePlus account. (If you do not have an account, you can sign up for one for free).
Summing up
It seems that this is an ongoing promotion, so I would recommend applying as soon as it makes sense for you and your travel plans, keeping in mind when you have your Star Alliance flights booked in the upcoming months.
Don't have elite status? Here are our tips to get Gold frequent flyer status—and keep it for as long as possible.
And note that if you have the American Express Platinum Charge, you can fast-track to KrisFlyer Gold status.
Up to 18 months of Star Alliance Gold status by matching your current elite status and flying one trip to the US with United
was last modified:
December 9th, 2019
by