I've travelled up to Hong Kong from Sydney 3 times in the first half of this year. Two of those trips I've picked CX162, which departs Sydney around 11am, arriving in Hong Kong at around 5.30 pm HKT.
Rather than give blow by blow reviews of two similar flights, I figured I'd combine the two and give a pictorial run through. Both flights were pretty good and perfectly acceptable, and well up to Cathay's usual standards in Business Class, but nothing really outstanding or interesting to report happened on either.
Given that CX162 (at the time I flew) was in Cathay's old Business Class too, there's also good chance some readers may have experienced this already so I won't give a full blow-by-blow in words.
Of the four daily Cathay flights, the timing of CX162 is my favourite as it allows for a nice, not too early check in, lounge breakfast and an arrival at HKG at a decent hour, with plenty of time to reach your hotel in the city. It's all very civilised!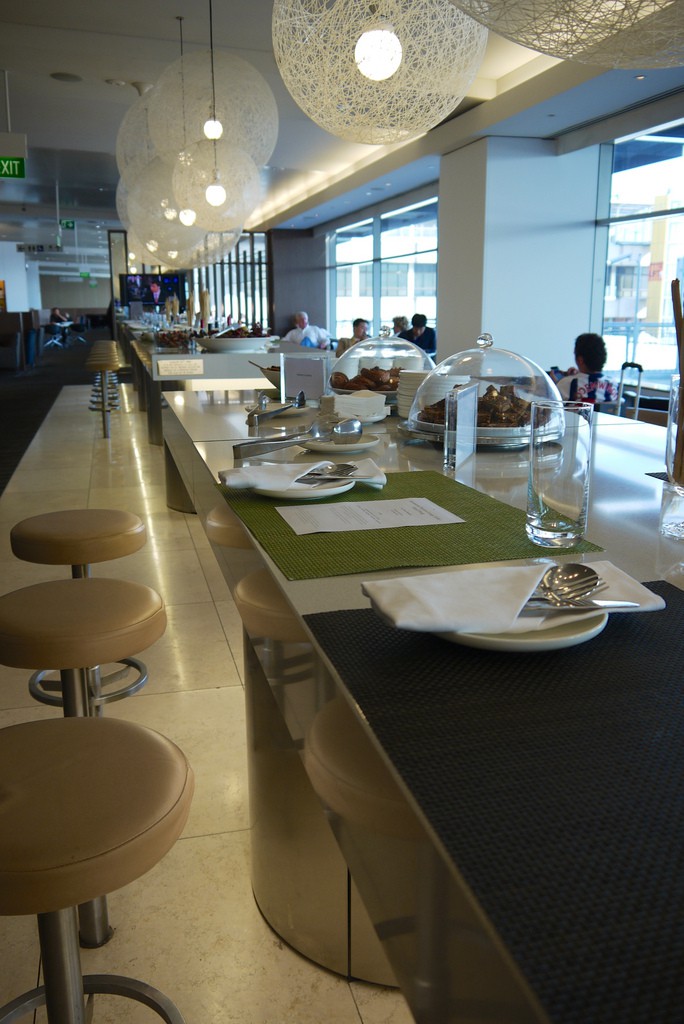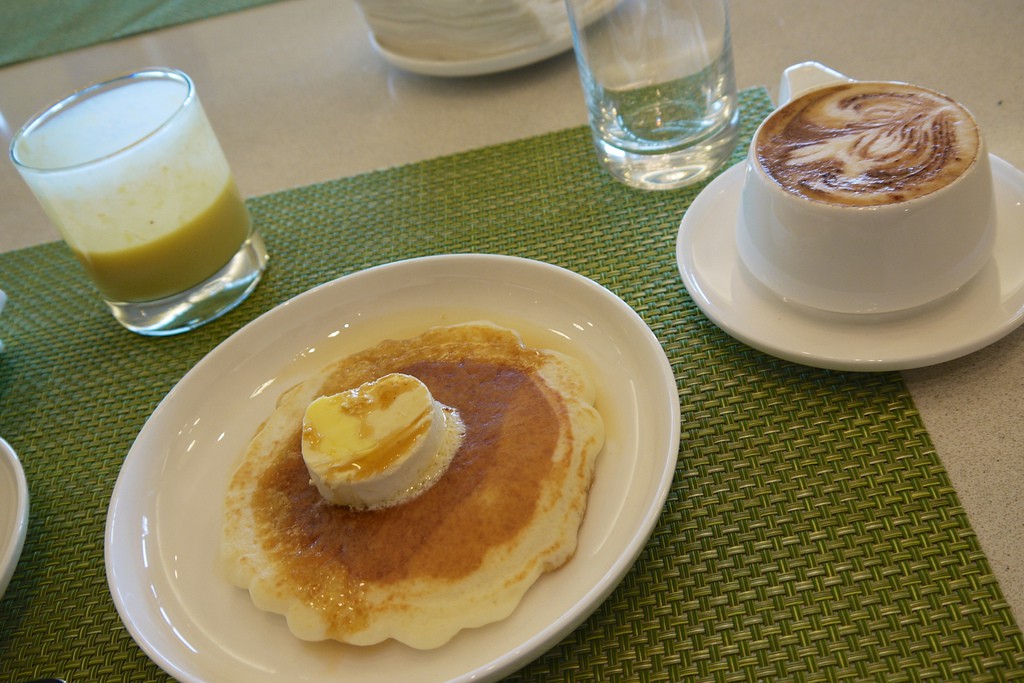 Cathay's old 'Olympus' Business Class seating is known as a coffin-style herringbone setup, with high sided walls, complete privacy and direct aisle access for each seat. It's aged well, but is due for replacement – the new seating configuration couldn't have come any later, as both the seats I experienced were feeling their age in one way or another.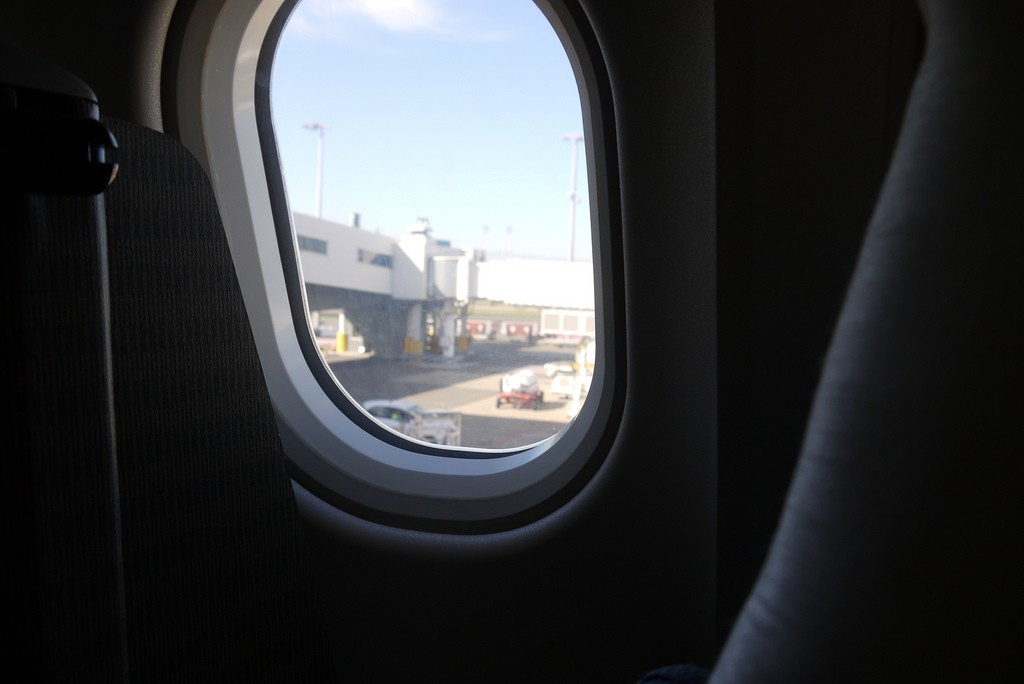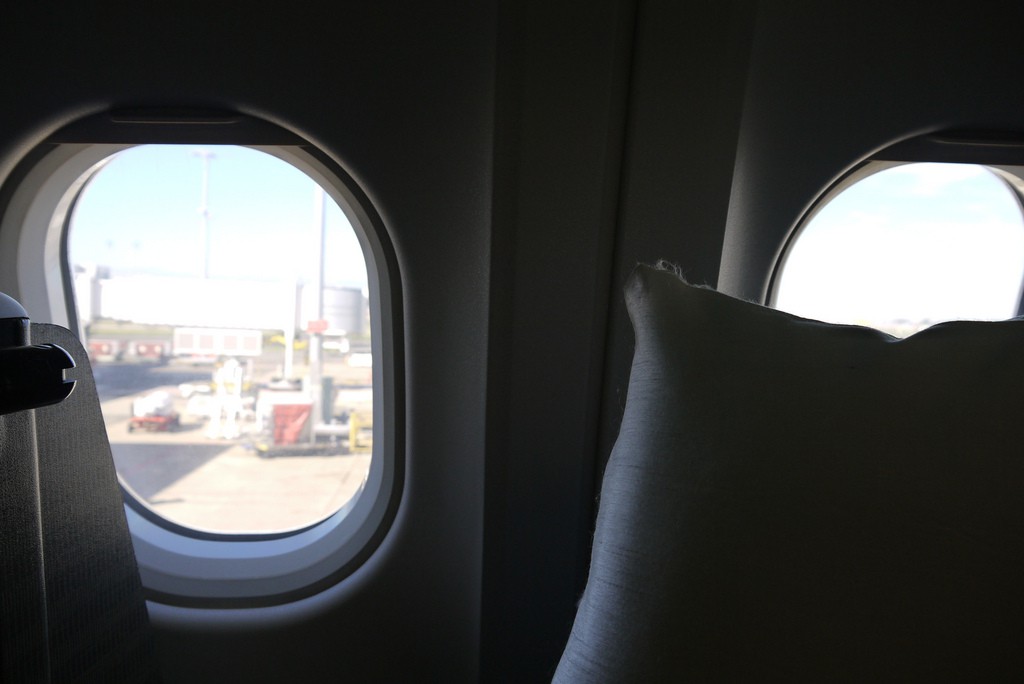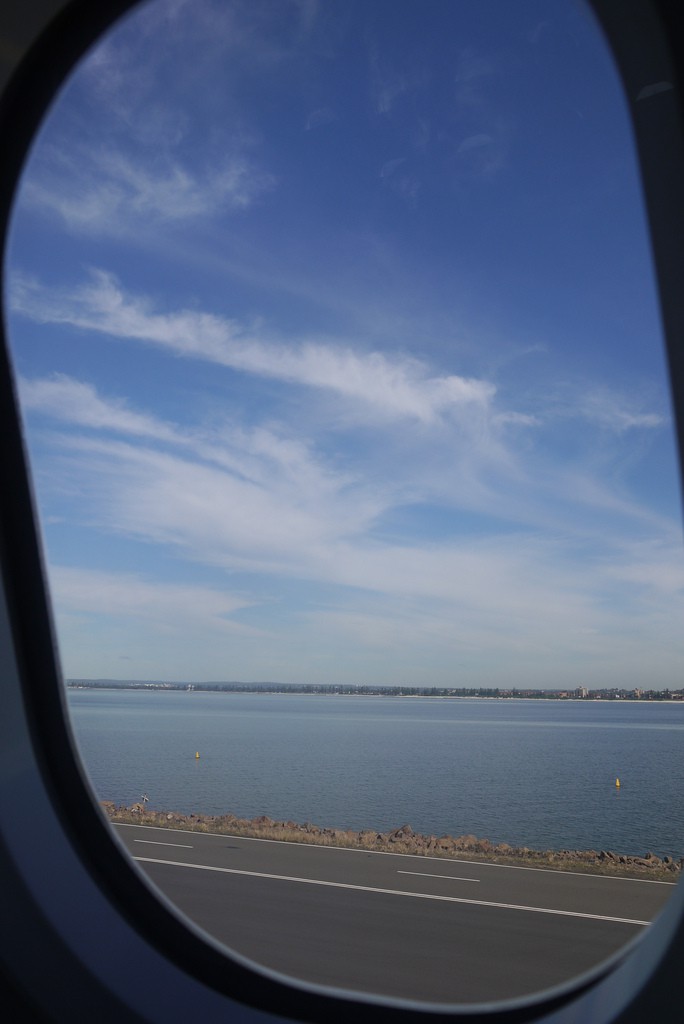 It's a good design, which I personally like, despite having to crane your neck to see out of the window – although I know many don't like it. There's just enough room on various shelves and pockets to spread your detritus around you while you recline and enjoy their generally excellent StudioCX inflight entertainment.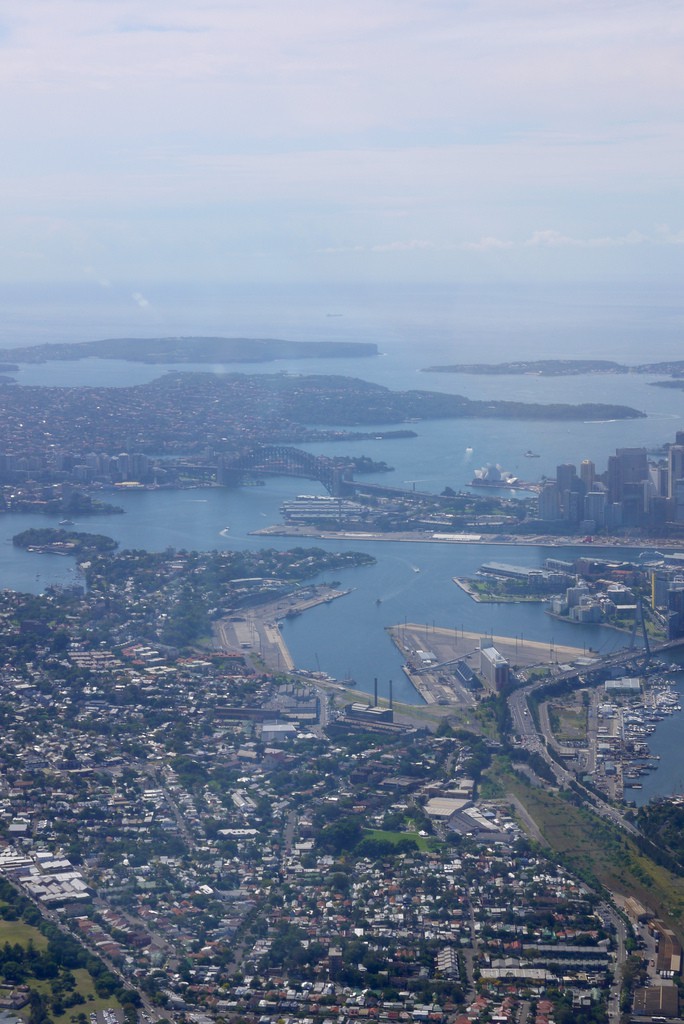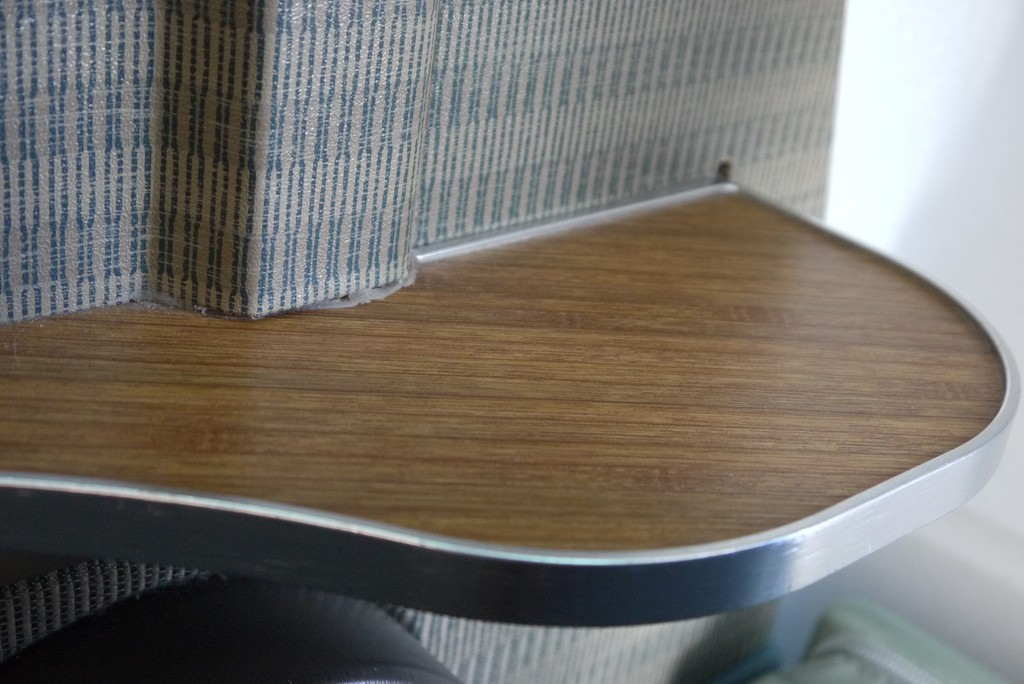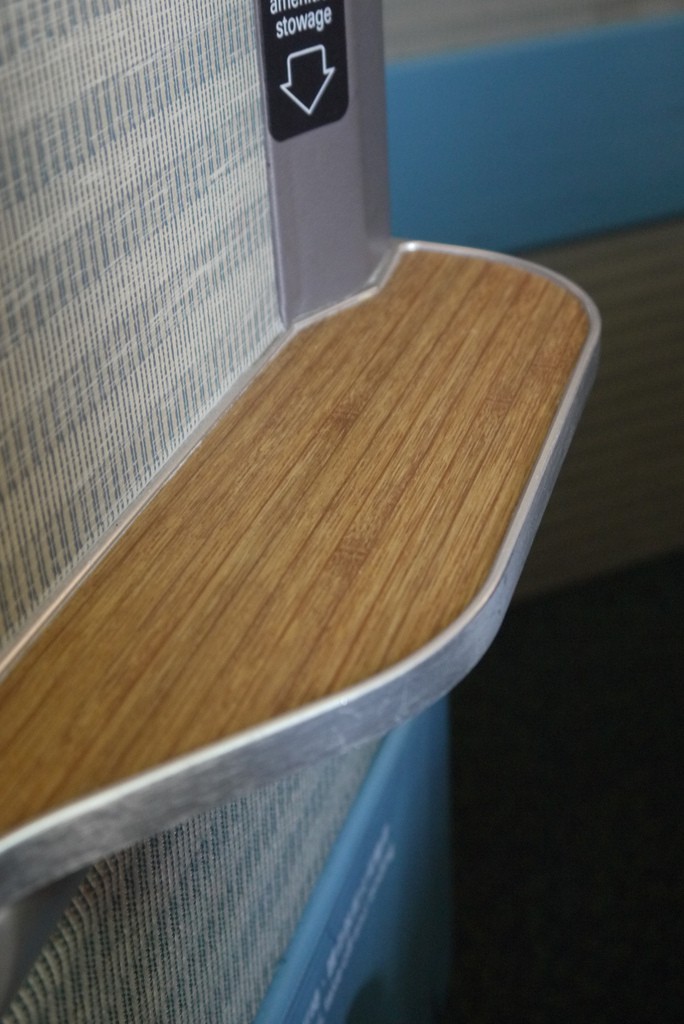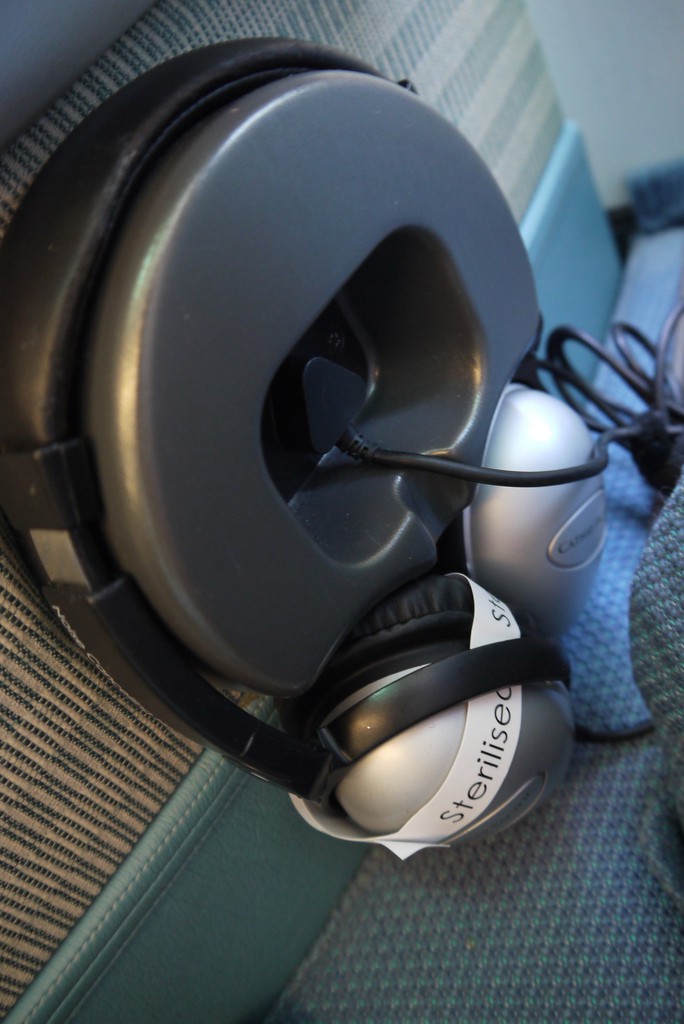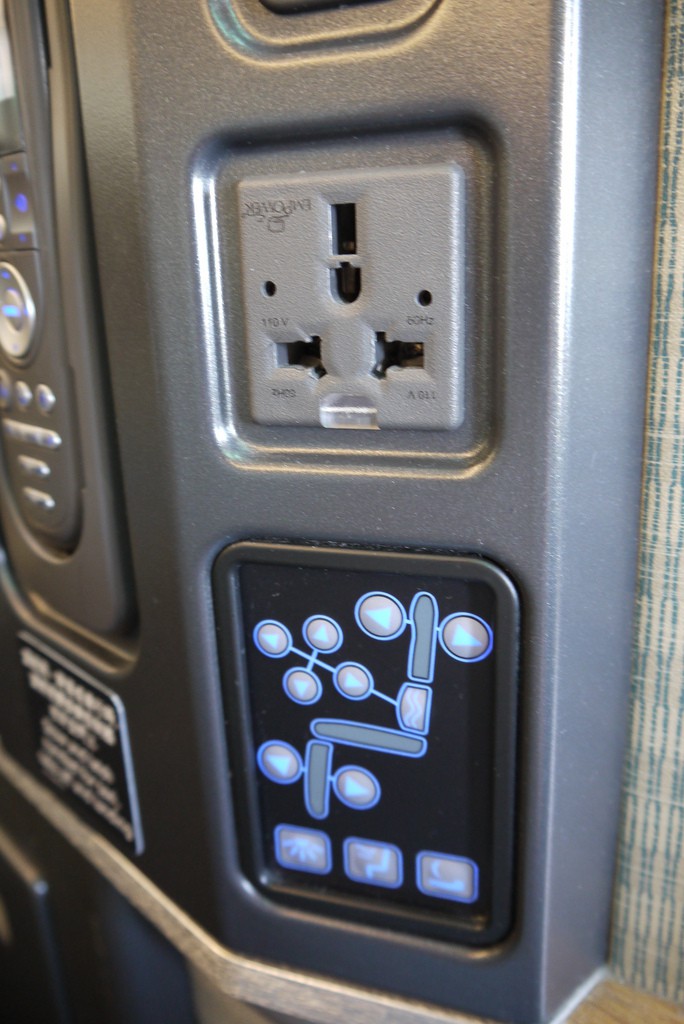 Lunch is the main meal on board, and is usually served around 12pm Sydney time. After an initial drinks service to get you started, you'll get a decent 3 courses, with entree, main and dessert choices, as well as cheese and chocolates.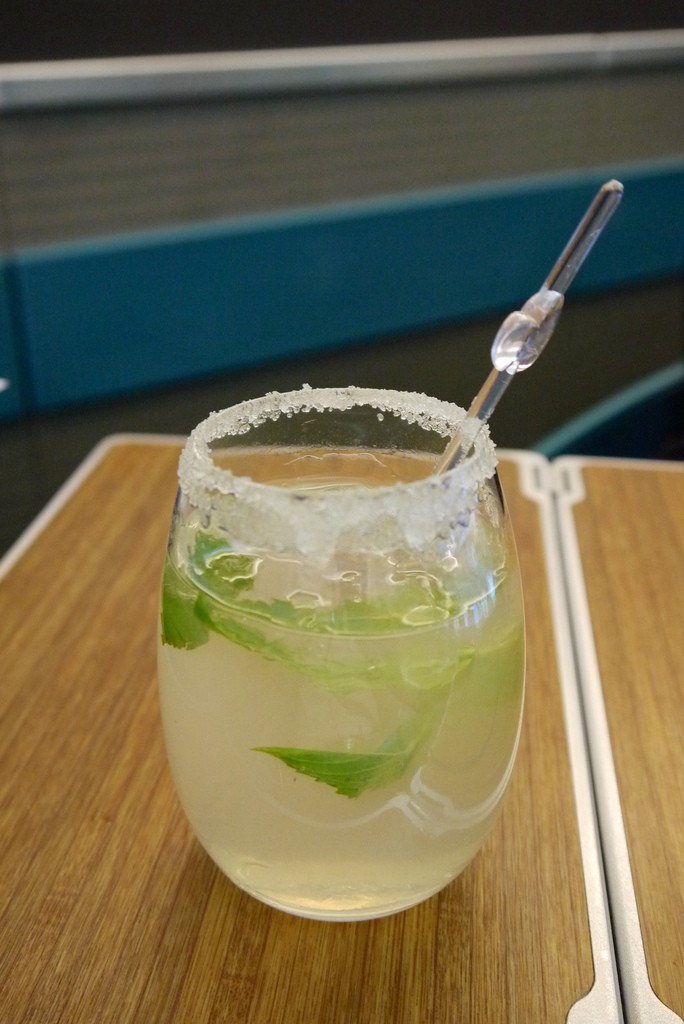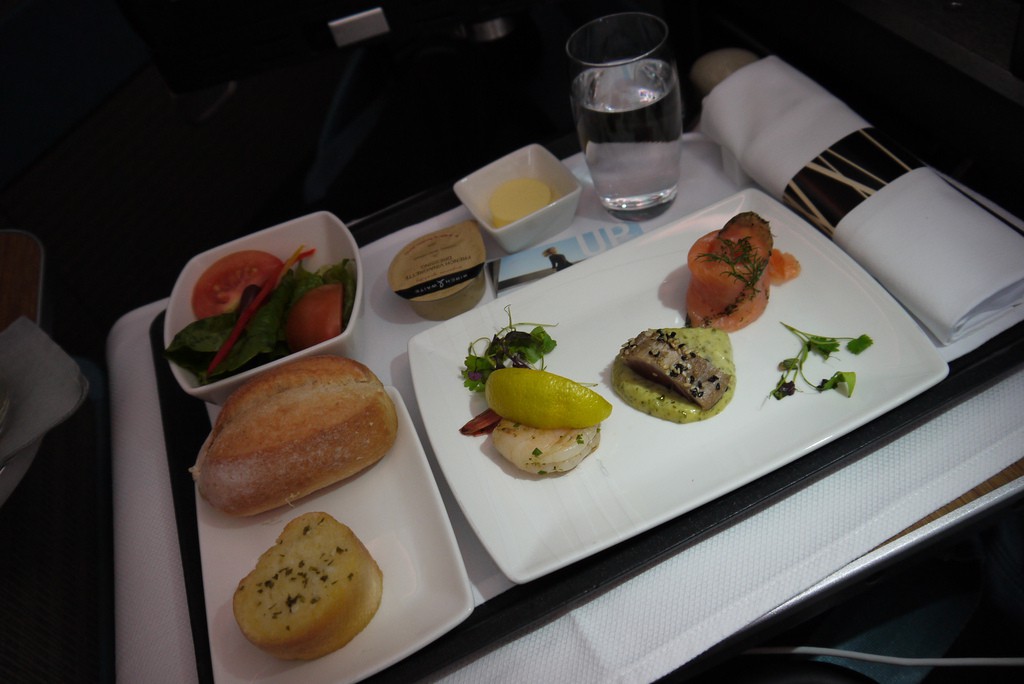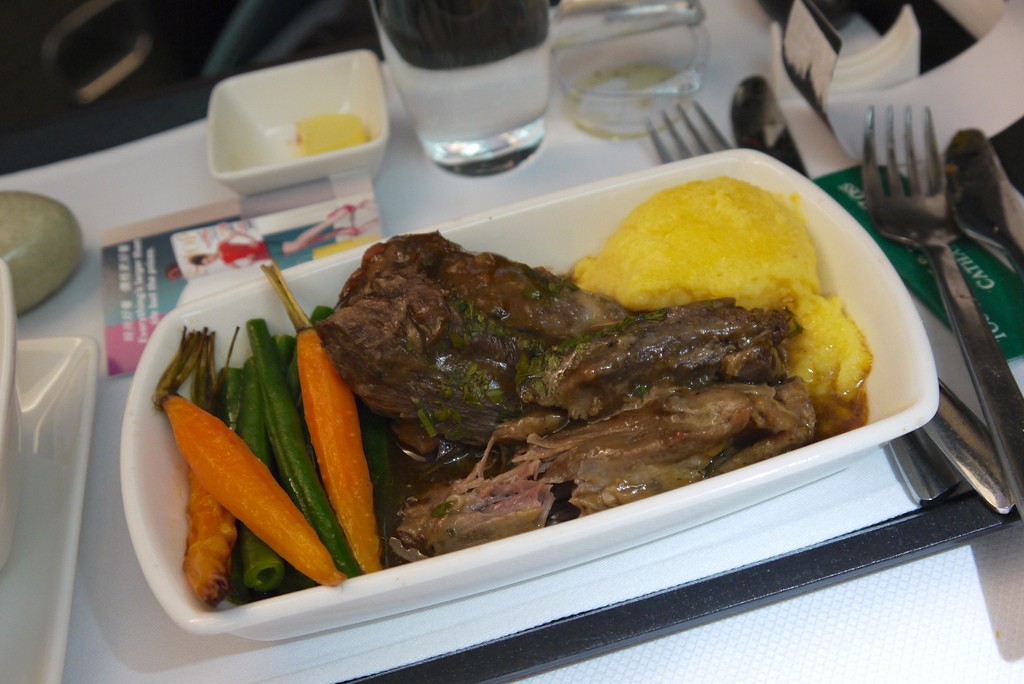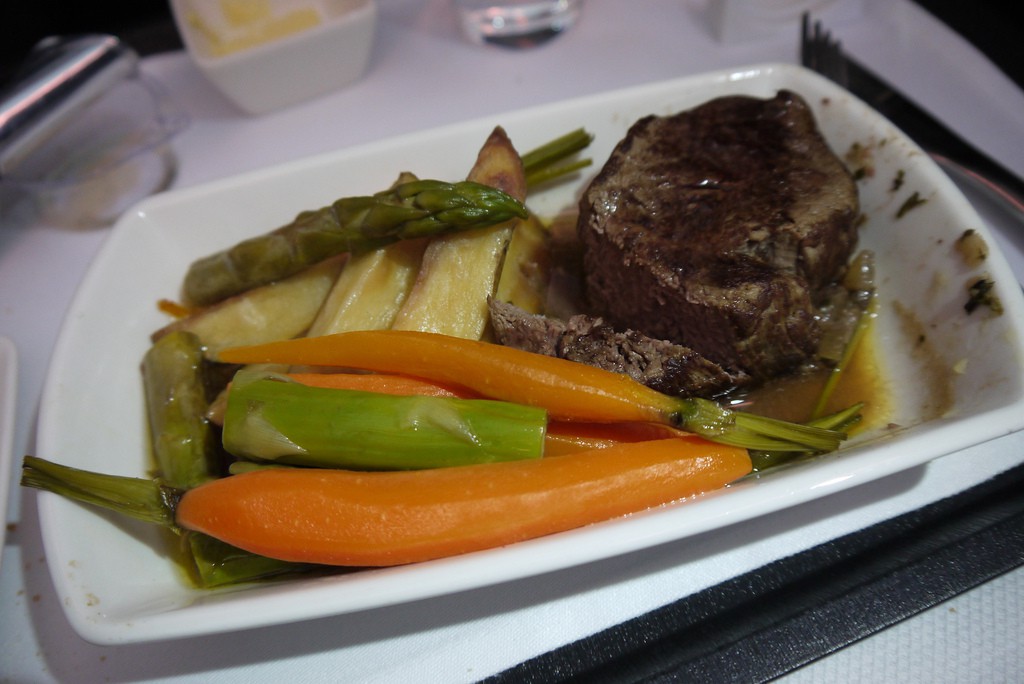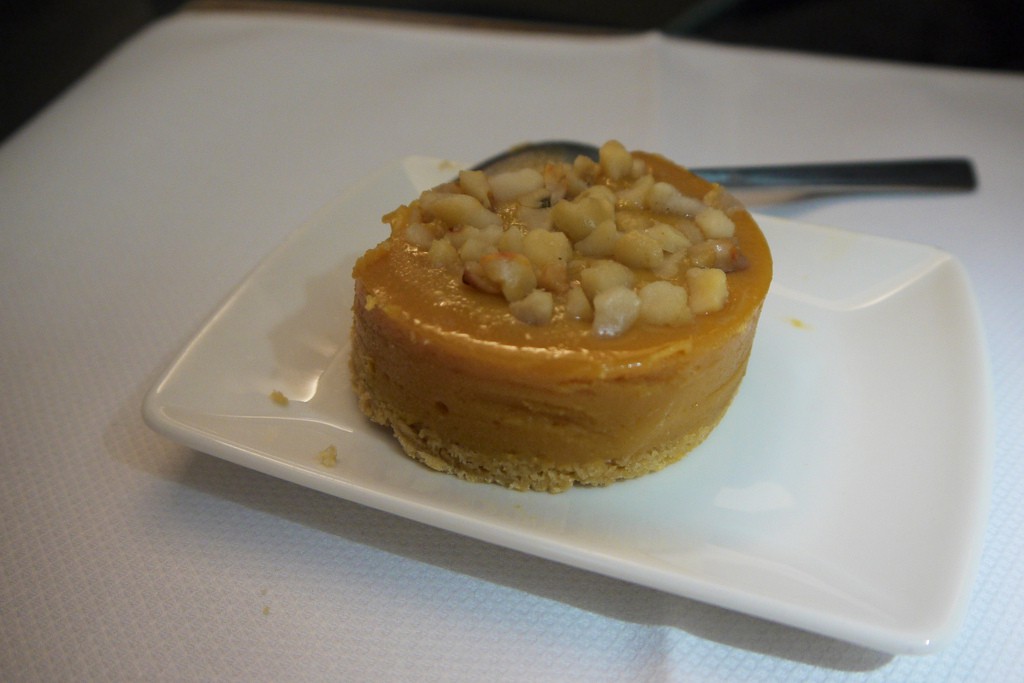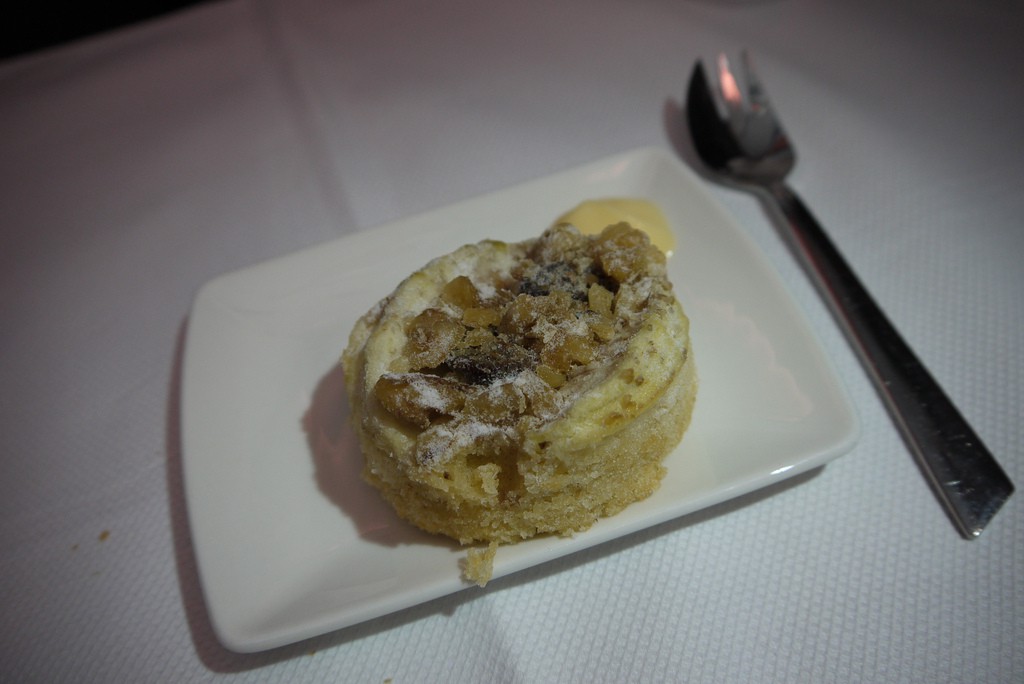 After lunch a lazy read or snooze is usually in order – most people choose to darken the cabin as the IFE screens face directly back to the windows in Cathay's old Business configuration, leaving a fair bit of glare to contend with otherwise.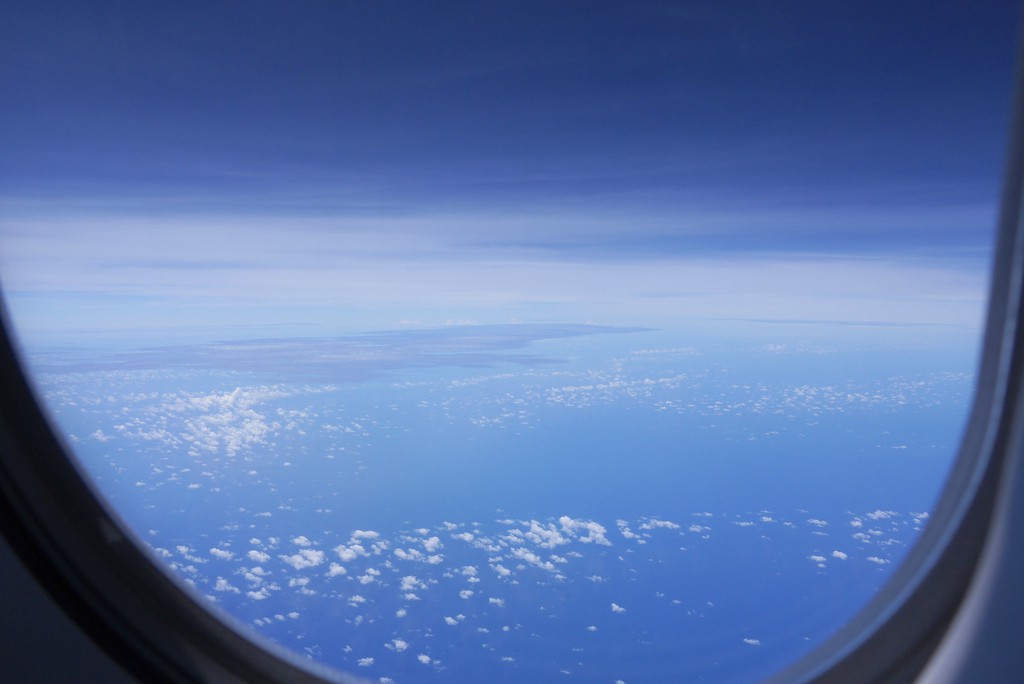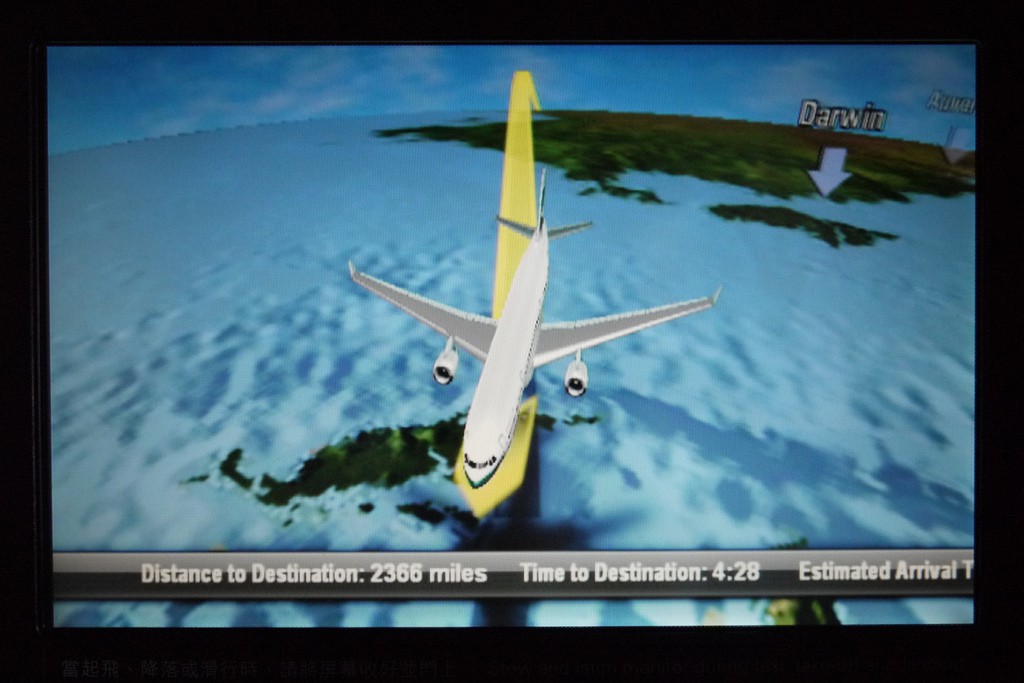 Staff are always on hand to serve drinks or snacks in the few hours downtime between lunch and dinner, which is usually served around 4-5pm Sydney time with one main option and a dessert.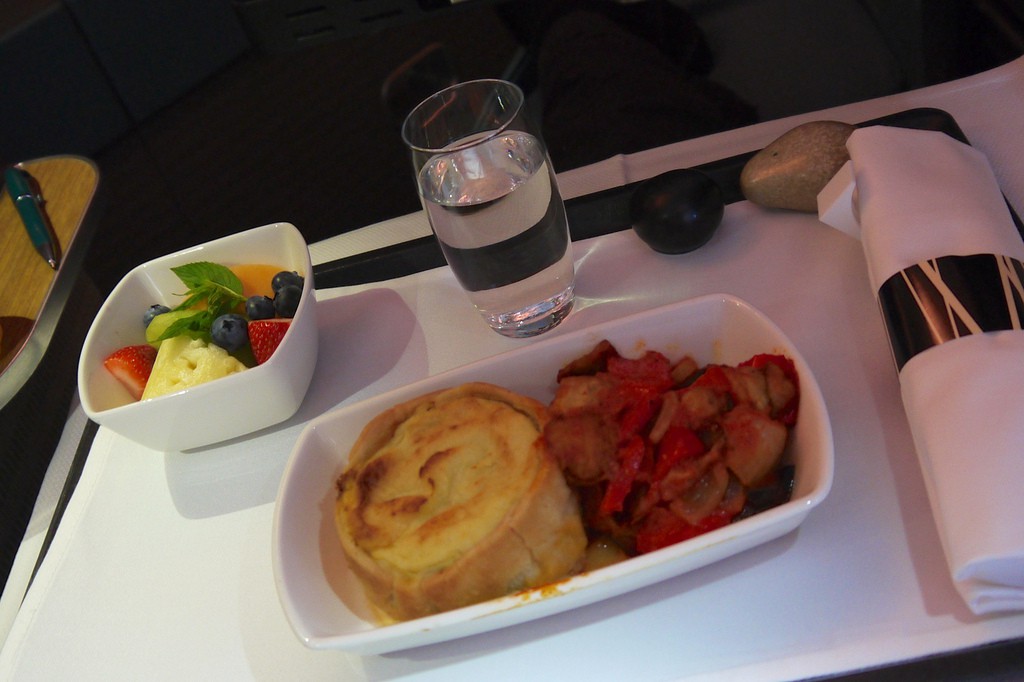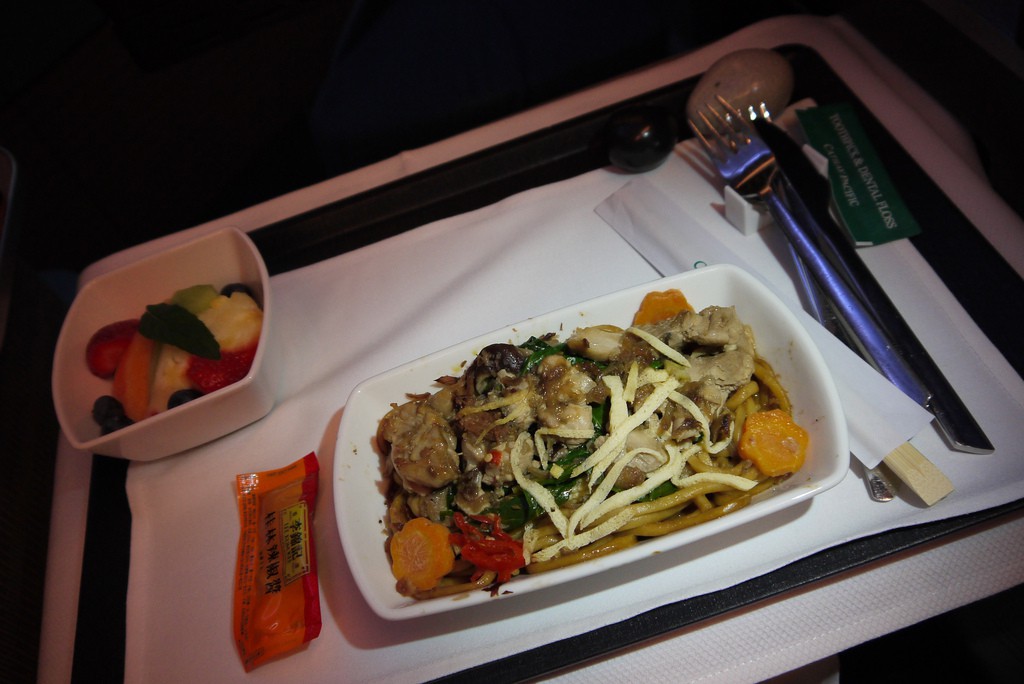 Depending on the time of year you'll probably be lining up for descent into HKG at dusk, making for a picturesque landing.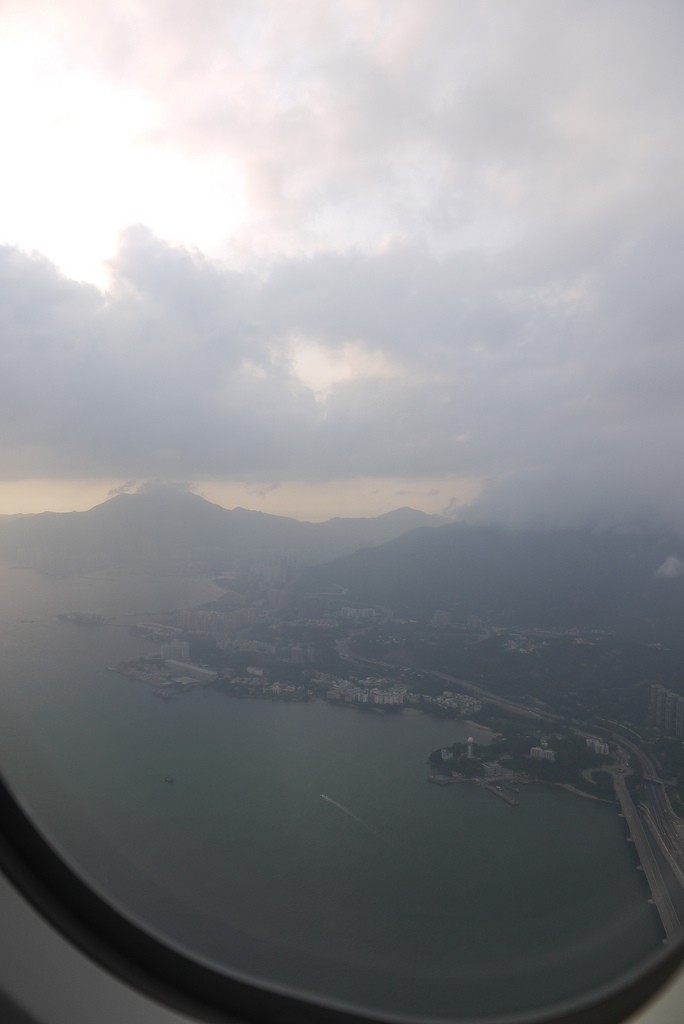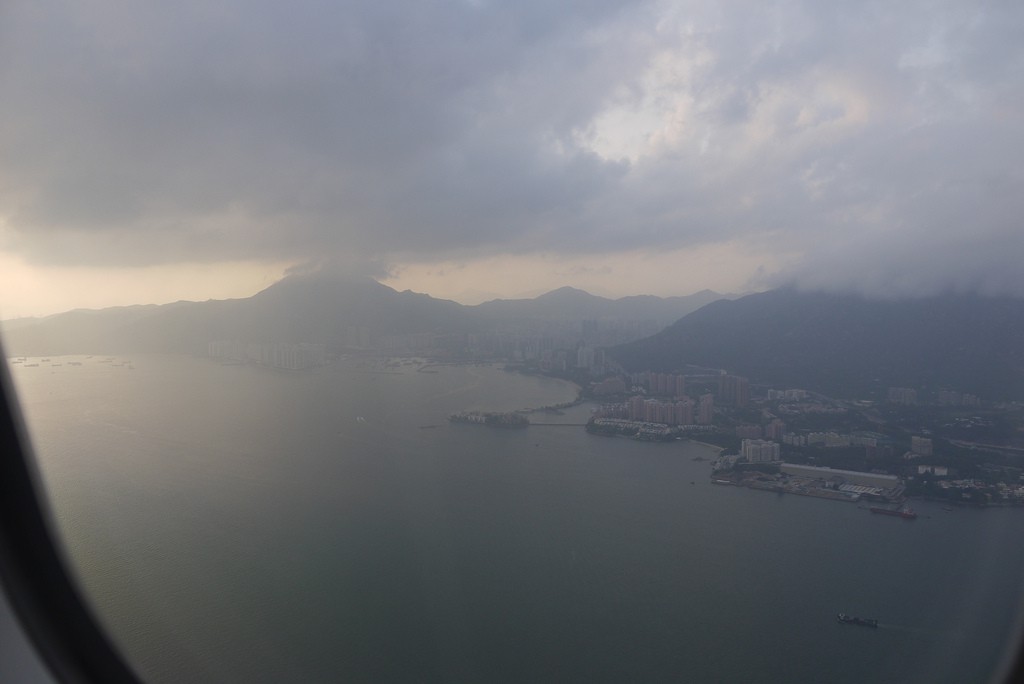 My preference post landing and immigration is to make a beeline for the Cathay Pacific 'The Arrivals' lounge – a full rundown of this to come soon – for a light dinner before making my way into the city. This allows for a pleasant dinner, maybe a shower and to catch up on email and whatnot. Access to this lounge is for any arriving Cathay Business Class passenger, but not oneworld sapphire (e.g Qantas Gold members) – it's a great benefit when flying with Cathay Pacific vs. the competition.
Conclusion
As I said earlier, both my experiences of CX162 have been rock solid in terms of service, food and seating. Like most people though, I much prefer Cathay's new Business Class configuration which is truly a cut above the competition. When CX162 goes daily with their new product (currently it's operating a few times per week), it will pretty much be my favourite flight around.
Cathay Pacific A330 (old) Business Class Review – CX162 Sydney to Hong Kong
was last modified:
August 15th, 2017
by