As the other two big alliances (Star Alliance and oneworld) are doing, SkyTeam airlines are pooling their money to share alliance-wide lounges instead of operating their own and duplicating services.
This lounge is for First and Business Class and SkyTeam elite passengers travelling to or via Asia on China Airlines, China Eastern, China Southern, Garuda Indonesia, Korean Air, Vietnam Airlines and XiamenAir, and for Los Angeles-bound passengers on Delta Airlines.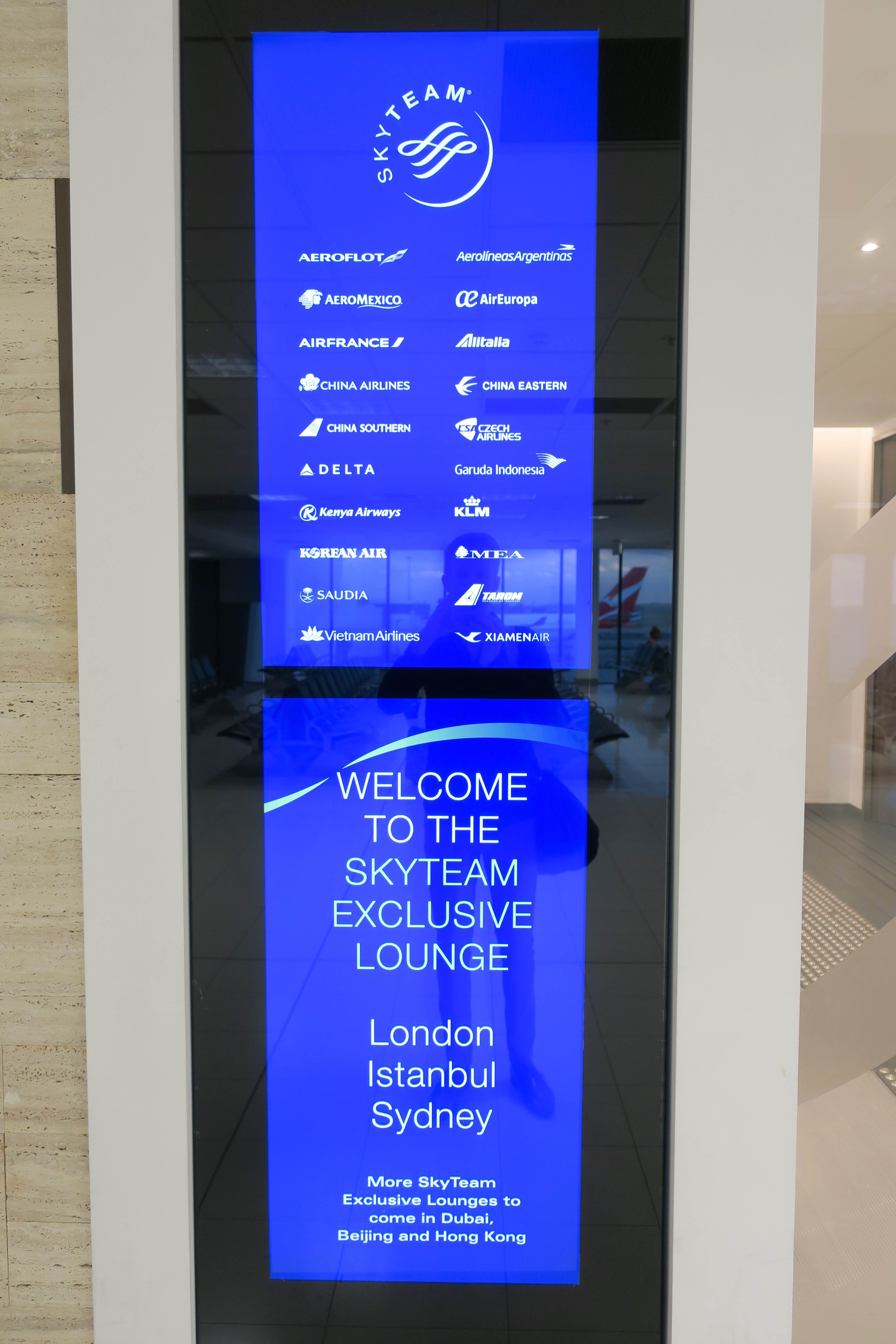 Also included are Virgin Australia Velocity elite status members travelling in any class on Delta's Los Angeles services.
I visited this lounge prior to my Korean Air First Class flight to San Francisco via Seoul in early January 2017.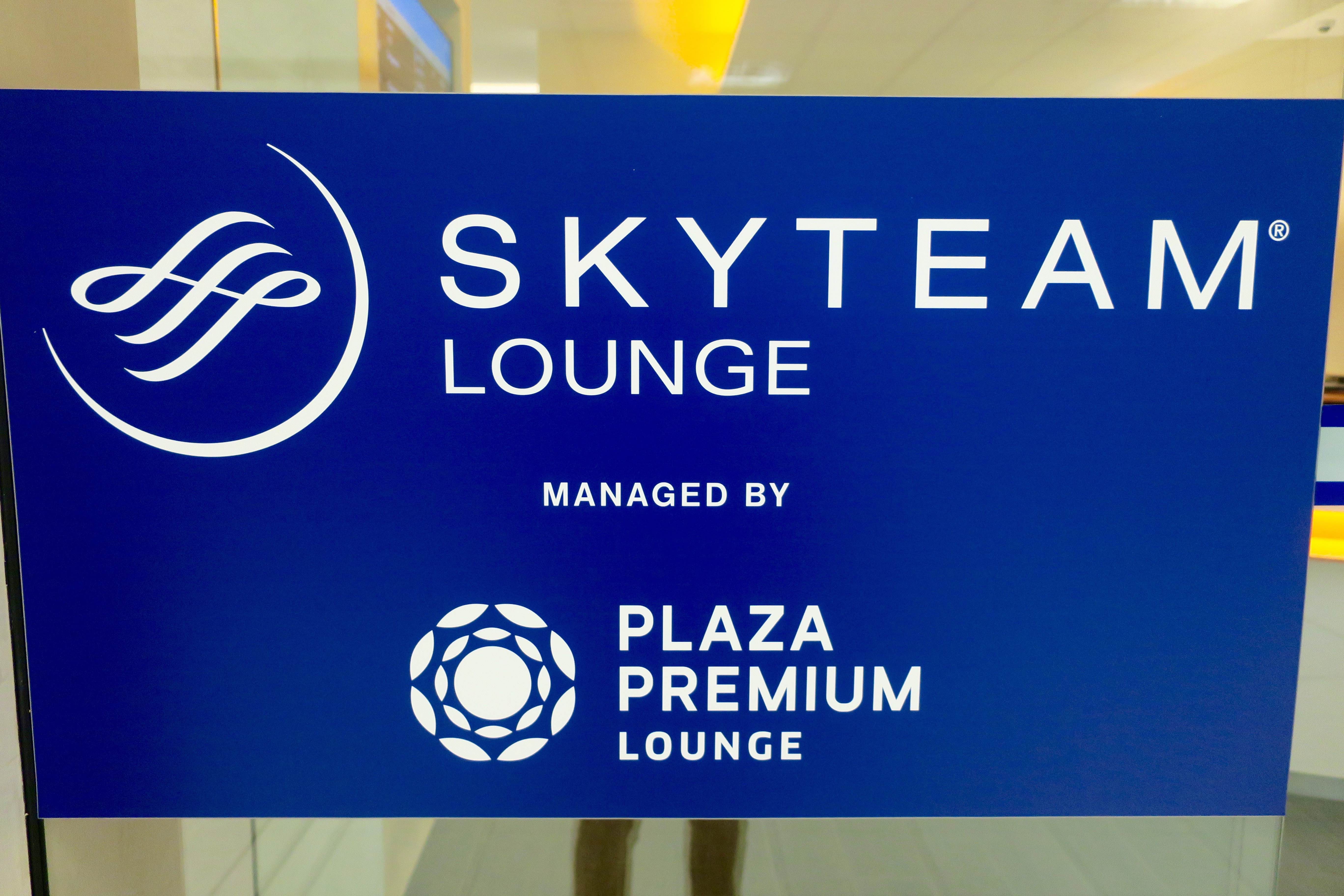 Lounge details
The lounge is open from 6am until 10pm.
Both the download and upload wifi speeds were excellent when I visited:

Lounge location
The lounge is located in Sydney Airport's International Terminal next to gate 24.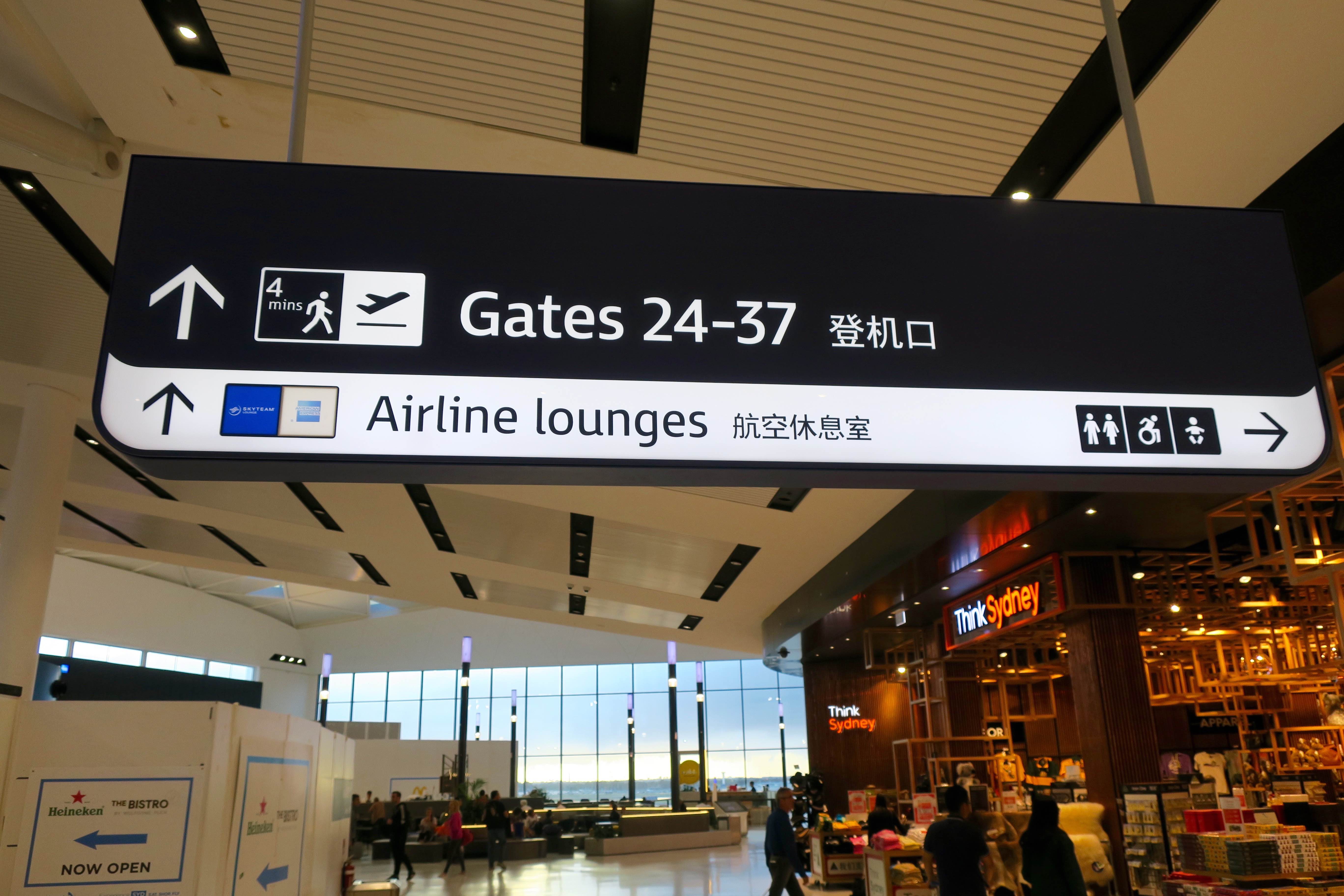 It is also adjacent to the American Express Sydney Lounge.
Lounge seating
Head down the escalators from the entrance to the lounge: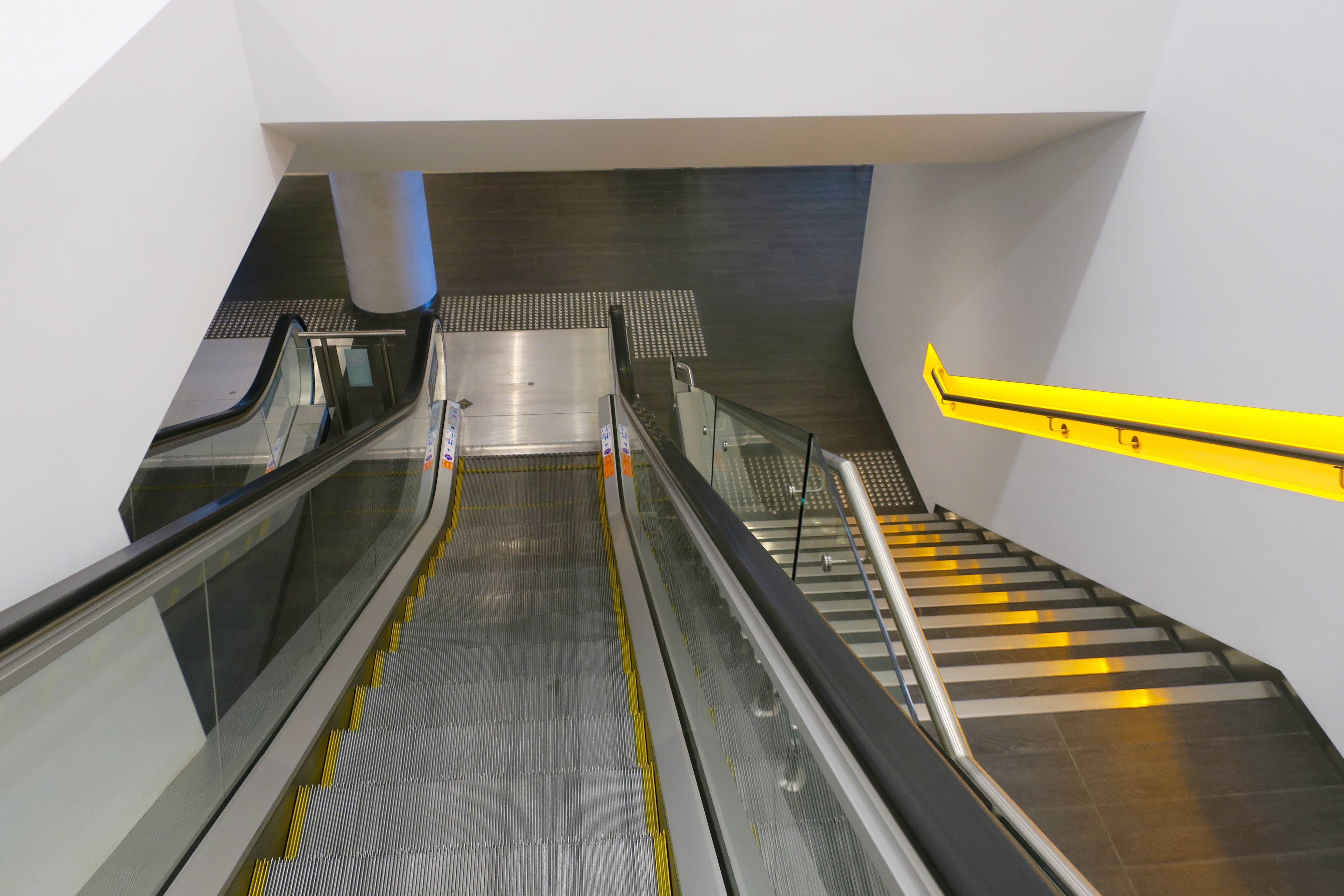 where you'll find a limited range of reading material: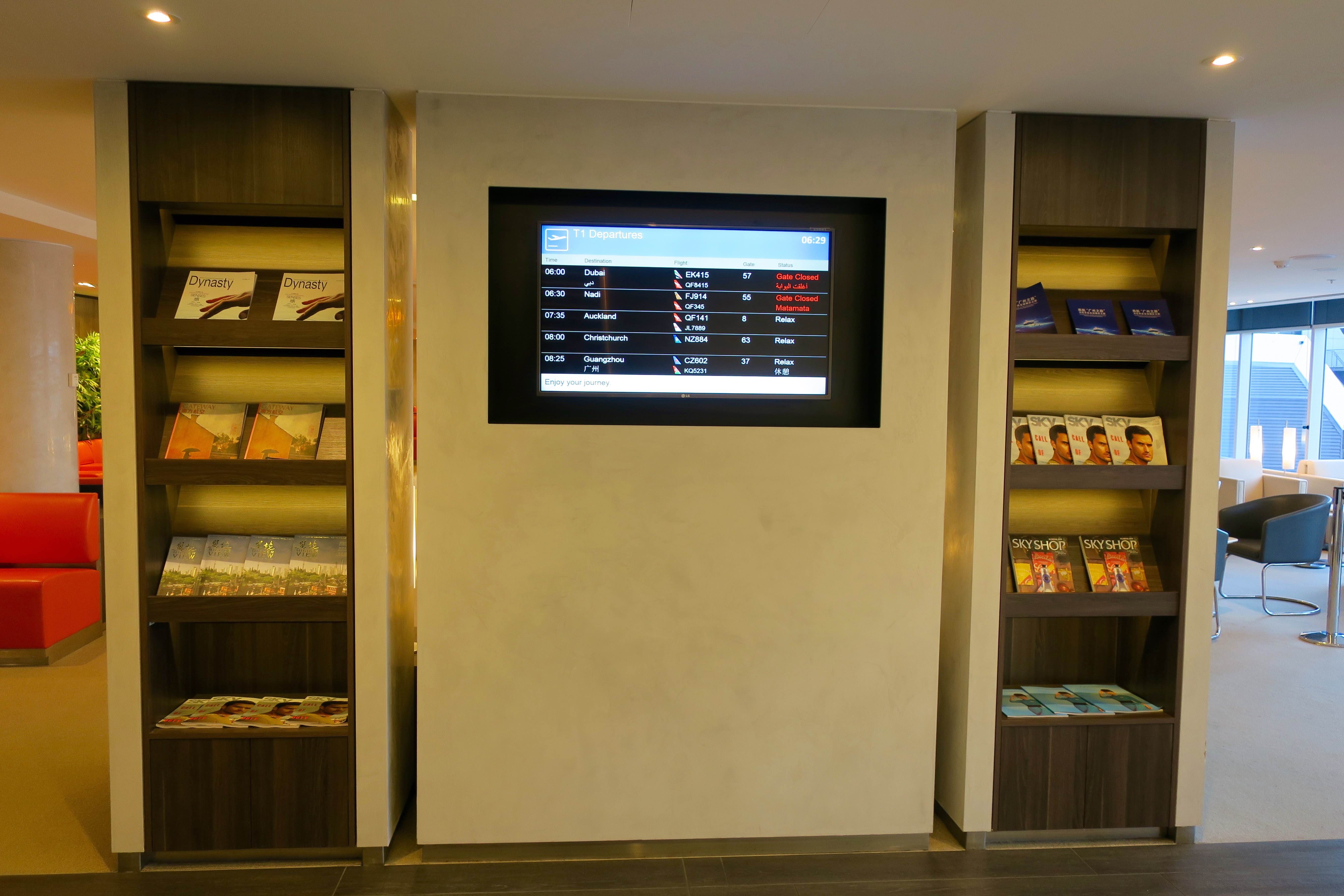 The main lounge seating area is large and aesthetically-pleasing: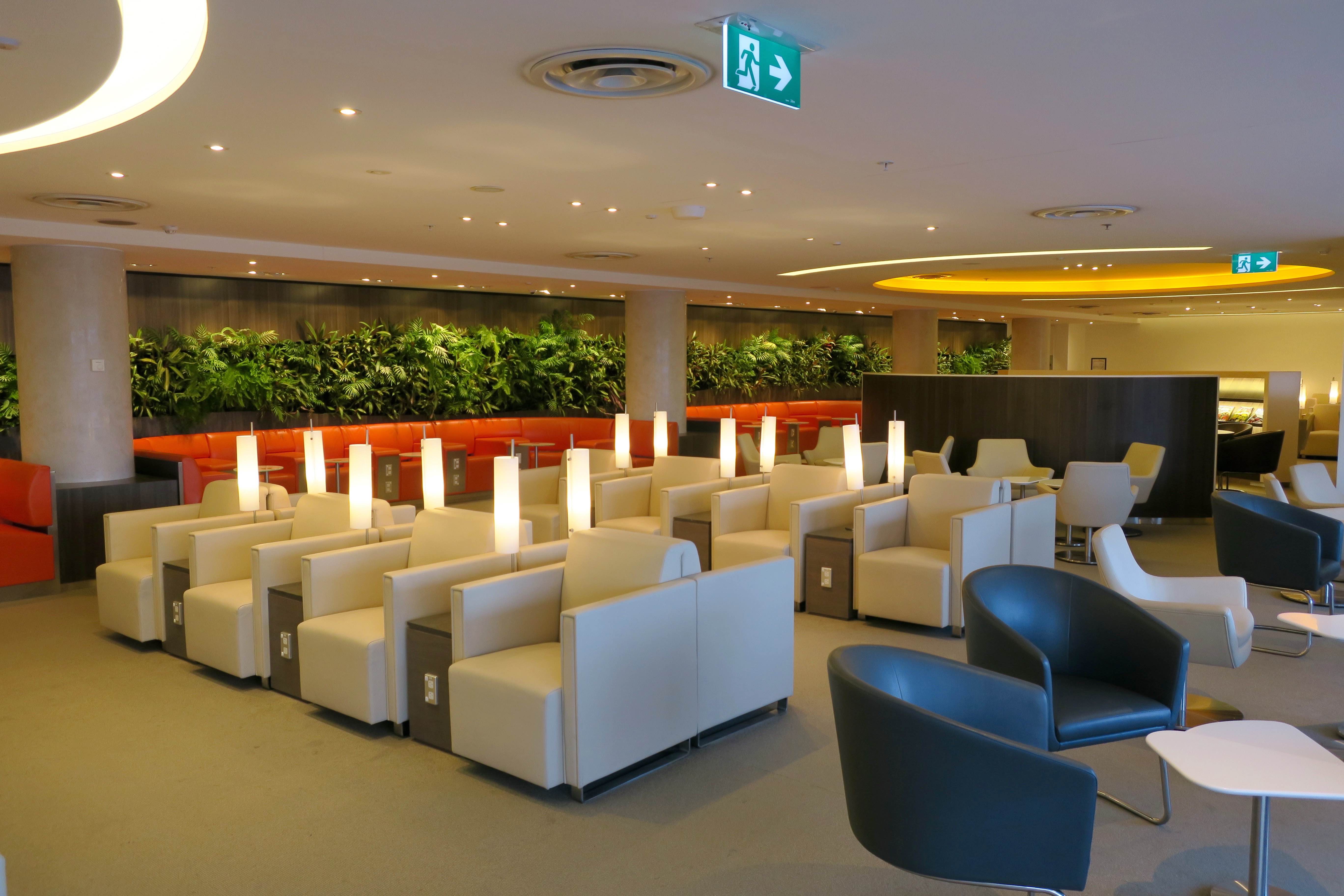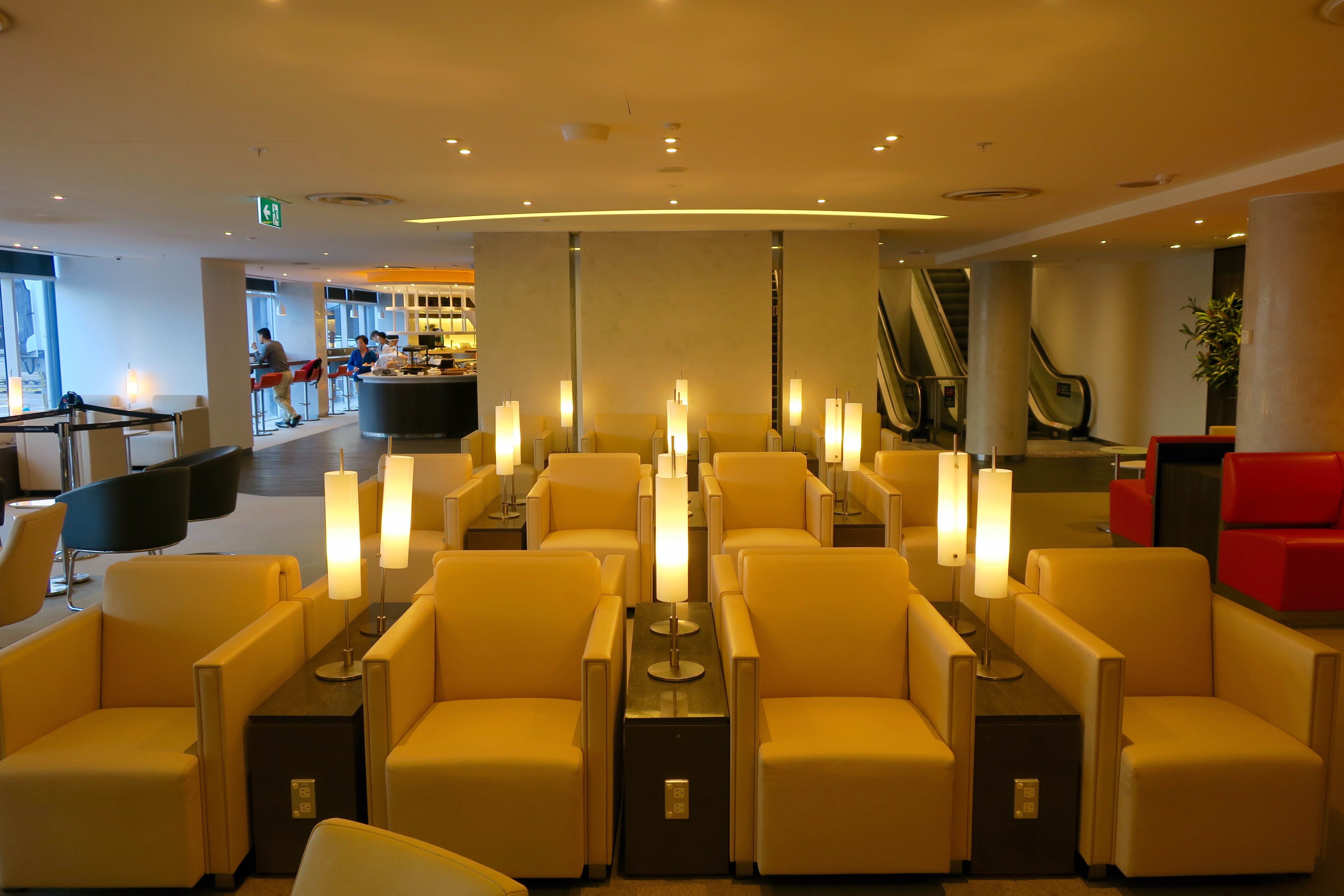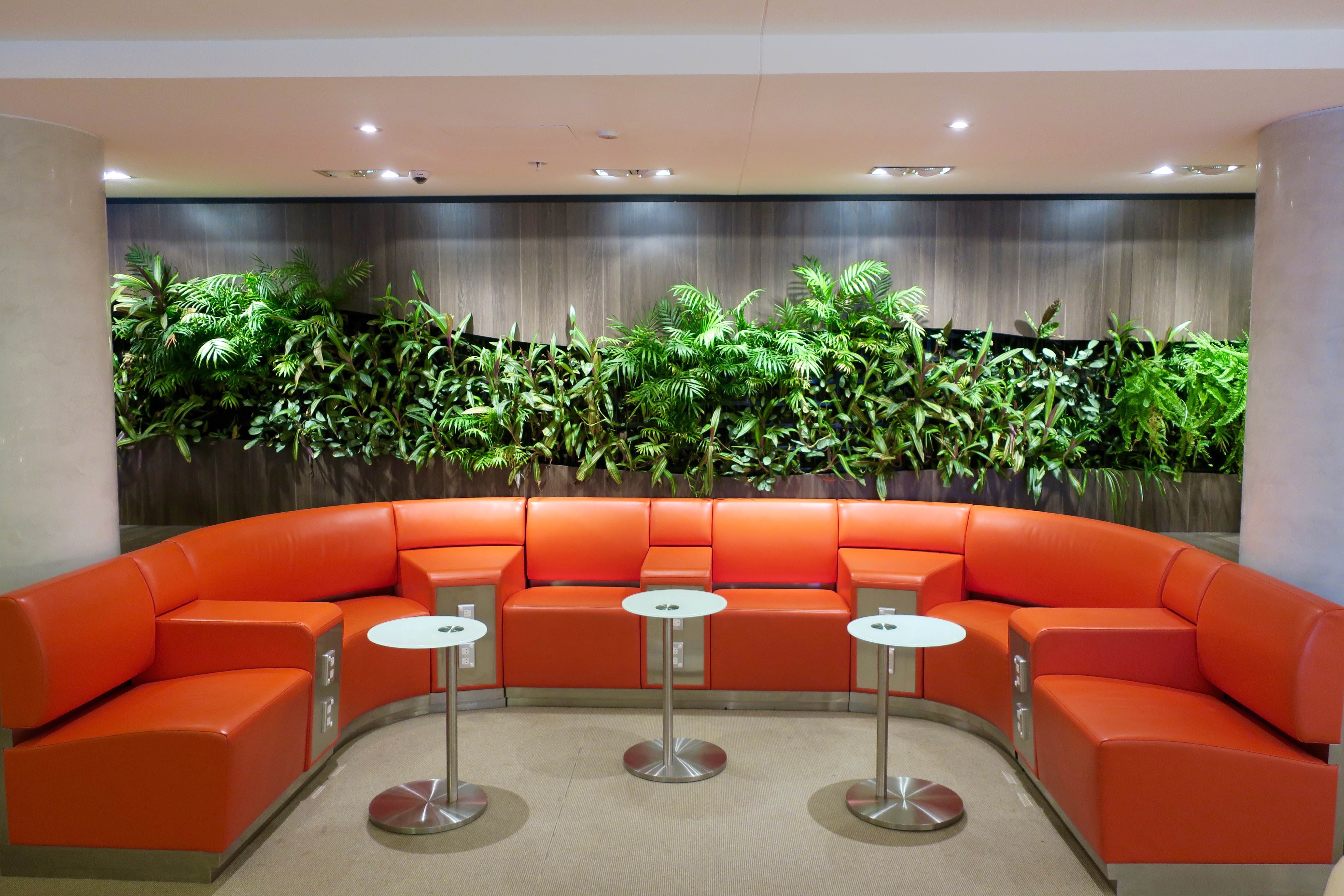 There is a work table with Australian power outlets: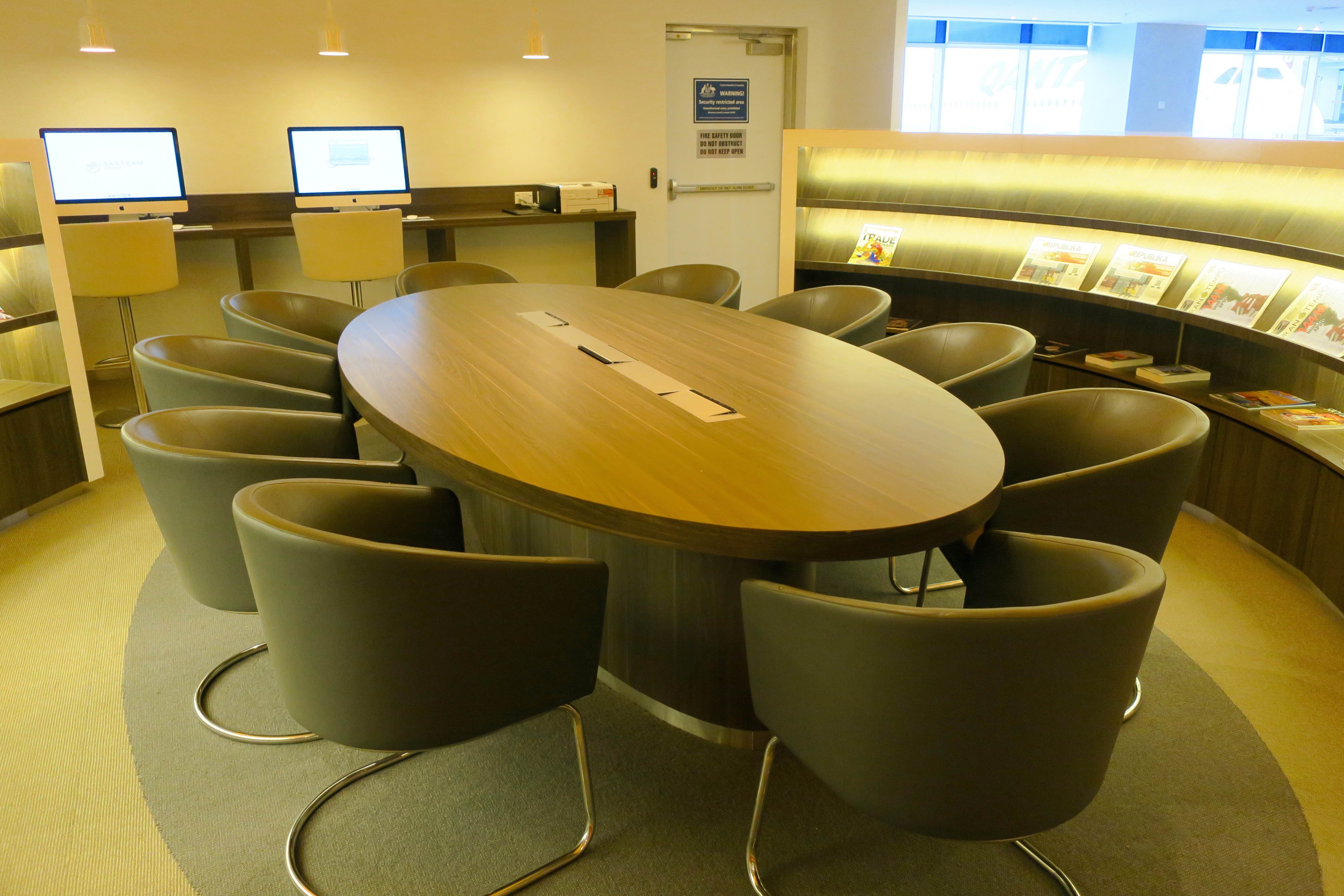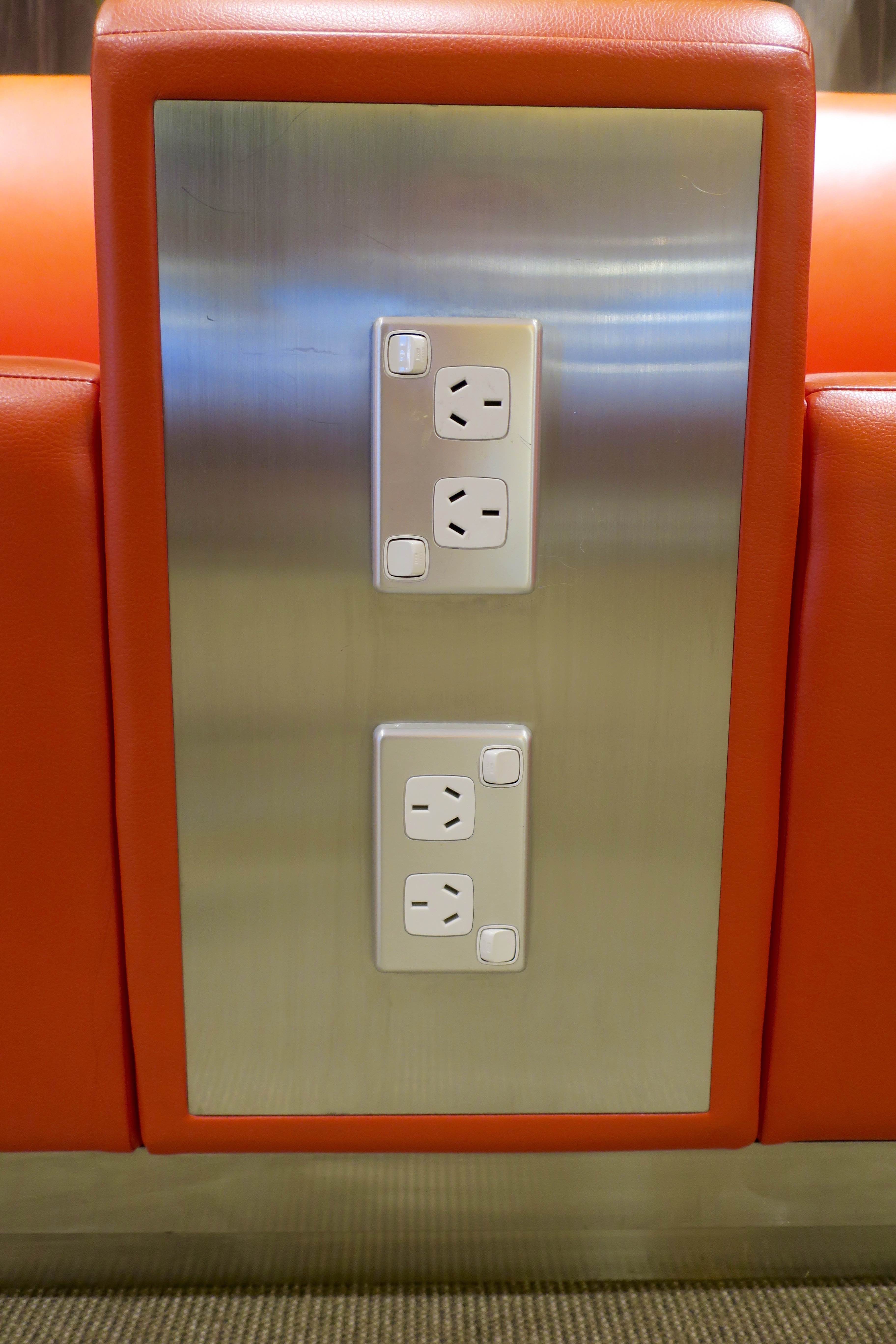 and three Mac computers for use: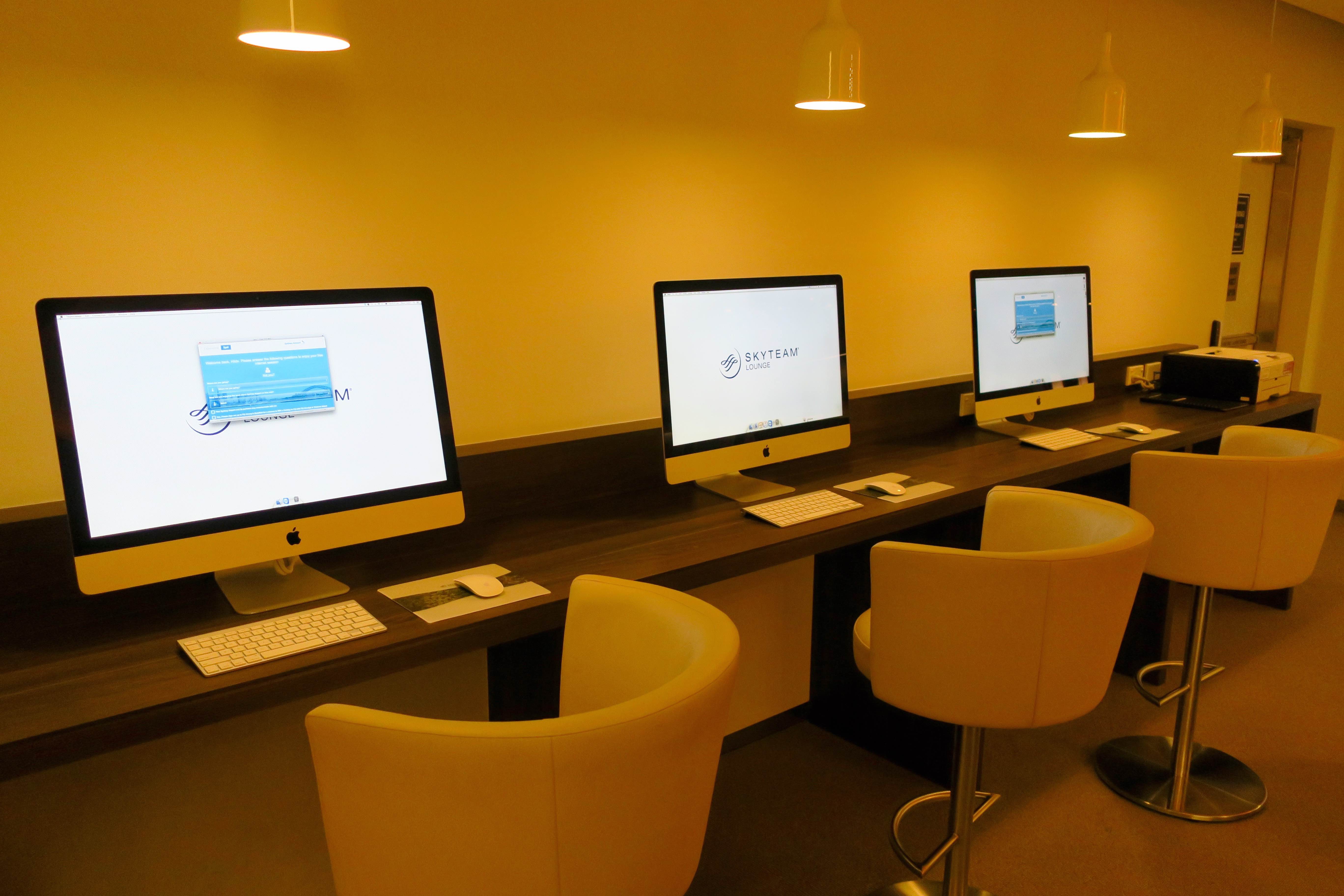 The window seating offers some great views, especially of Airbus A380s (I saw four at once when I was there):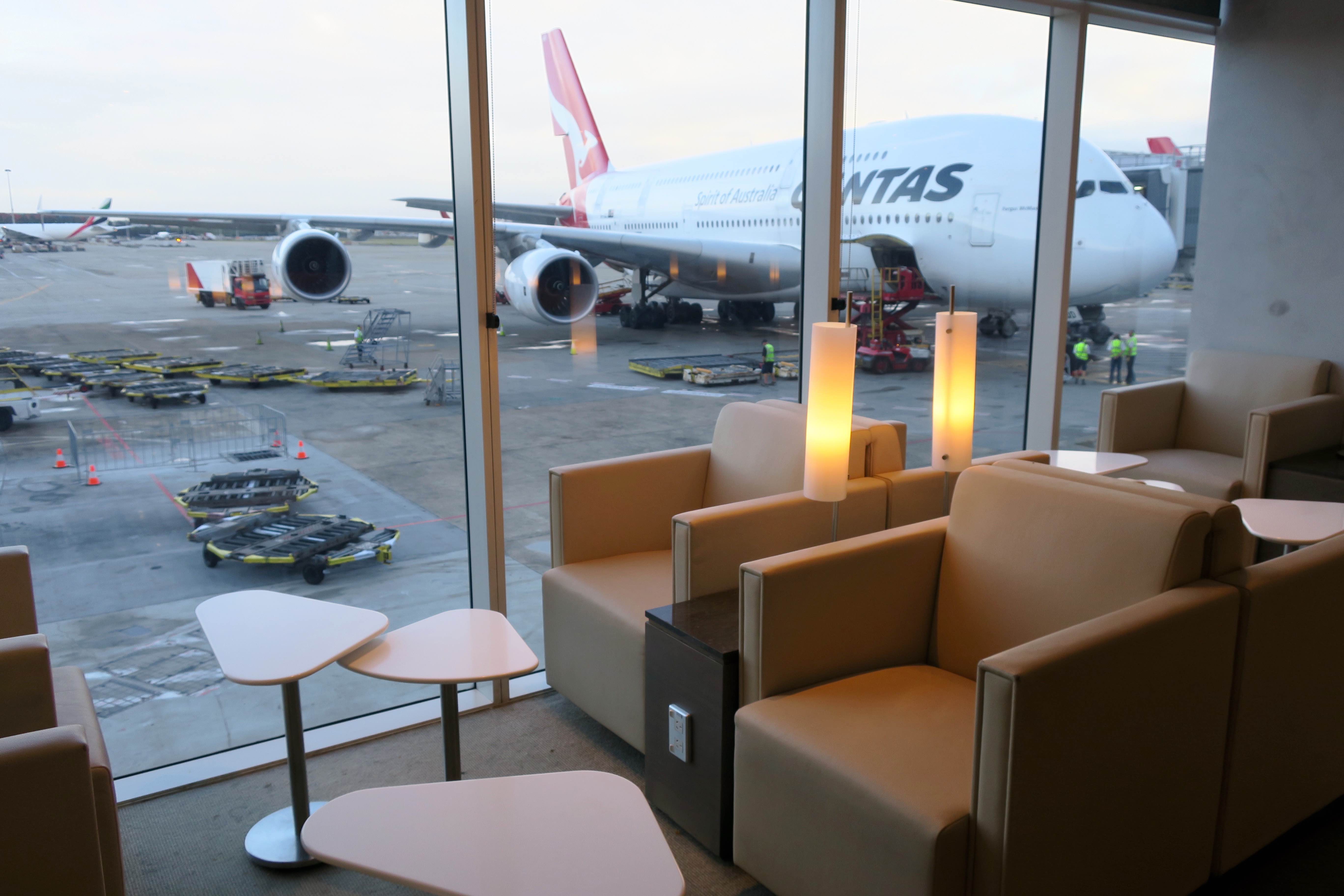 The TV room is a let-down – sparse and drab: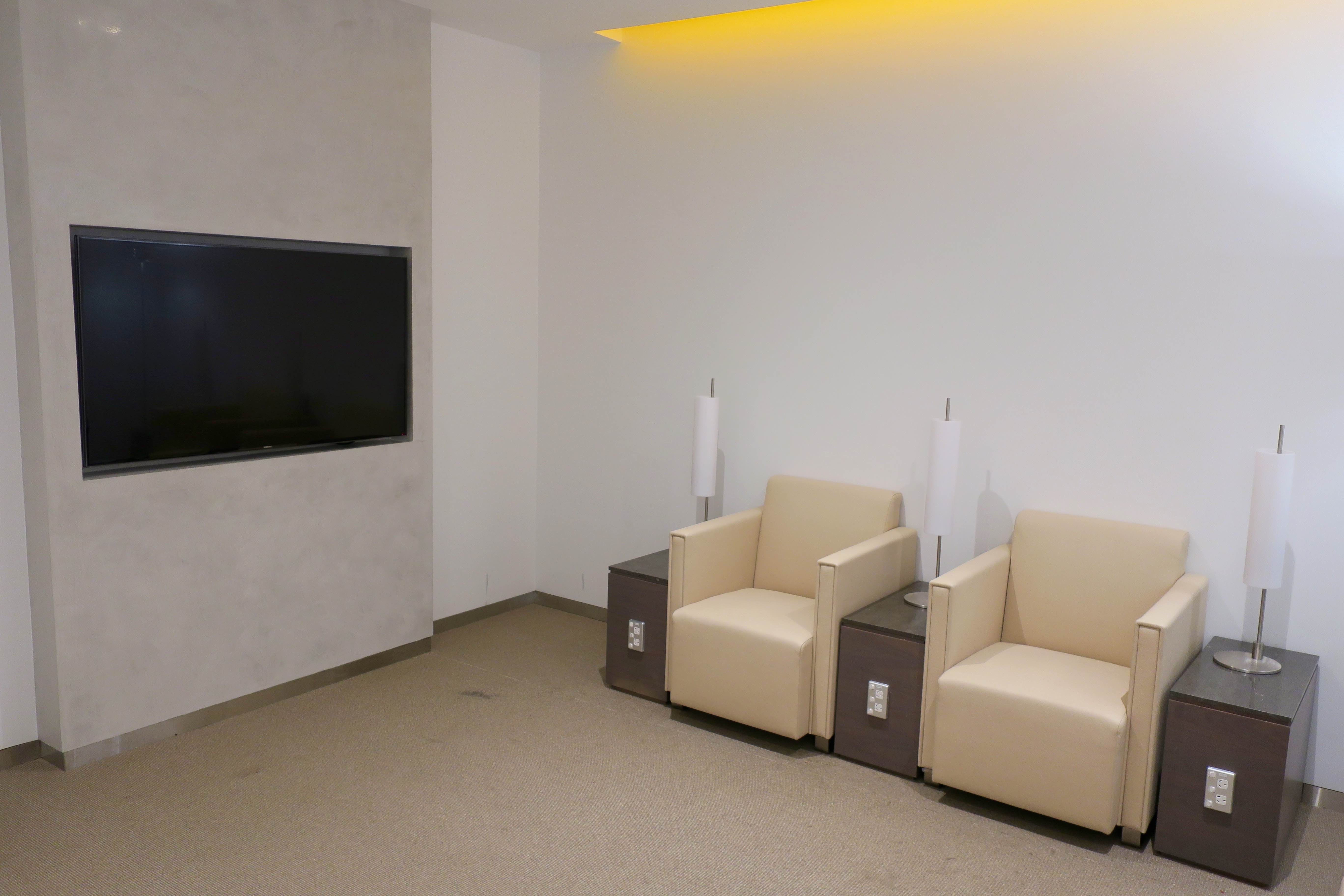 as is the sleeping room:
On my Tuesday morning visit, the lounge was 5% full just after opening at 6am and 40% full by the time I left at 8am.
Food & Drink
There was a comprehensive buffet on offer during my visit, with eggs, bacon, sausages and potatoes as hot items, and chickpea salad, pasta, kimchi, cereal, toast and pastries as cold items: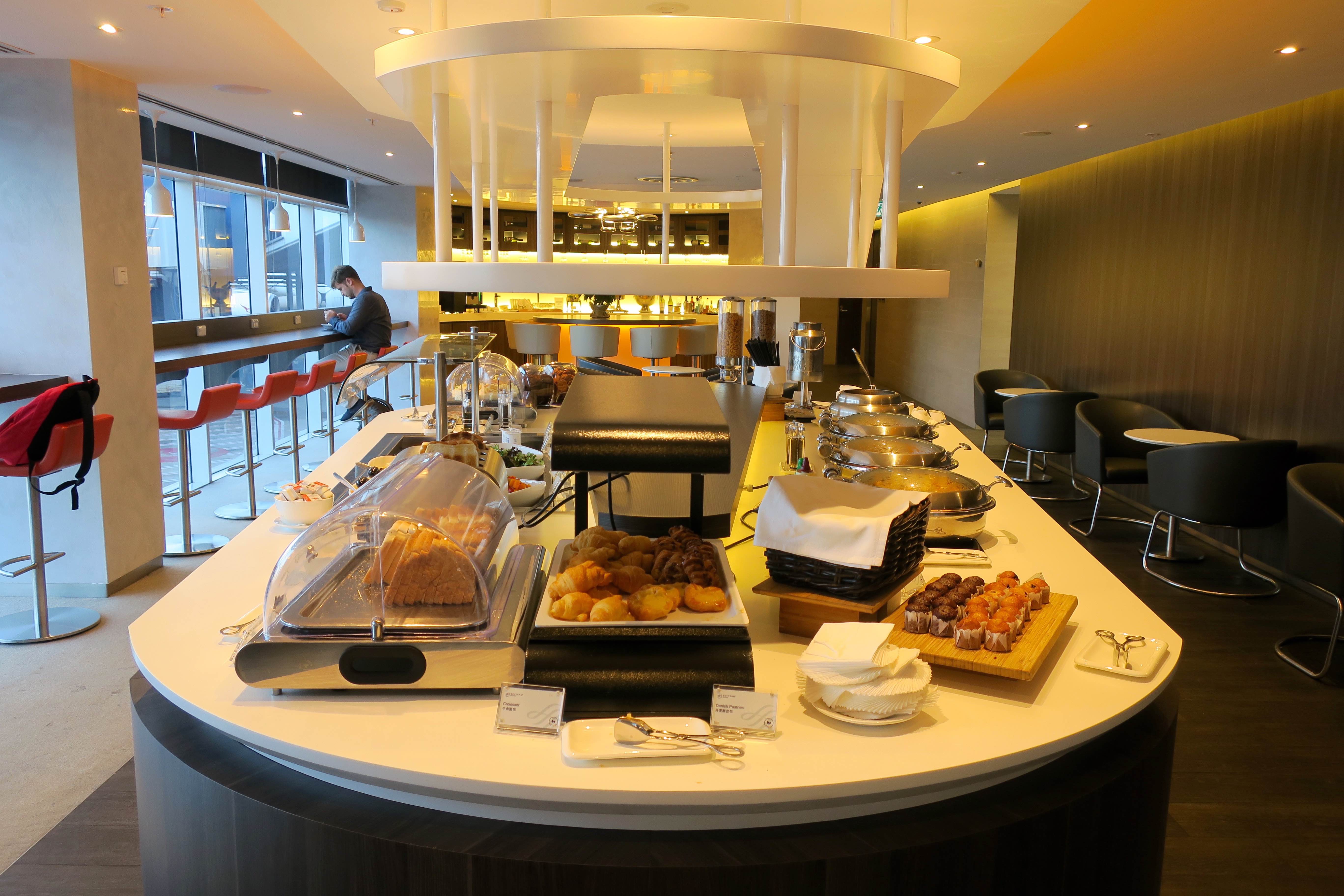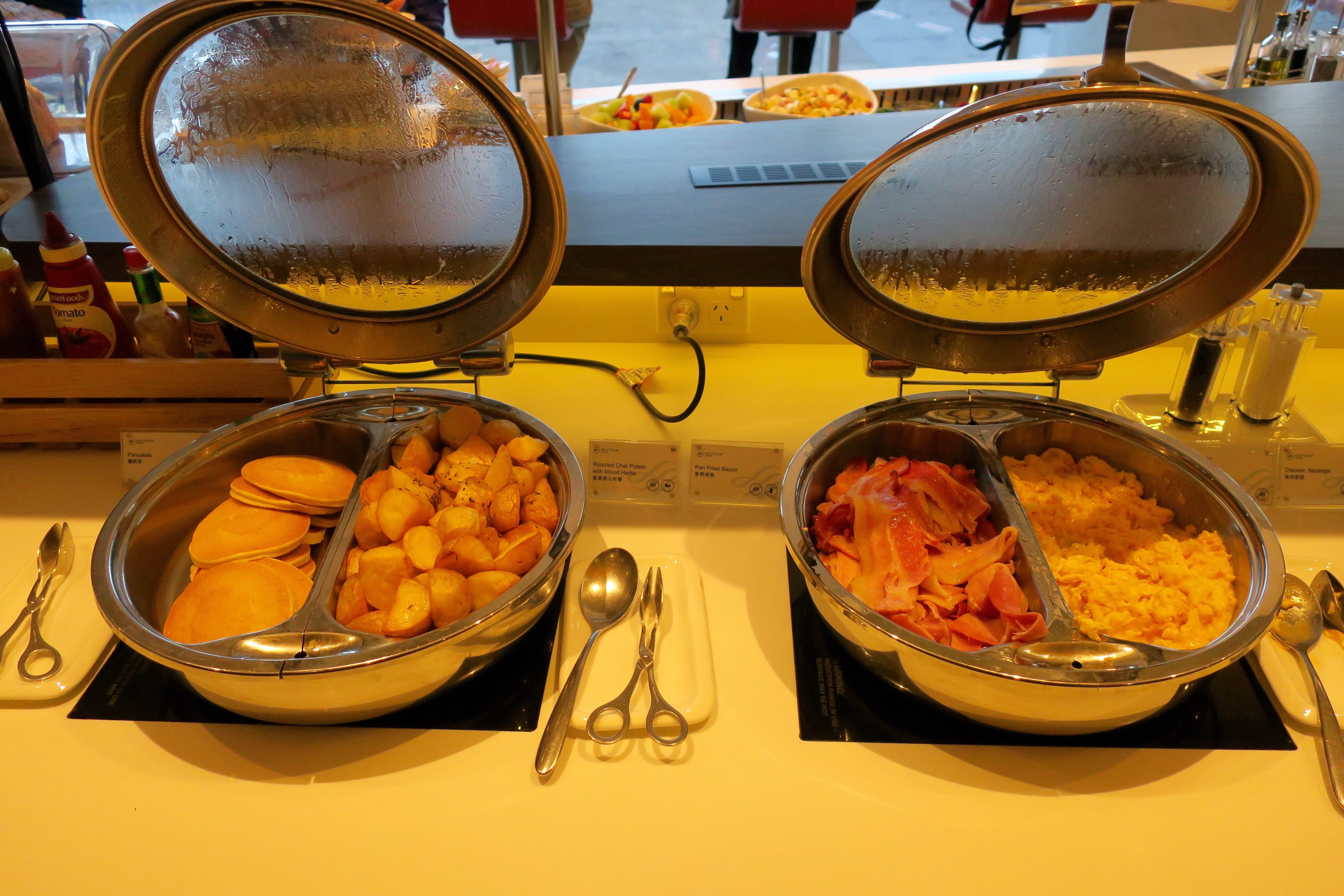 in addition to a good selection of cheeses: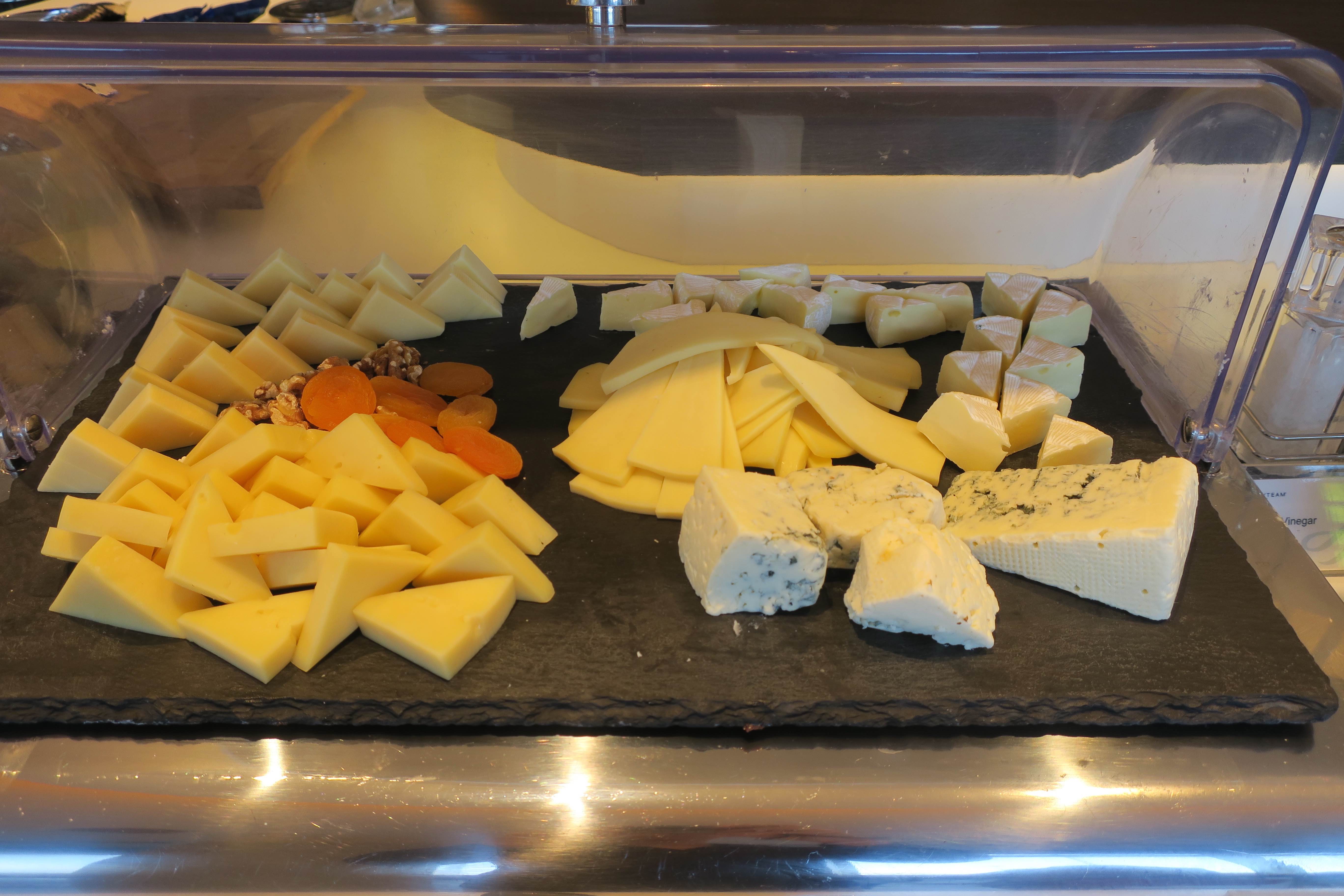 and fruit salad: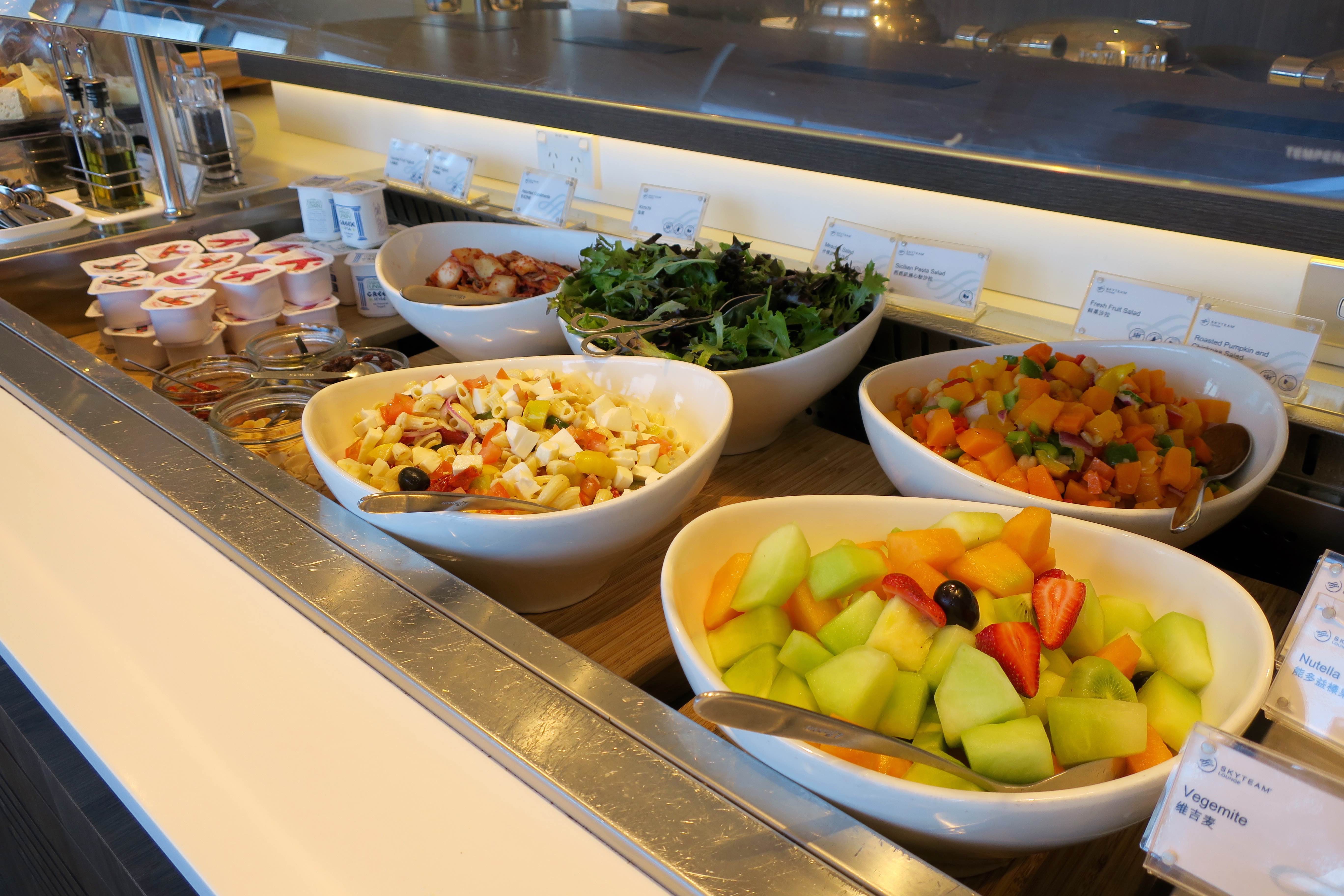 as well as a self-service bar and seating area, open right from 6am: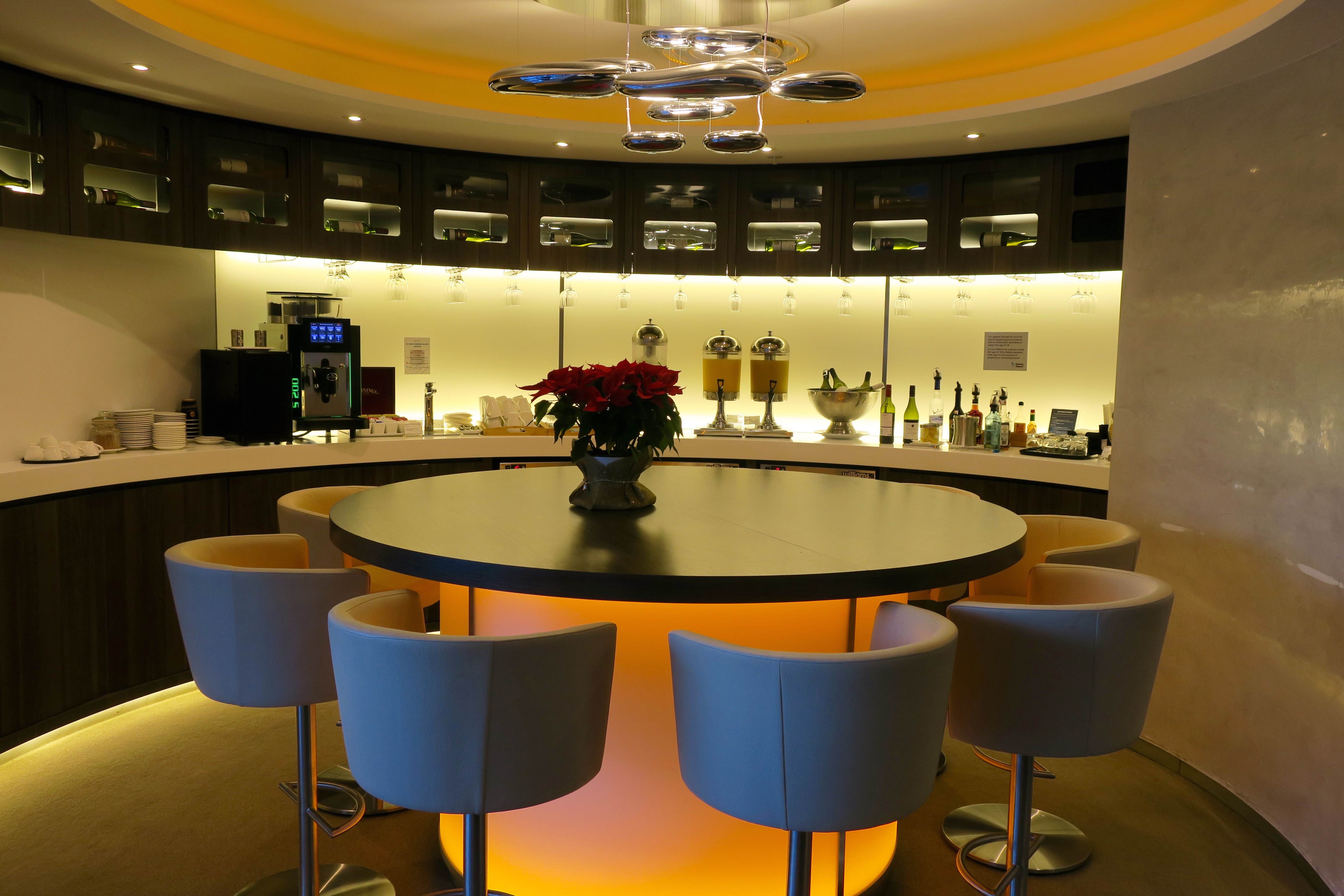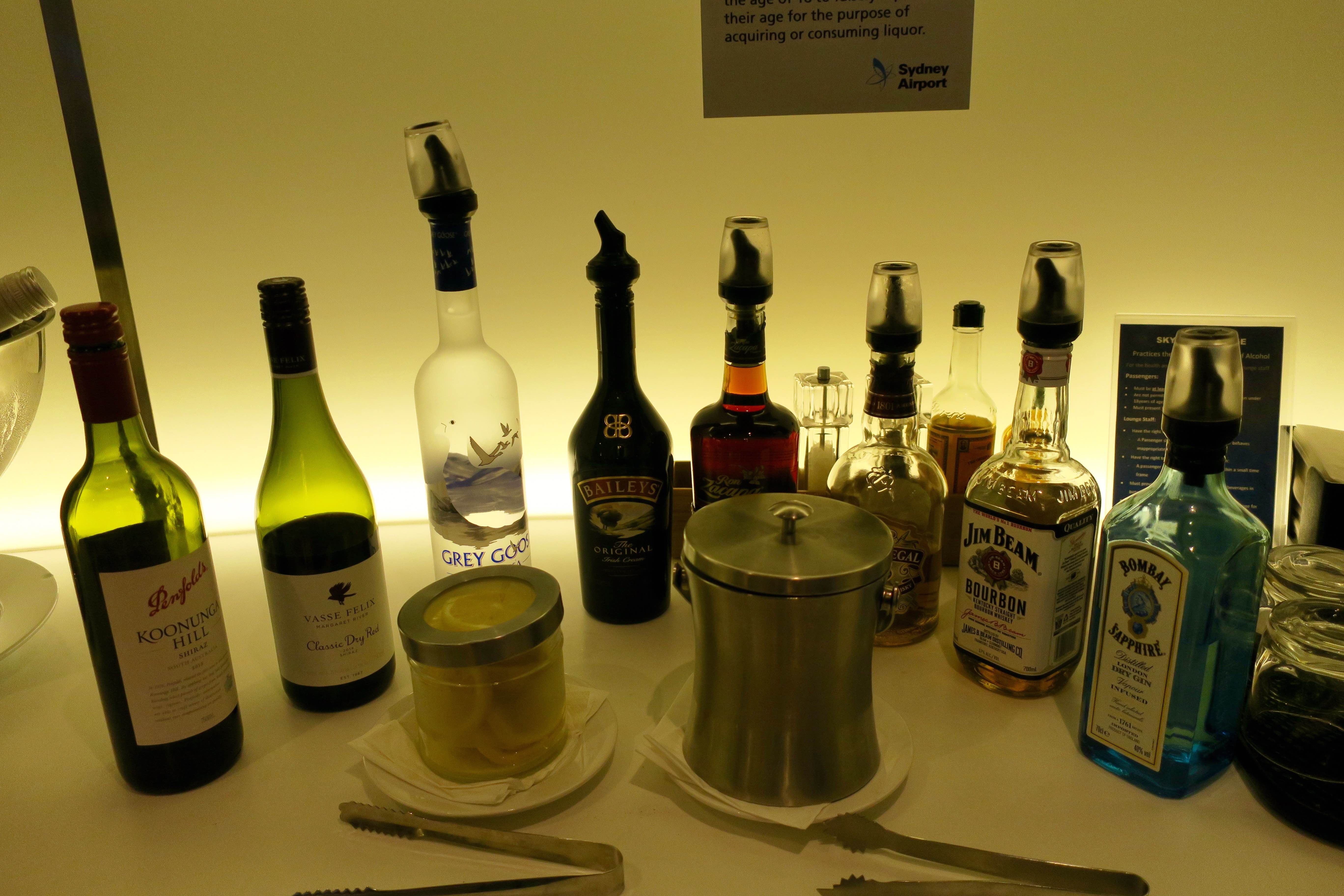 The official lounge website has a (quite clunky, unfortunately) virtual tour of the lounge's facilities.
Lounge access options
By class of travel: all First and Business Class passengers travelling on same-day international flight operated by a SkyTeam member airline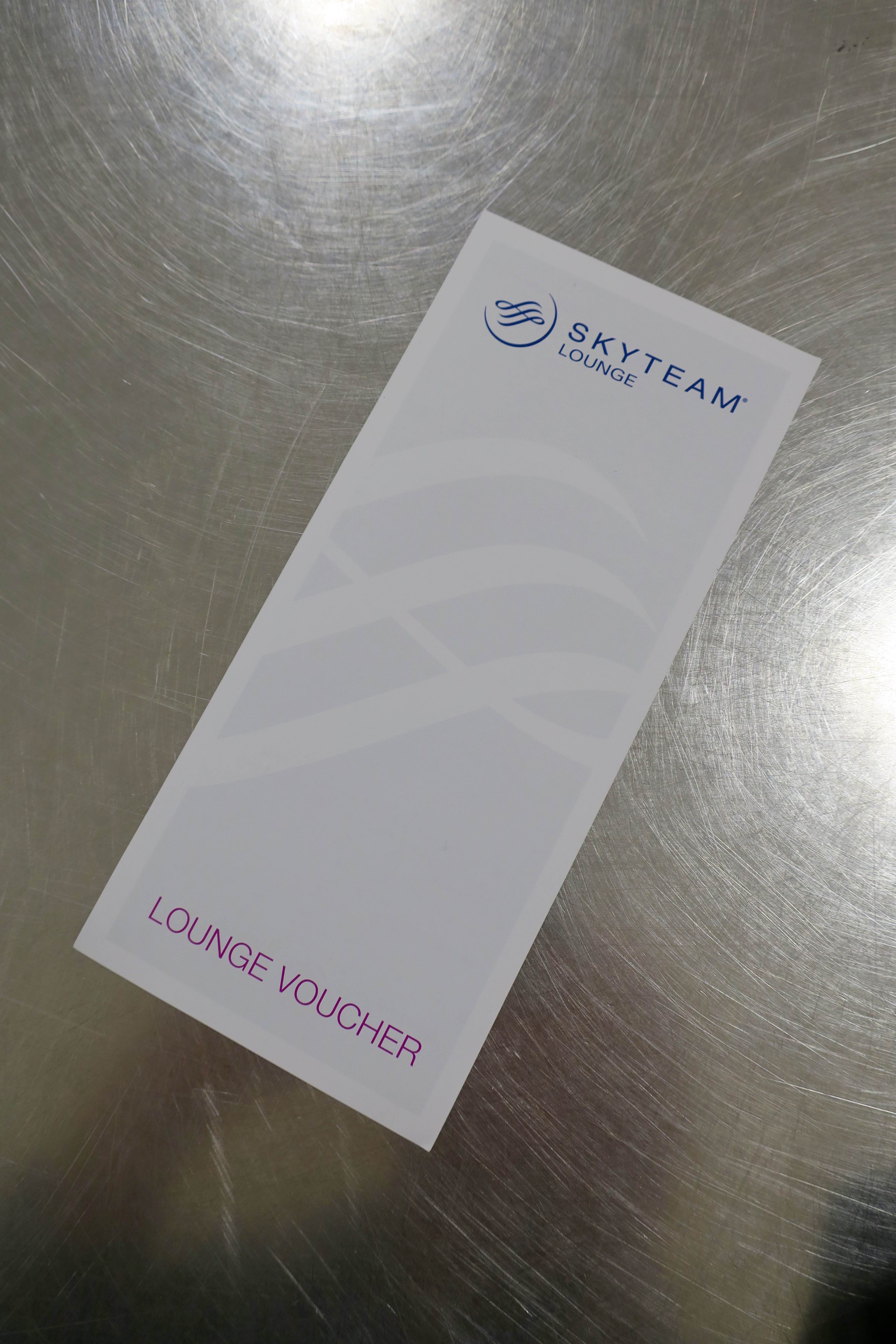 By alliance frequent flyer status: regardless of their travel class, SkyTeam Elite Plus members travelling on a same-day international flight operated by a SkyTeam member airline, plus one guest travelling on a SkyTeam flight
By Velocity Frequent Flyer status: regardless of their travel class, Velocity Gold and Platinum members travelling on a same-day Delta Airlines service to Los Angeles
The eight SkyTeam airlines currently serving Sydney are:
China Airlines
China Eastern
China Southern
Delta Airlines
Garuda Indonesia
Korean Air
Vietnam Airlines
XiamenAir
Comparison with American Express Lounge next door
If you are lucky enough to have access to both lounges, I would recommend grabbing a coffee from the barista at the Amex Lounge and heading over to the SkyTeam Lounge to enjoy more space.
They are both run by the same company, Plaza Premium, and had basically the same food and wifi speed.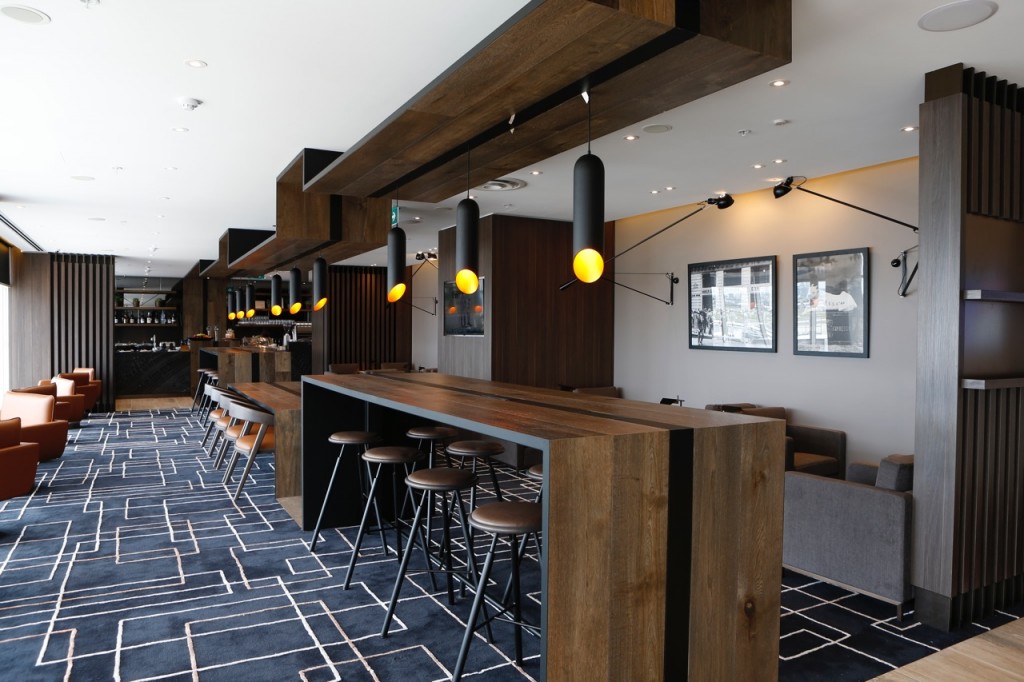 American Express Sydney Lounge
The advantages of the Amex Lounge are:
it is more aesthetically pleasing
there is a barista and bar service
it has a wider newspaper and magazine selection
The advantages of the SkyTeam Lounge are:
it is about triple the size of the Amex Lounge
there is self-service alcohol (if you prefer that) and more food
there are a TV room, sleeping room and one shower, all of which the Amex Lounge lacks
SkyTeam Lounge Sydney: our take
This lounge is an impressive one and worth an hour or so of your time.
The food and drink offerings are better than the average lounge, it has a fresh and aesthetically-pleasing look, the wifi is fantastic, and the staff friendly.
The lounge could get an extra star if it had a full-service bar, more inviting TV and sleeping areas, and more than one shower.
However, all in all, I'd definitely recommend a visit!
SkyTeam Sydney Lounge overview
was last modified:
July 11th, 2019
by