Research & Booking
I wanted to book a night at a hotel in the CBD for an easy city stay after a meal out at Rockpool Bar & Grill. The InterContinental on Phillip, Macquarie and Bridge Streets fit the bill, given the proximity to the restaurant and my IC Ambassador and Priority Privilege memberships, and associated benefits & discounts.
As an IC Ambassador, I'd receive
One category room upgrade
A welcome amenity (not important, but nice to have)
With Priority Privilege I'd also get
10% off the best flexible rate
Discounts on food/drink (which I didn't end up using)
Sydney hotels are bloody expensive – the cheapest room I could find was a City View room, at around ~$260 after discounts. Given this would be my first (and probably last for quite a while) stay here, I figured I might as well enjoy a better view and plumped for an Eastern Harbour View room, which was then upgraded to a Harbour Bridge View room thanks to the Ambassador Membership.
The upgrade was handled by Alanna (email) in the reservation team in advance by email – she was nice enough to deal with and did confirm the upgrade in advance, which was helpful, meaning a fast check-in without having to ask whether it had been processed.
The Stay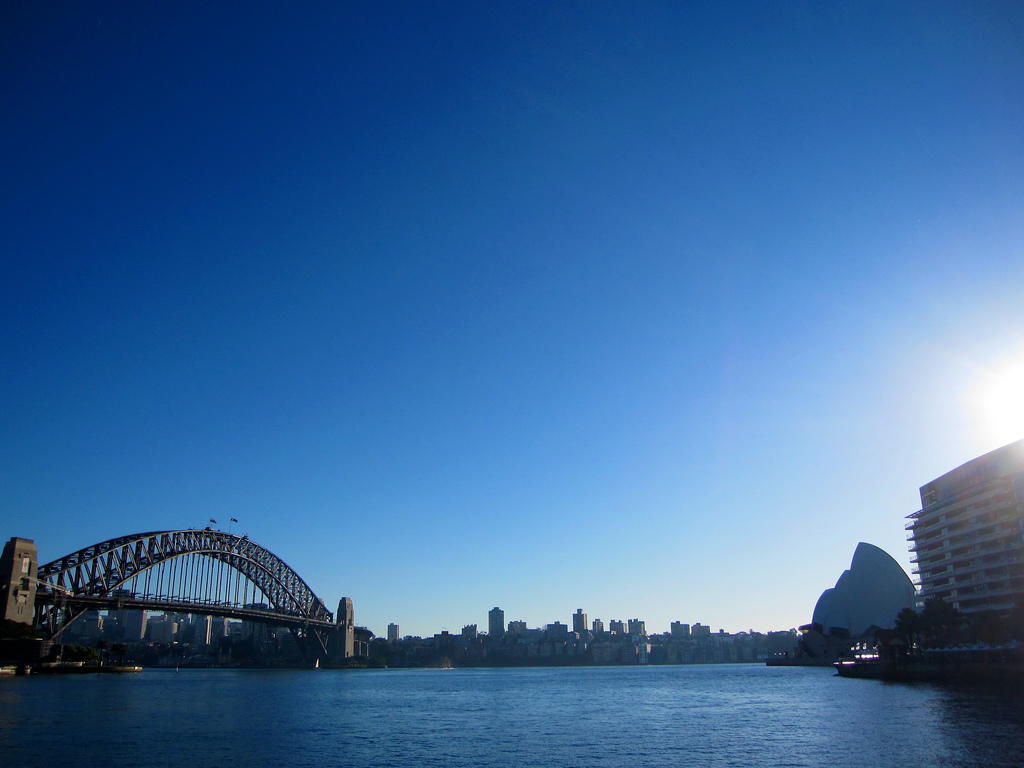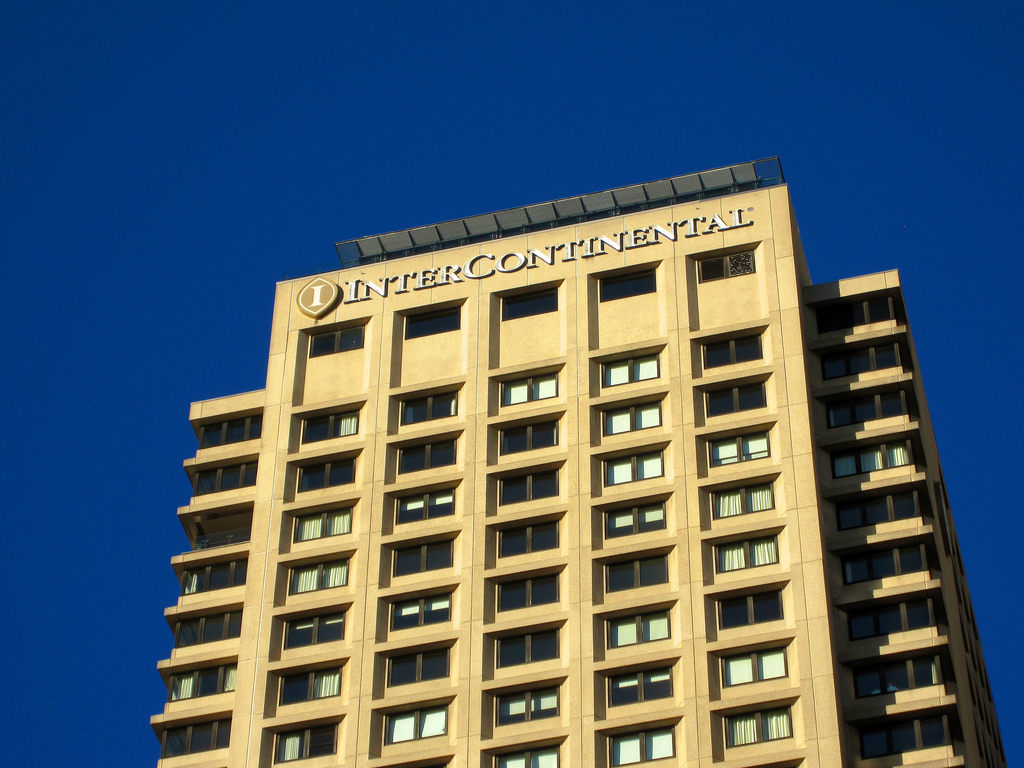 We arrived about 3pm and were checked in efficiently and with a smile. The room was as expected, at about 30 square metres, and nice enough – the usual InterContinental style, but the bathroom was both nice and a bit quirky, with a weird slim window which opened into the bedroom. No problems though.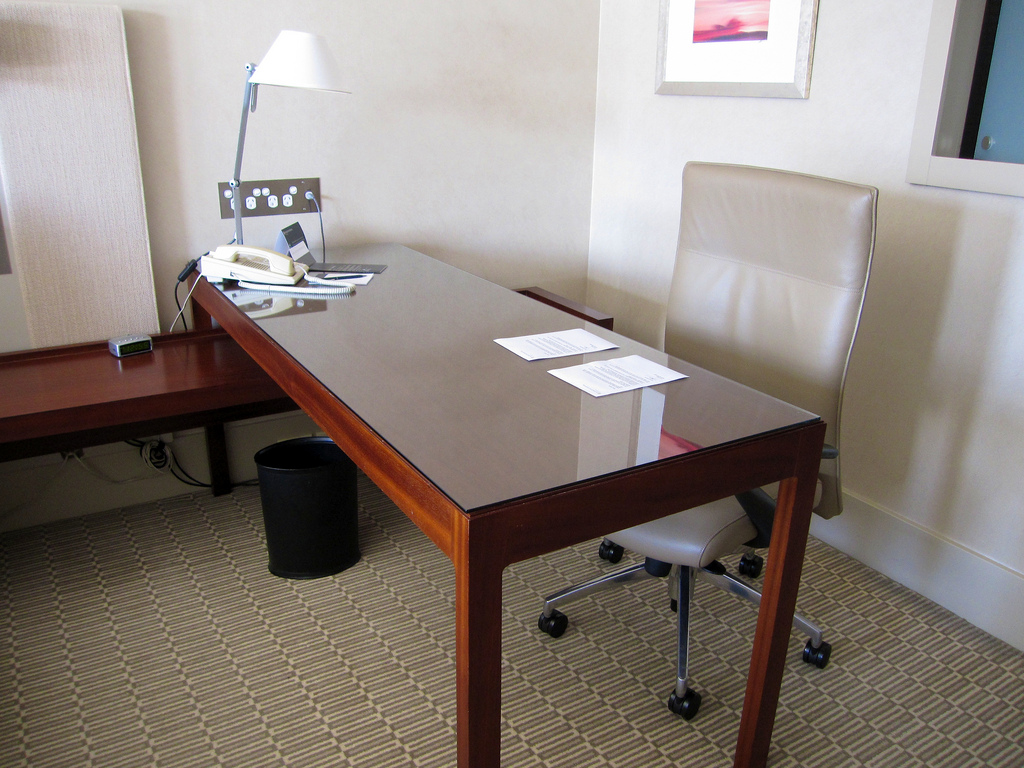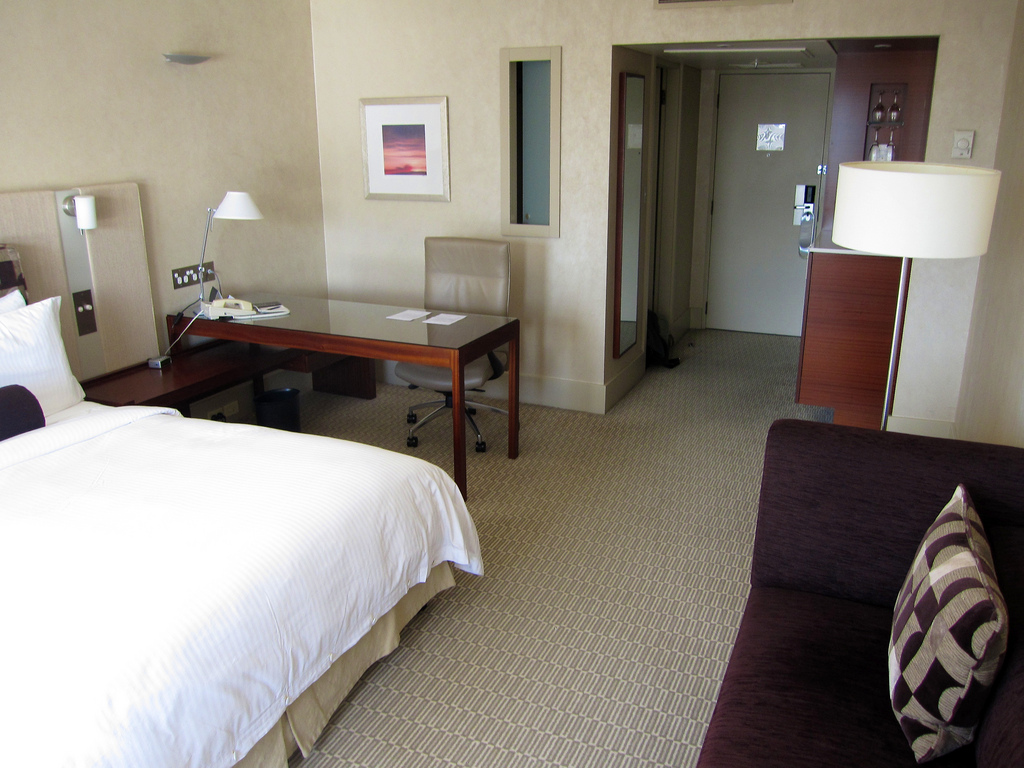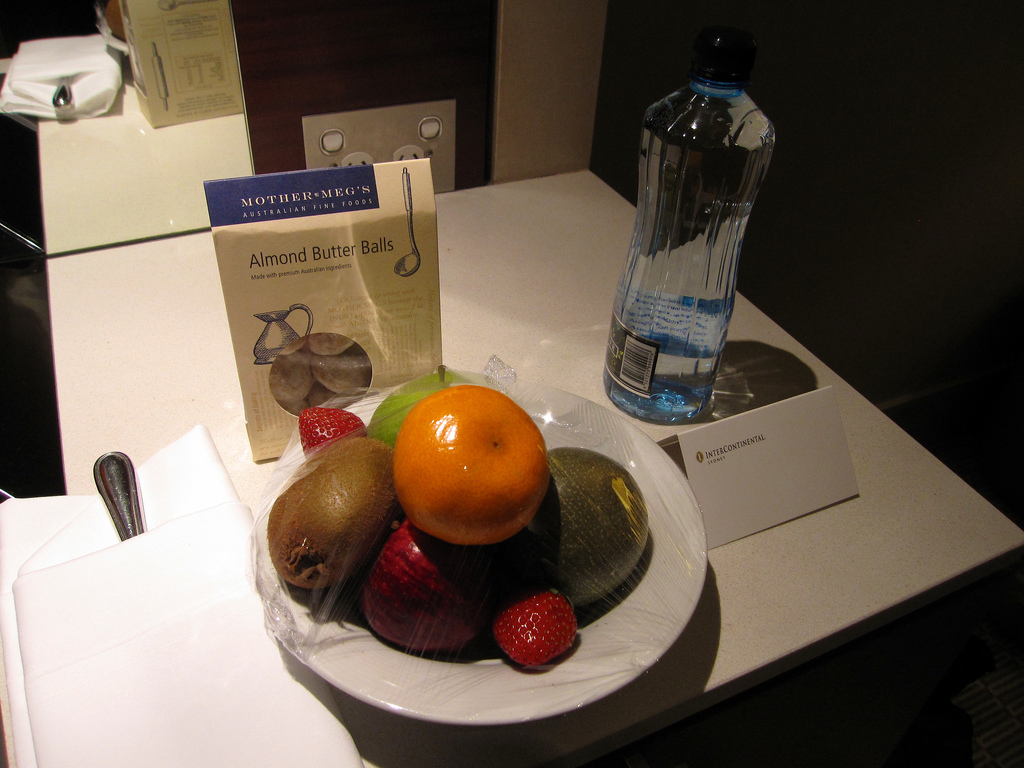 The view from the 14th floor was as expected – pretty amazing, although higher floors (obviously) would benefit from better views still. We had a decent view of the Harbour Bridge, Opera House and Eastern Harbour – in fact, I think the Bridge makes a more interesting and impressive view than the Opera House so I was happy I didn't pay the extra to upgrade further. There's a window seat in each room where you can sit and make the most of your vista, which is a decent bit of extra space.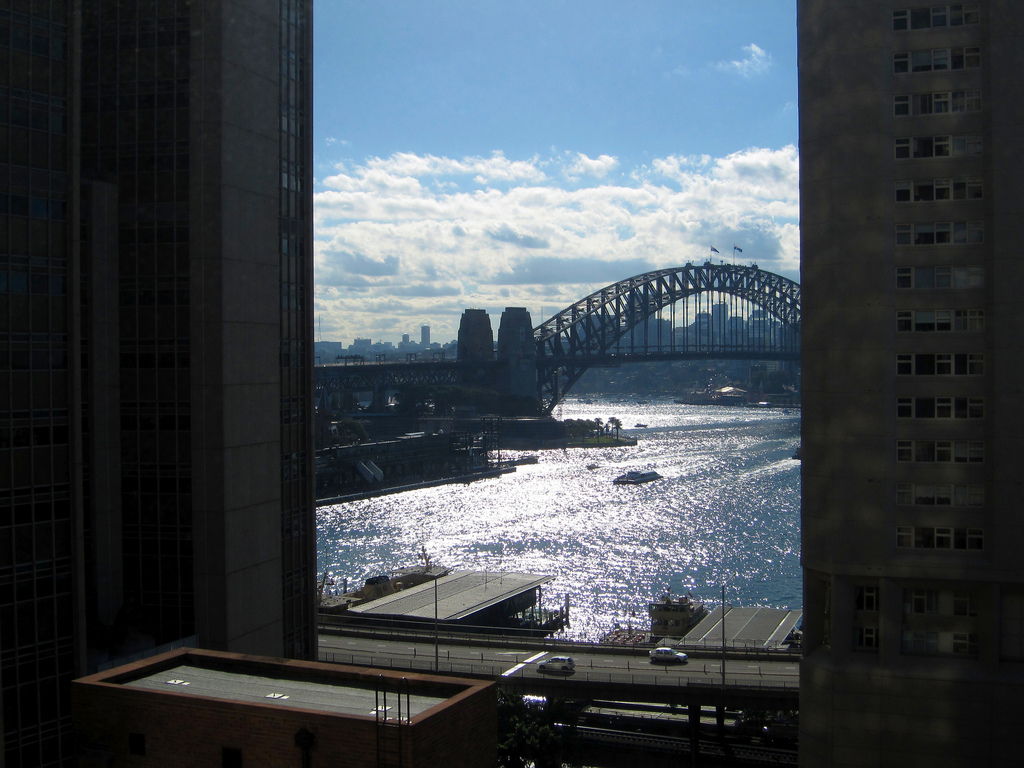 We went out for the night and slept well enough – the bed was comfortable, but not amazing. We also opted to skip breakfast and head back home relatively early in the morning, so I didn't get to sample the food. I did sneak a peak at the pool and the view from the 30th floor where the club lounge is also located, and that was pretty special too. I'm sure if you had some time to while away, the club or pool would be a great place to spend it.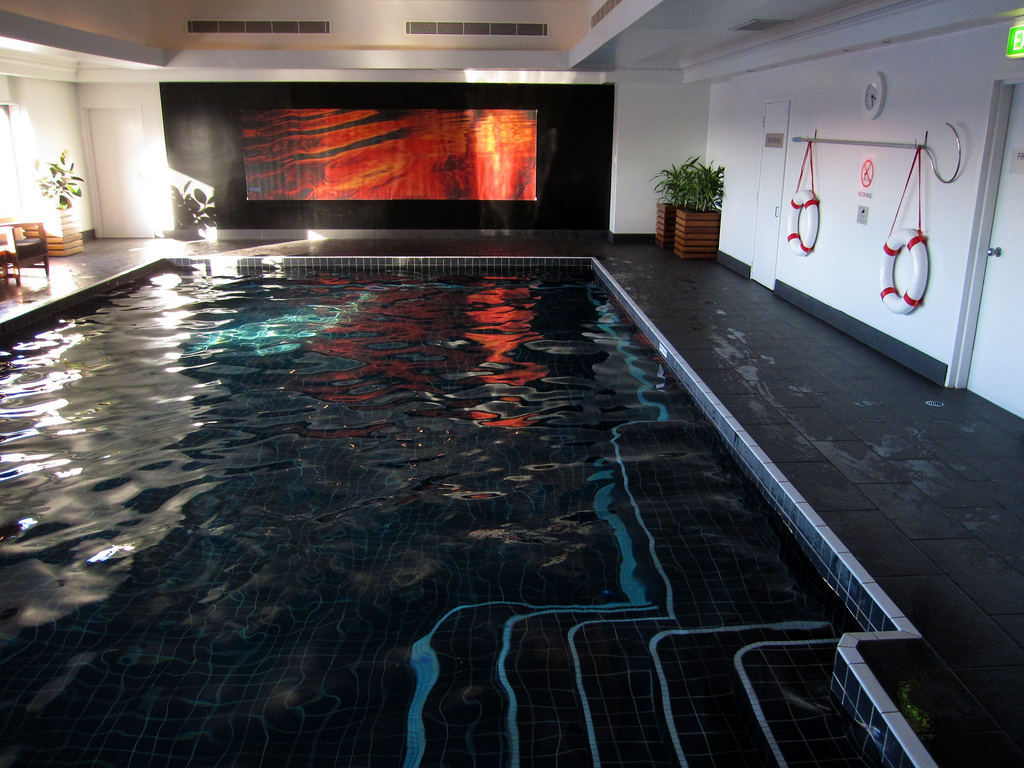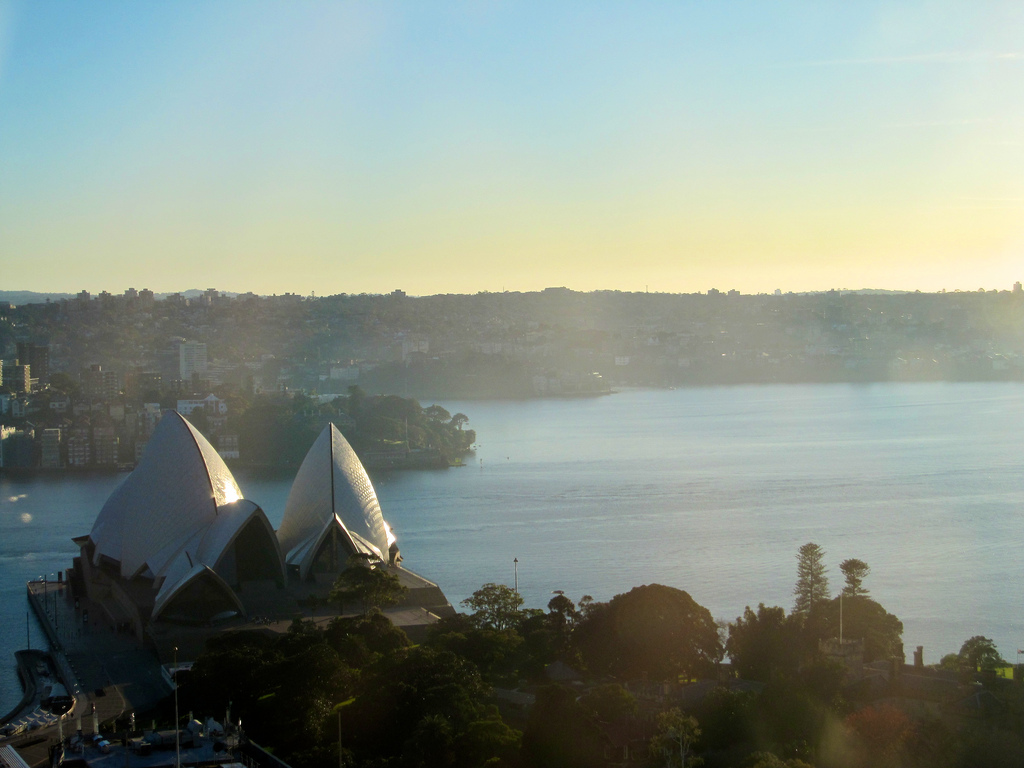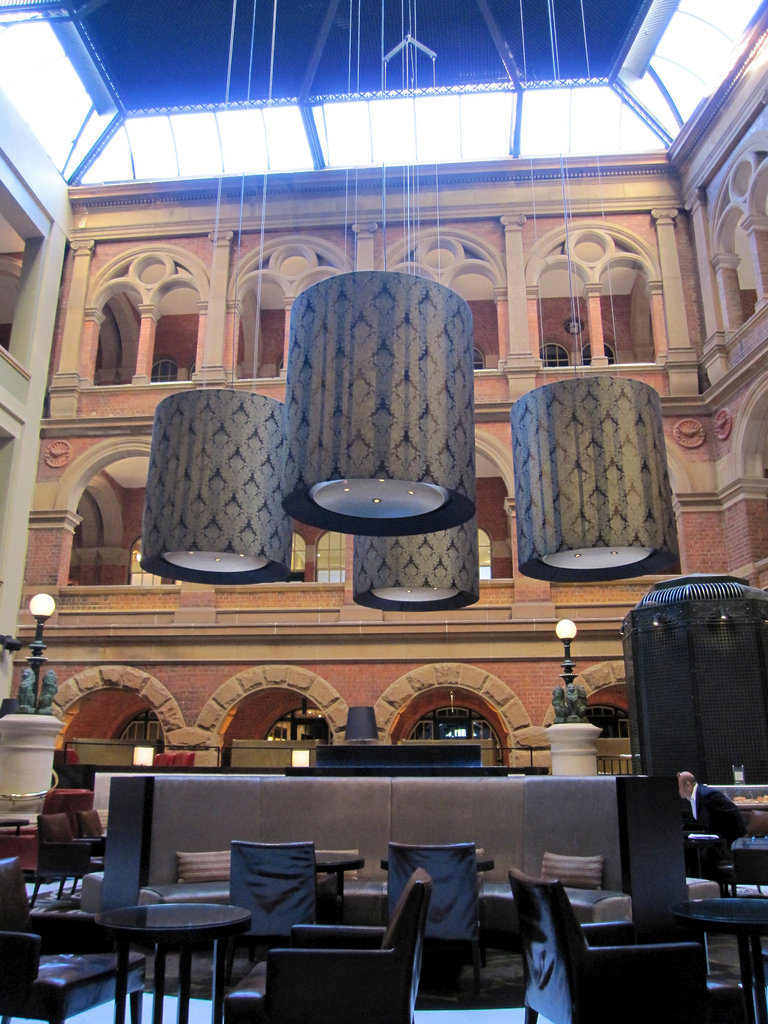 All up, a quick and pleasant stay – with nothing specific to recommend it, but also nothing wrong at all either. If it suits your location and budget, I'd recommend giving the Sydney InterContinental a try, but without spending extra on club access or a suite, I doubt you'll be completely blown away.
InterContinental Sydney Review – King Harbour View room
was last modified:
January 29th, 2019
by