This was a quick weekend away, with a one night stay at the InterContinental Melbourne. I was in (relative) bargain hunting mode for this weekend, so I cranked up the IHG Friends & Family rate booking engine, which offered around a 30% discount on the regular advance purchase rate. All in, it cost $245 AUD ($264 NZD), but with no IHG Rewards Club points awarded. I'd take the discount.
The Stay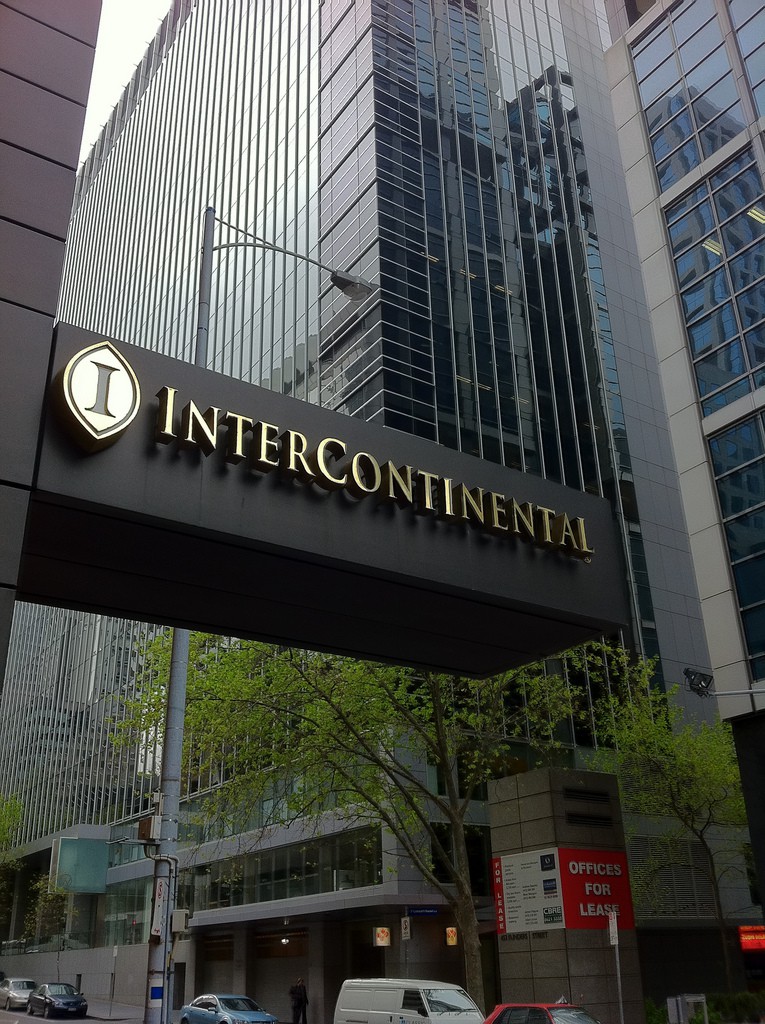 The InterContinental Melbourne is very, very architecturally impressive. I loved being in the building, with it's brickwork, huge enclosed Atrium and Lobby. Certainly, when entering there's a definite wow factor – and it's almost a shame that the reception desks are tucked away to one side out of the atrium as you lose the ability to take it all in while you get checked in.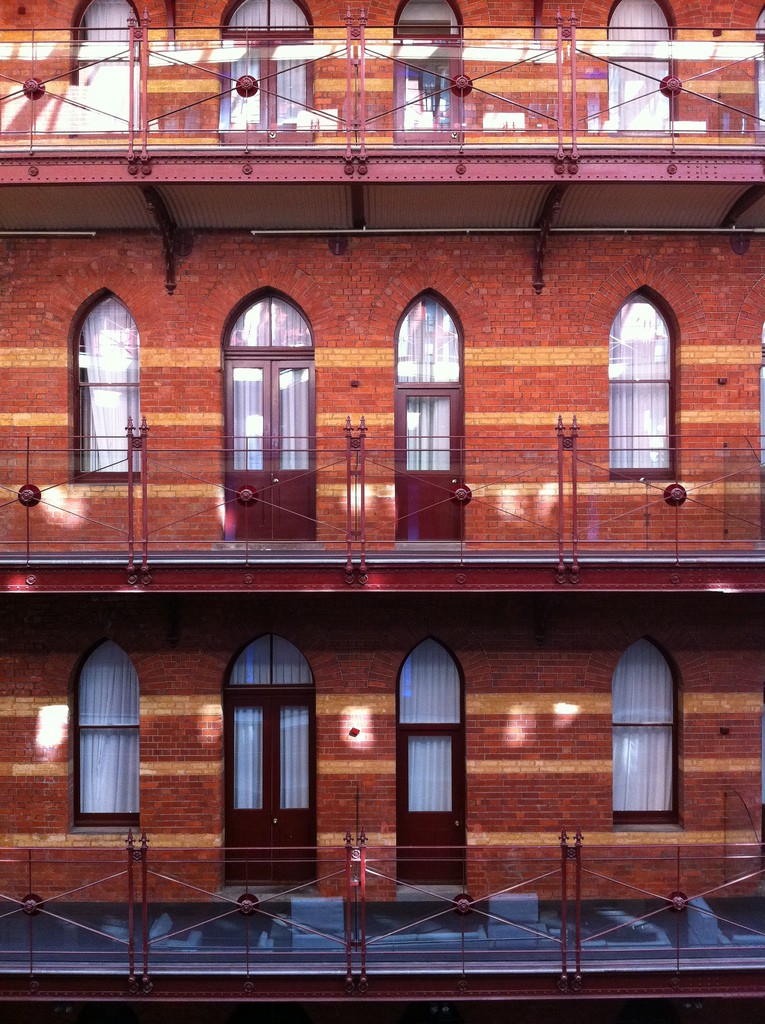 The room was pretty standard. Flat screen TV, desk, and at 36 square metres, a pretty average size standard room. It was clean, quiet, with everything you'd need and expect from an InterContinental, but nothing special either.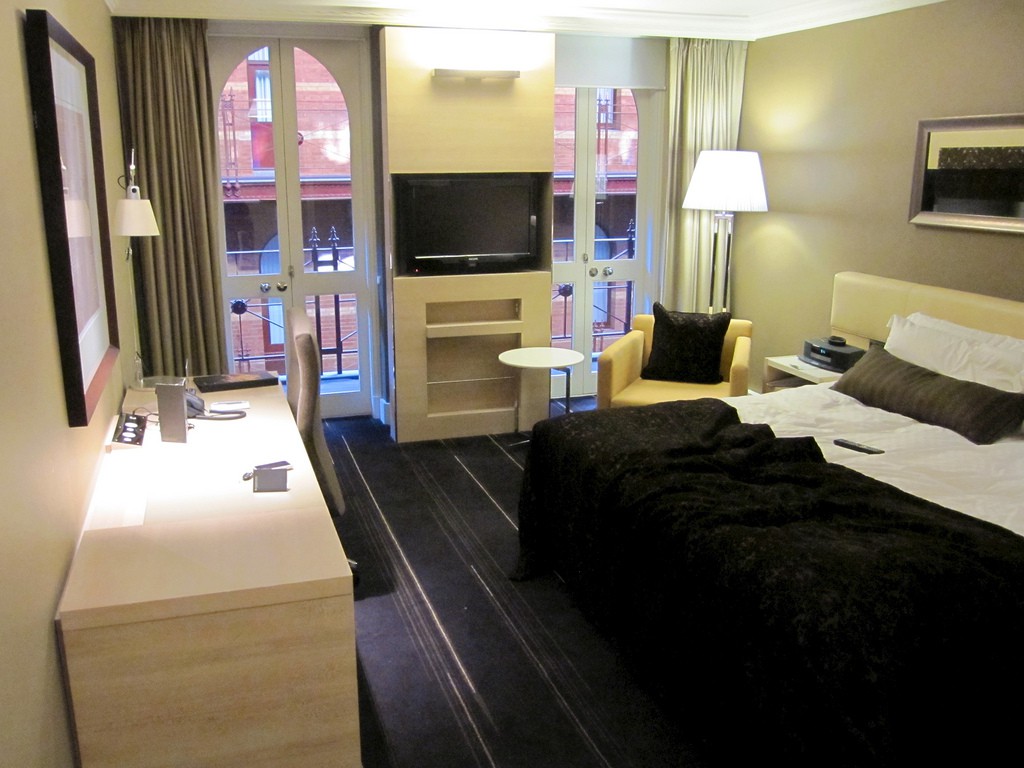 I didn't spend much time in the hotel, as we preferred to explore Melbourne more – eating an excellent lunch at Mo Vida and generally enjoying some nice spring weather. I did go up the pool and spa area in the evening, but didn't take a swim – it was a pretty big pool but fairly cold, and the hot tub was taken up with some loud guests. Meh, it happens.
Reviews of other Melbourne hotels
Conclusion
Assuming the rate was right, and I needed a stay in the Melbourne CBD, I'd be back. However it's generally not a cheap place to stay so I'd consider trying out many of the other high end hotels in Melbourne first before coming back to the IC.
InterContinental Melbourne The Rialto Review – King Deluxe Room
was last modified:
February 14th, 2018
by