This is the second guide in a two-part series looking at how to minimise the taxes, fees and fuel surcharges on flight bookings, regardless of whether they are included in a paid ticket or a points redemption.
There are two key tactics to minimising these fees:
Choosing where you fly to or from (our first guide) – government- and airport-imposed fees
Airlines and frequent flyer programs to use to reduce costs (this guide) – airline- and frequent flyer program-imposed fees
Velocity Frequent Flyer: low surcharges, but avoid Etihad
Amongst of all the easy-to-earn frequent flyer programs in Australia and New Zealand – Velocity, Qantas Frequent Flyer, KrisFlyer, Asia Miles and Etihad Guest – Velocity is the most generous in keeping fuel surcharges low.
If you're looking to redeem your Velocity Points on a Singapore Airlines flight (provided you find availability through Velocity), instead of transferring them to KrisFlyer and thus enduring high fuel surcharges, they'll be lower through Velocity.
Fuel surcharges on redemptions with Virgin's three US airline partners – Delta, Virgin America and Hawaiian Airlines – are quite low.
And you'll find that fuel surcharges on infant fares are non-existent.
Note that as of June 2016 Velocity now charges an expensive 'Etihad Airways Reward Seat Carrier Charge' on redemptions on Etihad flights, which amounts to $820 USD on a return flight to Europe in Business Class, or $1200 USD in First Class.
Qantas Frequent Flyer: high surcharges except for redemptions on American Airlines and Japan Airlines
One of the biggest annoyances for most people when using Qantas Points are the fuel surcharges they slug you with when redeeming points. For Economy flights, these can often be a deal breaker for using points when fares are cheap.
Qantas passes on fuel surcharges with most of their frequent flyer partners.
However, if you are willing to look away from Qantas for your flights to the US – and you could save a layover in Australia on the way – you can save a bunch of money by redeeming with American Airlines. American Airlines is one for which only taxes and fees are imposed, not fuel surcharges, making the co-payment when using points much lower.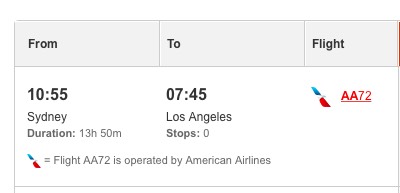 American Airlines flights are really easy to book with your points on the Qantas website, plus you'll avoid the fuel surcharges added onto a Qantas flight on the same route
As with Velocity, Qantas does not add fuel surcharges to infant fares.
In addition, using Qantas Points for redemptions on Cathay Pacific and Japan Airlines will result in reasonable fuel surcharges compared to other partners like British Airways and Qatar Airways.
Cathay Pacific Asia Miles: save money by flying out of Hong Kong and with certain partners
Cathay Pacific's frequent flyer program is one of our favourites for lower-than-average redemption rates and no fuel surcharges on the following airlines:
Cathay Pacific: for travel originating in Hong Kong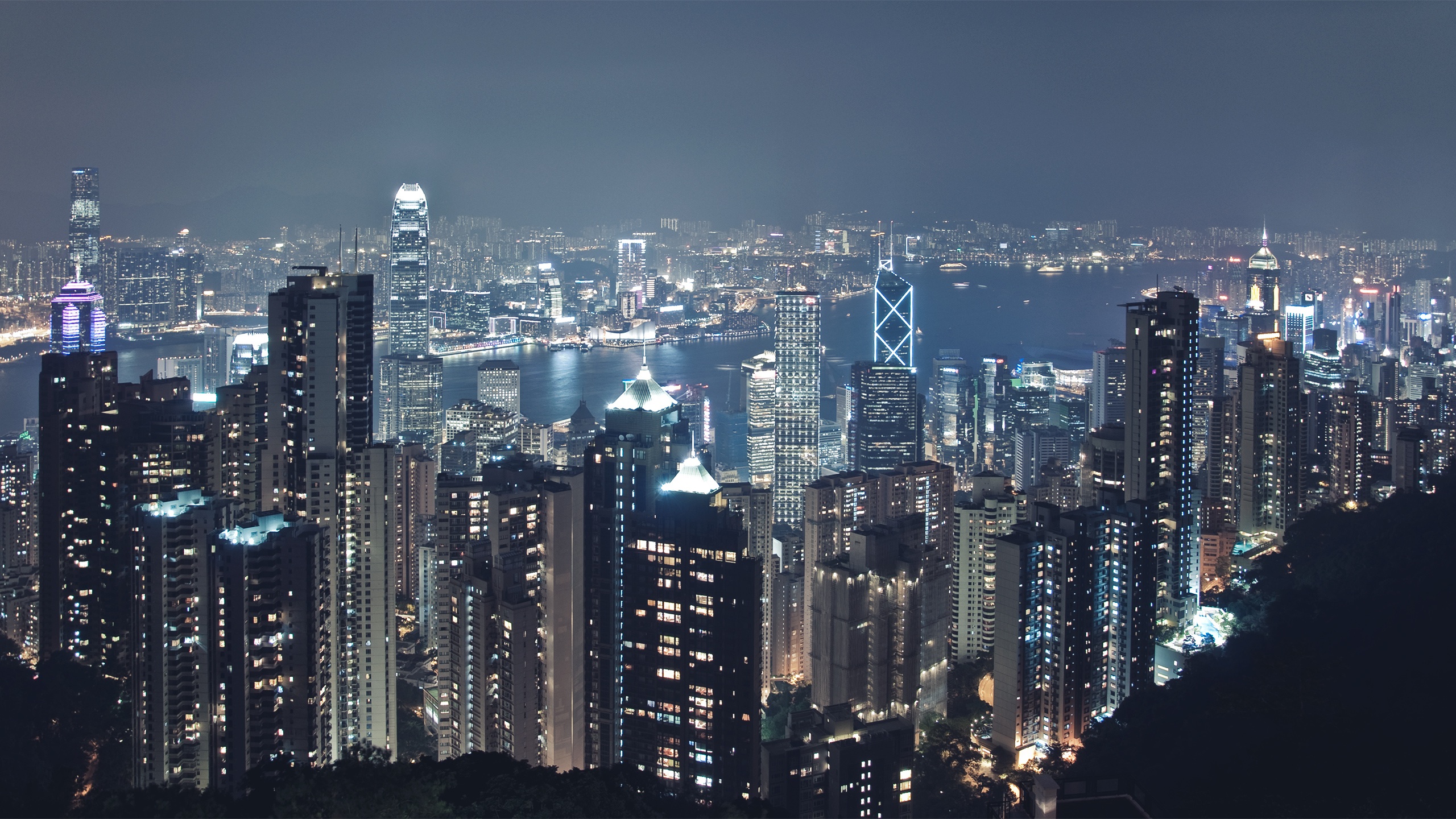 Flights on any airline in any cabin departing from Hong Kong will attract very low or no fuel surcharges
American Airlines: except flights to/from Europe
LATAM
airberlin: a great option for Transatlantic travel
Iberia
Aer Lingus
Singapore Airlines KrisFlyer: unavoidable surcharges unless redeeming for United flights
Singapore Airlines' frequent flyer program is notorious for adding high fuel surcharges to award tickets, but they can get away with it as much of its premium cabin availability is restricted to KrisFlyer members rather than being released to its partners such as Velocity and United MileagePlus.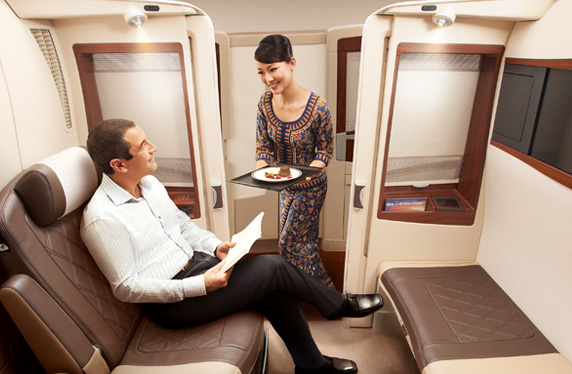 There's no getting around high fuel surcharges for booking award flights in First Class Suites, but Singapore Airlines does release award seats in other classes to its partners
However, when using your KrisFlyer miles for travel on United, you won't be up for any fuel surcharges.
It often pays to compare the fuel surcharges added onto a redemption through KrisFlyer and Velocity as you can transfer your points between the two programs.
Etihad Guest: low surcharges on domestic Virgin Australia flights, but phone to book

Redeeming your Etihad Guest Miles for travel on Virgin Australia is often a low fuel surcharge option for domestic flights within Australia, but note that it isn't straightforward, requiring a phone call and a 14-day booking lead time.
American Airlines AAdvantage, United MileagePlus, Delta SkyMiles & Avianca LifeMiles: US airlines lead the pack in low fuel surcharges
The three US legacy carriers plus Avianca's LifeMiles program all avoid adding on fuel surcharges in most cases, with the notable exception of AAdvantage subjecting redemptions on British Airways and Iberia to this extra cost.
The most common way for travellers from our region to get their hands on points in these programs are through buying miles promotions:
British Airways Avios: stay away from BA and direct your attention to its partners
BA's frequent flyer program is famed for adding high fuel surcharges, especially to its own flights, so the best value is to be found on its partner airlines.
Here are some of our tips for booking the best-value award flights with your Avios points:
Focus on domestic redemptions on partner airlines: within Australia on Qantas, the US on American Airlines, Japan on Japan Airlines, and Europe on airberlin and Aer Lingus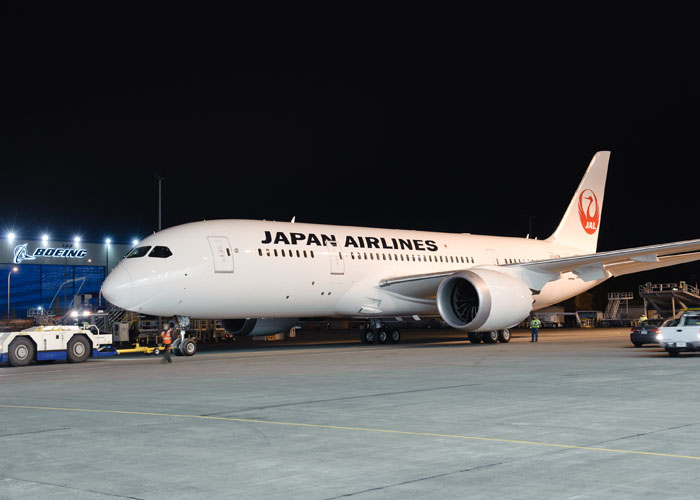 Flying domestically within Japan can be surprisingly expensive if you buy the ticket outright, but if you use your Avios, you'll enjoy very low taxes, fees and fuel surcharges
If you do want to make a redemption on an Iberia-operated flight, your fuel surcharges will be lower if you redeem your Avios through Iberia Plus rather than British Airways. You can transfer your Avios between British Airways and Iberia at 1:1, however, do note that in order to transfer your Avios to an Iberia Plus account, that account needs to be open for at least three months and have previous points activity
---
How can I calculate the fuel surcharges on a ticket?
Fuel surcharges are shown as a co-payment when you are searching for flights as a points redemption on a frequent flyer program website like Velocity or Qantas Frequent Flyer.
You can either look there for the exact amount of fuel surcharges added, or you can get a pretty accurate estimate of these surcharges by searching on Google's ITA Matrix.
For example, when I searched for a Business Class ticket from Sydney to Singapore on Singapore Airlines, I got the following cost breakdown: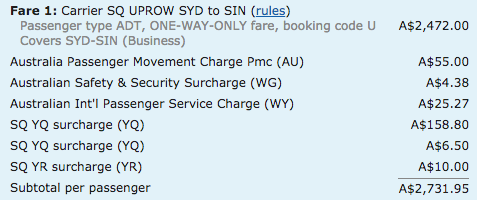 The first line is the base airfare. You'll avoid this cost if you are redeeming points for an award ticket.
The next three lines are all taxes and fees charged by the Australian Government and airport authorities.
And the last three lines are fuel surcharges (using acronyms YQ and YR), which come from the airline itself (Singapore Airlines).
---
Summing up
Many of us have been in the situation where we have found an available award seat that suits us ideally but are slugged with high fuel surcharges at the end of the booking process.
Knowing that you can use your points in a particular frequent flyer program for travel with partner airlines can often open up better-value redemptions.
How have or do you reduce your surcharges when redeeming award seats? This is a dynamic guide, so please comment below and we can add it in!
Featured image courtesy of Flickr. All other images courtesy of respective frequent flyer programs.
The airlines and frequent flyer programs that charge the lowest fuel surcharges
was last modified:
August 22nd, 2017
by