Club Carlson has recently been rebranded as Radisson Rewards, the loyalty program of what used to be Carlson Rezidor Hotel Group and also rebranded as Radisson Hotel Group. The group operates around 1,300 hotels in about 100 countries, including the Radisson Blu, Park Inn and Park Plaza hotel brands.
In this guide, we'll highlight key hotels in Australia and overseas; explain status benefits; and how to maximise value in earning and redeeming Radisson Rewards points.
---
Locations & key hotels
Radisson Rewards covers the following brands:
Radisson, Radisson Blu & Radisson RED
Park Plaza & Park Inn by Radisson
Radisson Collection
Country Inns & Suites By Radisson
Prizeotel

There are no Radisson Hotel Group branded properties here in New Zealand at the moment but there are three hotels in Australia: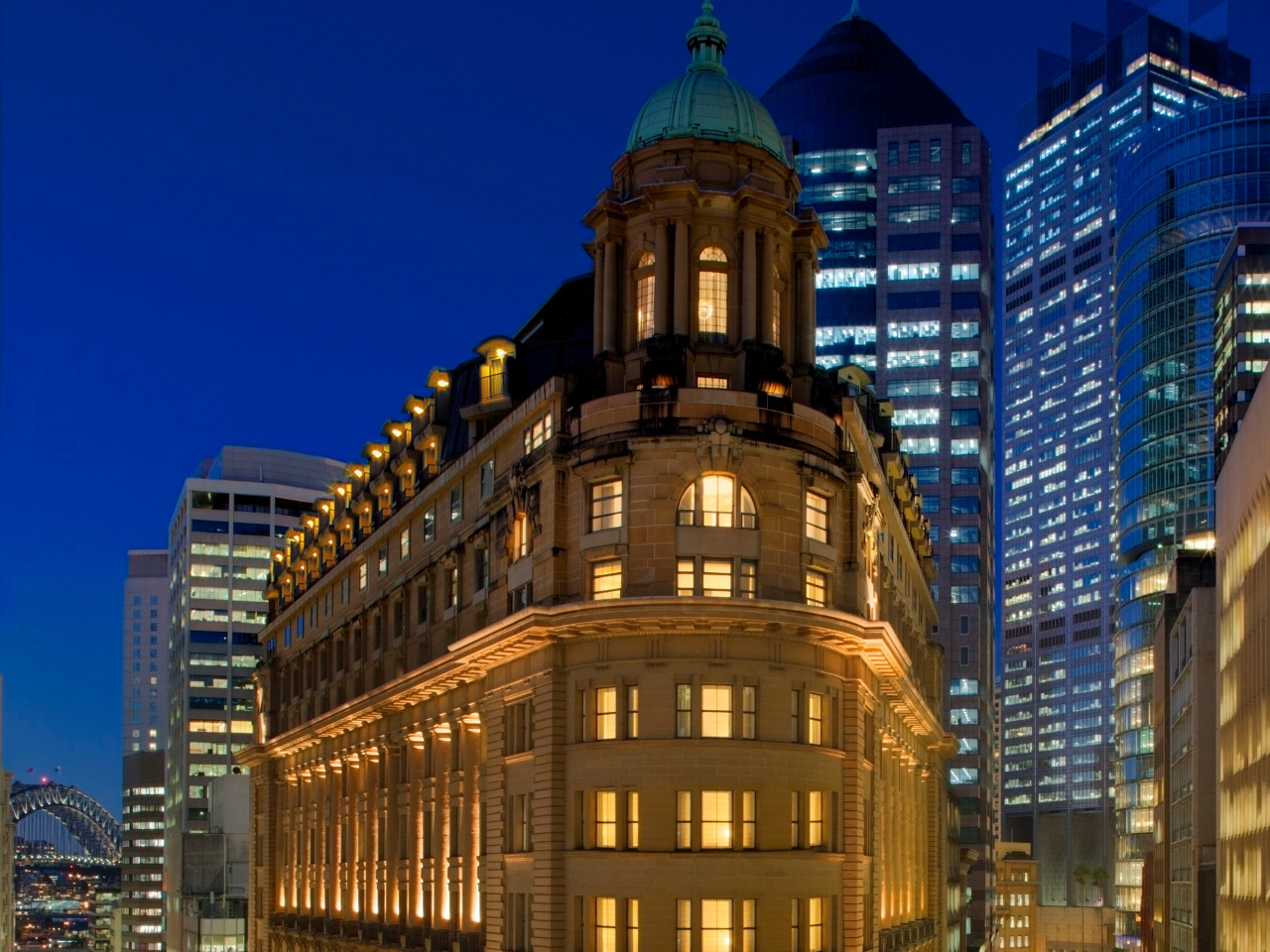 Radisson Blu Plaza, Sydney (near Circular Quay)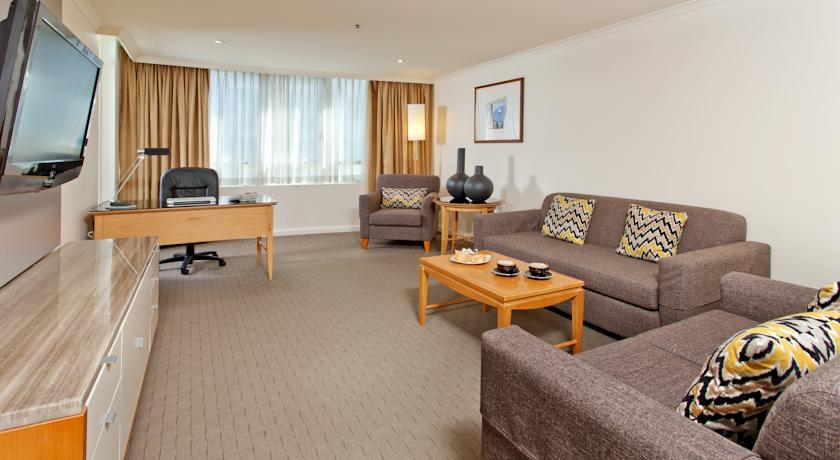 Radisson Hotel and Suites, Sydney (near Darling Harbour)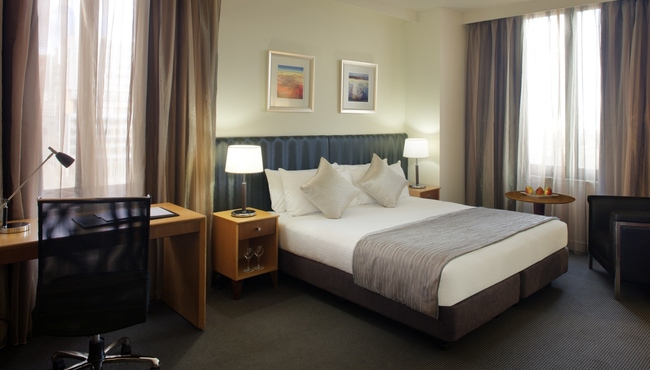 Radisson on Flagstaff Gardens, Melbourne
There's also the family-friendly Radisson Blu Denarau in Fiji: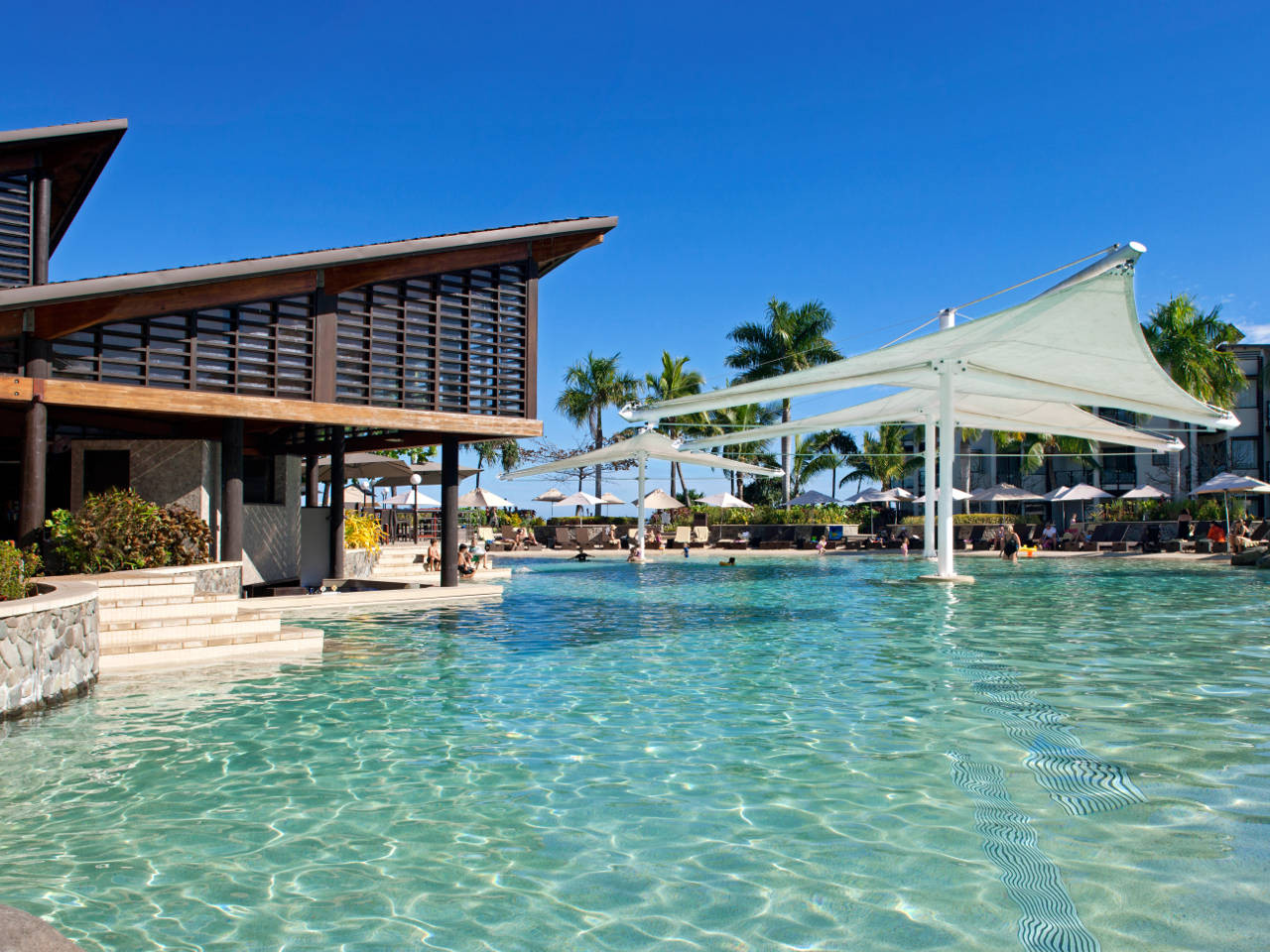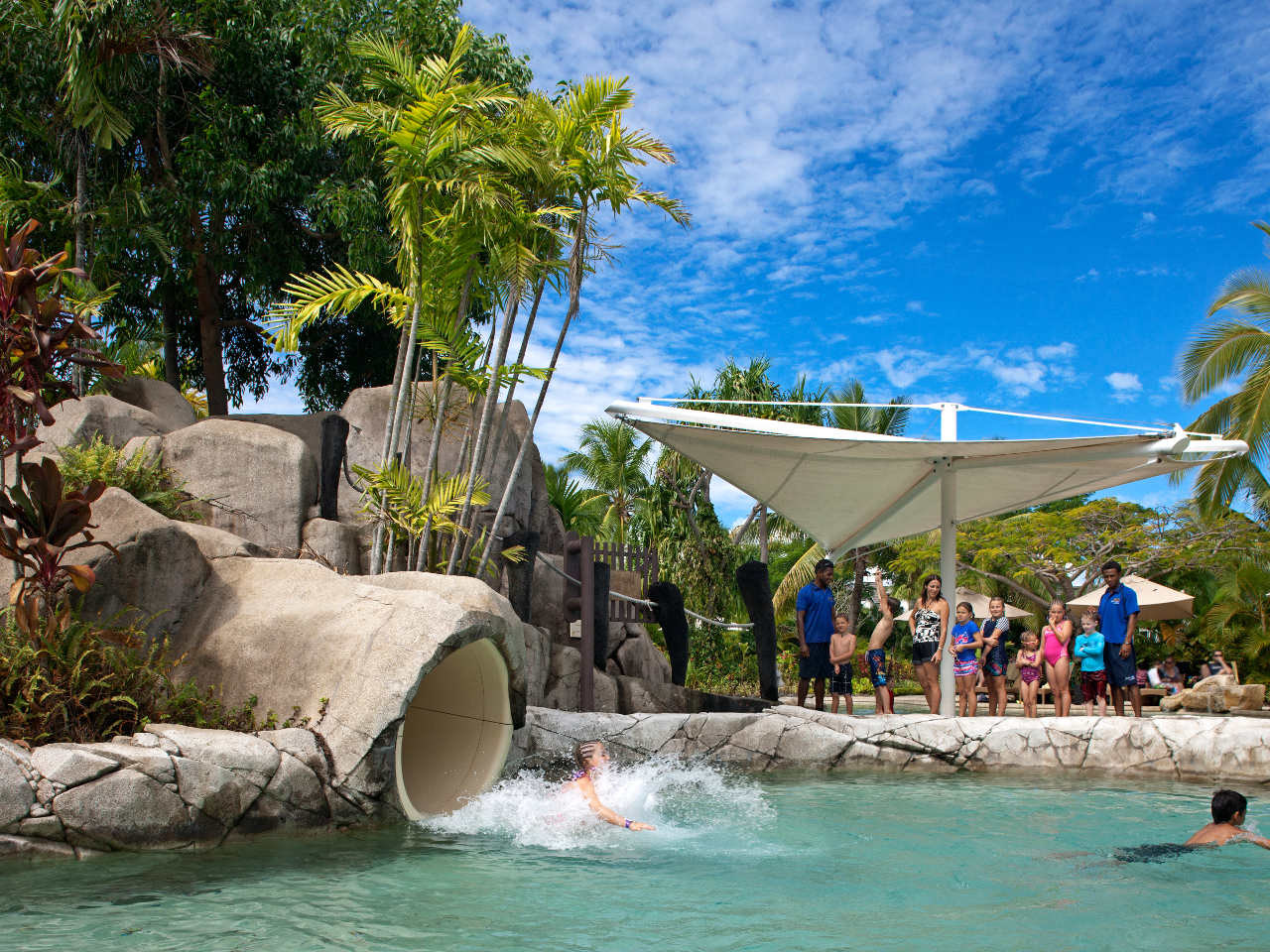 Further afield, most travellers will be interested in and familiar with the Radisson Blu brand, which has its strongest concentration across Europe, India and China, followed by Africa.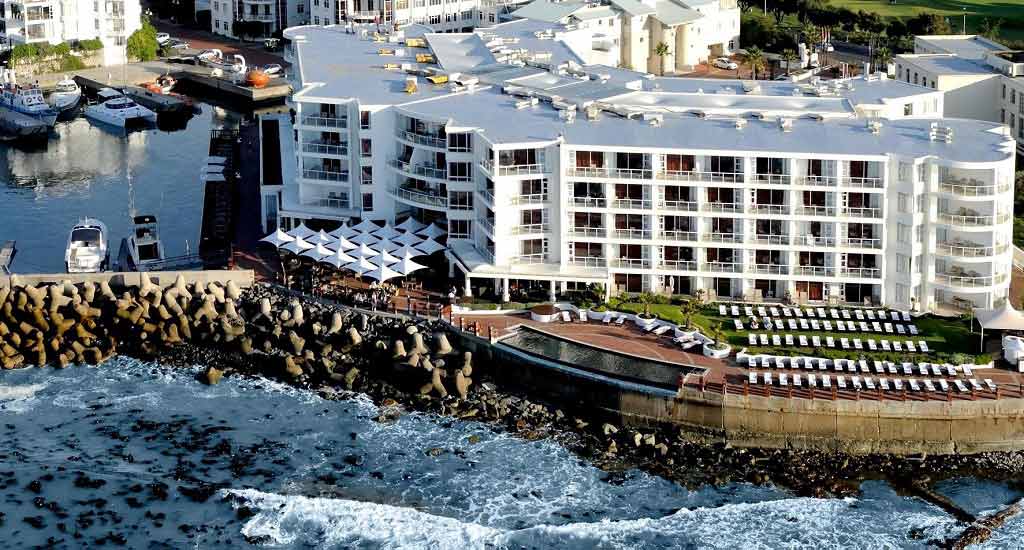 Radisson Blu Waterfront, Cape Town
The lower-tier Radisson and Country Inns & Suites can be found in the most part in North America.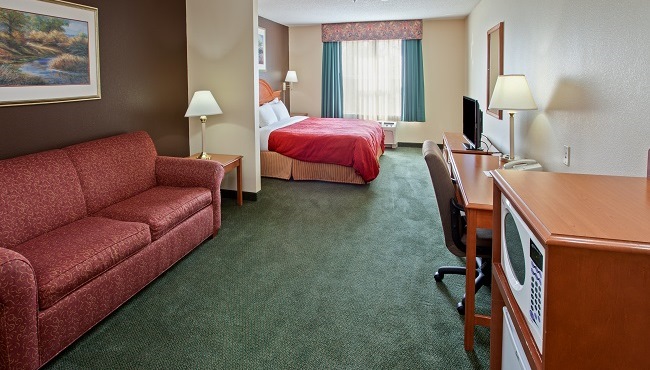 Even the 'suites' at Country Inns look pretty terrible
The Radisson Collection is the most luxurious of the Radisson Hotel Group's brands, with only five locations, in Edinburgh, Copenhagen, Stockholm, Muscat (Oman) and Kuwait City.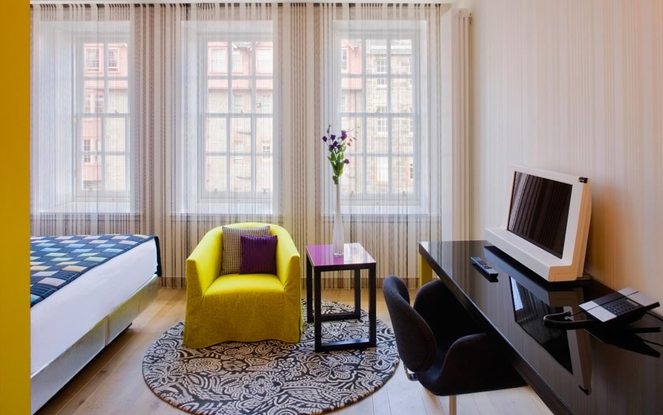 G&V Royal Mile Hotel, Edinburgh
Status
Radisson Rewards offers four tiers of elite status – Club, Silver, Gold and Platinum.

The Club tier offers free wi-fi and 2 complimentary bottles of water per stay at US properties, so is definitely worth joining if you have an upcoming stay at a Radisson property.
Here are the benefits of the more elite tiers:
Silver status
By completing 9 nights or 6 stays in a calendar year, you'll get the following:
complimentary room upgrade (where available)
early check-in and late check-out
These are quite generous compared to other hotel loyalty programs, where these benefit doesn't usually kick in until Gold.
Gold status
In addition to the above, the other benefits of the second-highest tier are:
welcome gift
72 hour Room Availability Guarantee
The traditional requirement to reach Gold status is 30 nights or 20 stays in a calendar year.
However, the quickest way to earn Gold status is to have an American Express Platinum Charge card. Supplementary cardholders will also enjoy automatic Gold status.
Platinum status
This highest tier offers the all the benefits of Gold, plus the following:
48 hour Room Availability Guarantee
Free Breakfast
Platinum member services line
You'll reach Platinum status with 60 nights or 30 stays in a calendar year.
Elite status expires on 28 February of the year after it is earned (unless you continue to hold a credit card that endows you with that status).
Read the Radisson Rewards terms & conditions here.
Earning points
Compared to other hotel loyalty programs, there are quite favourable earn rates, starting at 20 points per USD spent on hotel bookings, food and beverages for Red members, right up to 25 points for Gold members and 35 for Platinum members.
Redeeming points
Radission Rewards, when it was still Club Carlson went through a huge devaluation in mid-2015, meaning that a lot of good-value Category 5 and 6 hotels (there are seven categories in total) went up a tier or two and now cost over 70,000 points per night, stripping them of a lot of the benefit of using your points to stay there.
That means that the best value can now be found in Category 1 and 2 hotels (costing 9,000-15,000 points per night), mainly in developing countries and smaller cities in developed countries. These hotels, just like some Category 7 ones, can cost up to $150 USD per night, but using less than a quarter of the points to reserve a night gets you better value.
You can find the different hotel categories and the properties that fall within these here. They're sorted by continent which makes for easy searching. For example India has lots of 9,000 points per night properties.
If you have time and travel flexibility and are looking for some real deals, here are a couple of links to all Radisson Hotel Group's properties in the cheapest categories:
Just note that award availability is below average compared to other hotel loyalty programs, but at least a good level of customer service can be expected when booking and staying at hotels.
Here are some hotels that are good options to use your Rewards points:
Radisson Blu Beke in Budapest Hungary: 15,000 points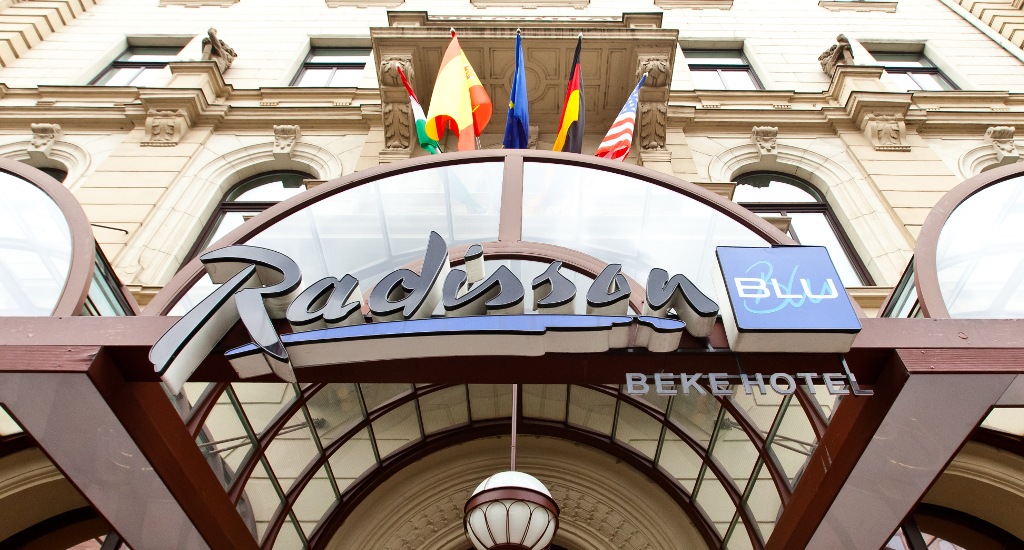 Park Inn by Radisson Resort & Conference Center in Orlando, USA: 15,000 points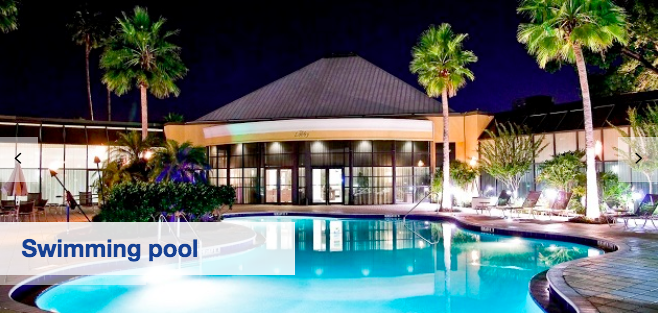 And to splash, Radisson Blu Saga in Reykjavik, Iceland: 44,000 points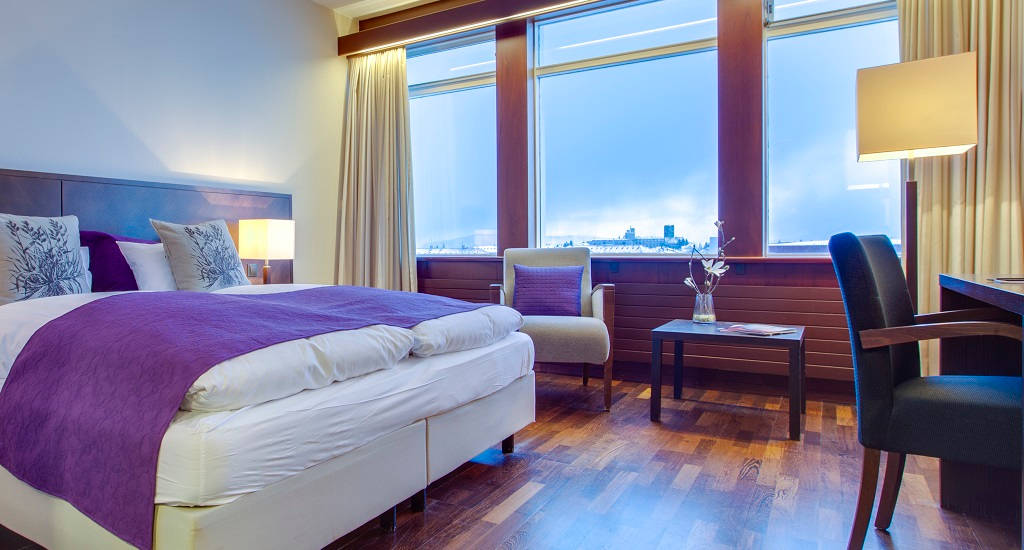 By comparison, the Radisson Blu Plaza Hotel in Sydney costs a whopping 70,000 points for a basic room.
Bear in mind that points bookings come with booking flexibility and free refunds, so make sure you factor that in your price comparison.
Current offers
You can find a list of current promotions such as bonus points and member discounts on the Radisson Rewards promotions website.
Summing up
So, what's the best strategy to get maximum value out of the Radisson Rewards loyalty program?
Firstly, when booking a room, seek out good-value redemptions at Category 1 or 2 hotels. If you want to splash more points, you can have a look at higher categories, but make sure that the points outlay makes sense vis-à-vis the cost of booking with cash.
If you need to purchase the points, make sure you have some specific travel plans in mind, and can check the paid rate of the hotels at your intended destination vs what it would cost to buy and redeem points.
Remember, you'll earn some pretty good Radisson Rewards points (between 20 and 35 points per $ spent) on your stays if you book with cash, so make sure you factor this in when deciding whether to redeem points instead.
You may also find yourself with a cheaper rate and/or a free upgrade, hotel credit and complimentary breakfast if you book through a Virutoso travel agent instead, and this may also work out better value than a points redemption.
Finally, if you are an Amex Platinum Charge cardholder, you (and your supplementary cardholders) will have automatic Gold status, meaning you're in the run for a complimentary room upgrade and early check-in/late check-out (where available), and you'll earn more points on your paid stays.
All images courtesy of Radisson Hotel Group and associated brands.
Intro to Radisson Rewards – hotel loyalty program for Radisson Blu, Park Inn and Plaza Plaza hotels
was last modified:
June 20th, 2018
by