Sure, life is a journey, not a destination. However, living on an island on the other side of the world means that we often just want to get to where we are going the quickest that we can. And that's especially when flying at the back of the plane.
Two of our most popular travel destinations are the US and Europe. This guide shows you the quickest way to get there from New Zealand—hint, our national airline doesn't do too poorly!
The quickest way to travel from Australia to the US
Currently, you can fly nonstop from Auckland to:
Honolulu (Air New Zealand or Hawaiian Airlines)
Los Angeles (Air New Zealand or American Airlines)
San Francisco (Air New Zealand or United)
Chicago (Air New Zealand)
Houston (Air New Zealand)
However, if you want to get to the East Coast of the US, you'll need to connect. No matter where you are in New Zealand, flying via Houston with Air New Zealand and United is generally the quickest way.
The quickest way to travel from New Zealand to Europe
There are no nonstop connections between New Zealand and Europe.
Compare this to Australia, where Qantas' Boeing 787 Dreamliner service from Perth to London launched in March 2018.
Clocking in at just under 18 hours, it's a long trek to undertake in Economy Class.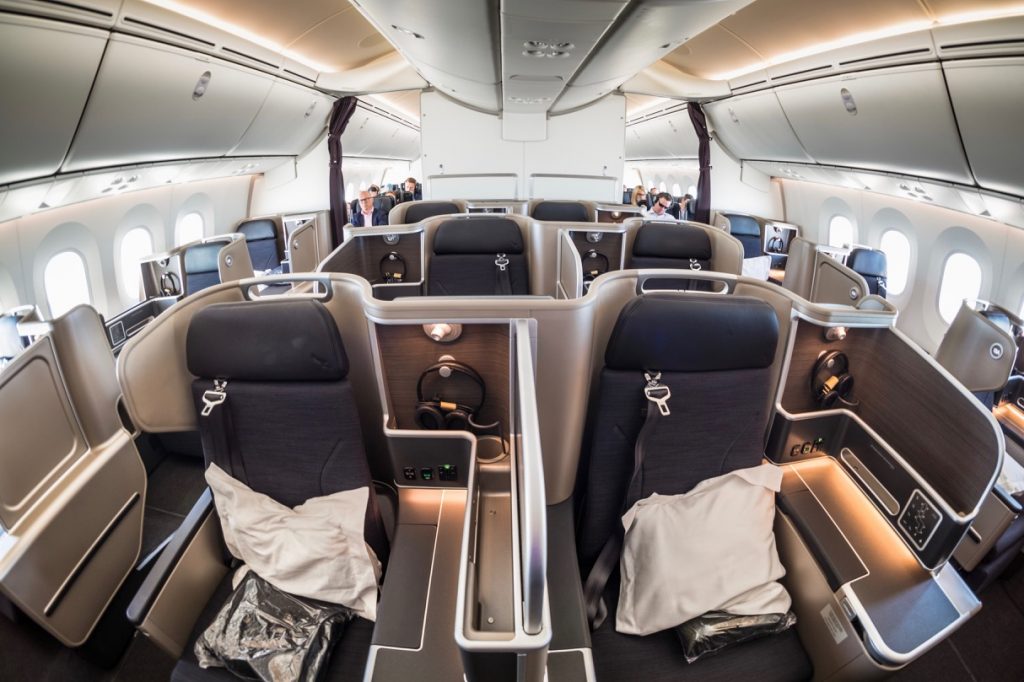 So for Kiwis who are still forced to break up their trip to Europe, the quickest way to get there is via Auckland and Los Angeles on Air New Zealand.
Though transiting through Singapore, Doha and Dubai with Singapore Airlines, Qatar and Emirates respectively will also give you the advantage of efficient layovers of often less than one hour, and connections to a wider range of European cities.
How to calculate the duration of a flight
If you go to Google Flights and input your origin and destination, the search engine's first instinct is to give you the itinerary with the lowest price, not the quickest transit time.
Under Sort by, click Duration and the results will be calculated from quickest to longest transit time.
And remember to install this Chrome extension so that you can see how much legroom you'll get on your flight/s.
Summing up
If you are flying to Europe, then the quickest way to get there is usually through Auckland and Los Angeles.
For US-bound travellers, nonstop services from Auckland to Hawaii, the West Coast, Chicago or Houston are the way to go. If your destination is on the East Coast of the US, then flying via Houston will get you there quickest.
With the delivery of more long-range Boeing 787 Dreamliners over the next few years, Air New Zealand will hopefully continue to reduce travel time, including with with new nonstop flights to New York.
While direct flights to London will likely remain out of reach for the time being, many would much prefer to have a stopover on this anyway, with a stretch and shower in between!
What's your favourite way to travel to Europe or the US? Would you prefer a quicker or a more comfortable journey?
What is the quickest way to fly from New Zealand to Europe and the US? [2019]
was last modified:
September 20th, 2019
by