Qantas Frequent Flyer and Uber have a partnership offering members and riders the option of earning Qantas Points to and from select Australian airports – potentially useful for Kiwis making a trip across the ditch.
There a few catches though – it's not a blanket, simple points-earning opportunity for all rides, and different status Qantas members will find this more lucrative than others. Here's how it works.
Eligible Uber rides for earning Qantas Points
The key condition for earning Qantas Points from your Uber ride is that you need to be travelling to/from an included Australian airport (list below).
In addition, you'll need to have pre-linked your Uber and Qantas accounts, which can also be done within the Qantas app.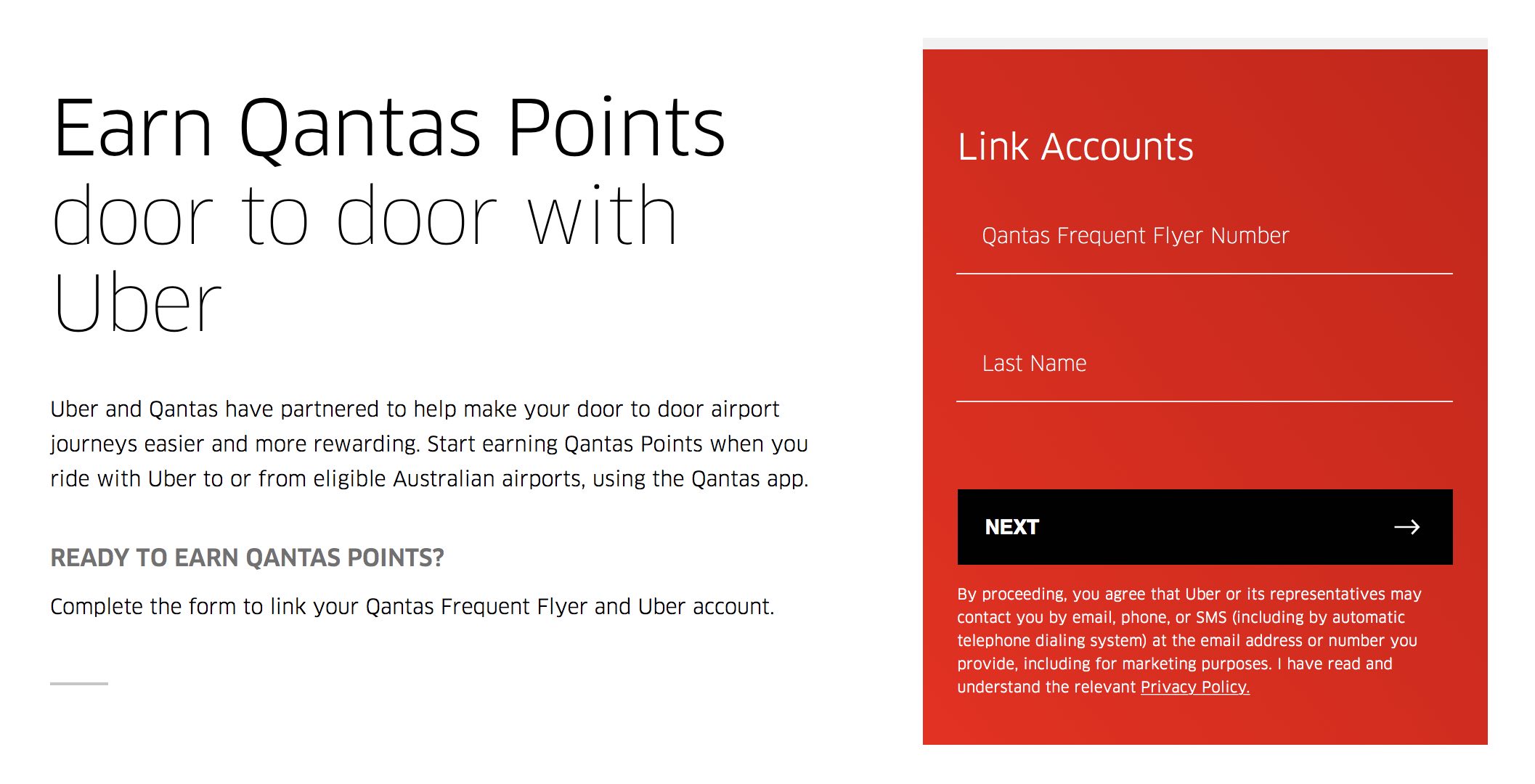 The included airports are listed as follows on the FAQ page:
any of the following Australian airports: Adelaide, Brisbane, Cairns, Canberra, Gold Coast, Hobart, Maroochydore, Melbourne, Perth, Sydney, Townsville, Newcastle, Toowoomba, Avalon, Byron Bay.
As of July 2018, you can now book your Uber ride directly with the Uber app.
How many Qantas Points you can earn from Uber rides
Qantas are rewarding their more loyal frequent flyer members with more points based on your Qantas elite status:
Gold, Platinum, Platinum One and Chairmans Lounge members: Earn 3 points per A$1 spent
Silver members: Earn 2 points per A$1 spent
Bronze members: Earn 1 point per A$1 spent
For anyone who hasn't registered with Uber yet, there's also 2,000 Qantas Points on offer for new Uber riders after initiating your registration from the Qantas app.
Summing Up – the Uber and Qantas partnership
More options for earning points are (usually) always good, and the ability to earn Qantas Points with Uber rides is welcome.
Though the restriction on earning points only for rides to/from the specific Australian airports means that you're not going to earn a ton of points from this partnership.
It's disappointing that New Zealand airports are not included as part of this new partnership, as it could give Air New Zealand Taxis a good run for their money.
Qantas & Uber offering Qantas Points for rides to and from select Australian airports
was last modified:
July 5th, 2018
by