We love Singapore Airline's KrisFlyer frequent flyer programme here at Point Hacks. That's thanks to its great-value redemptions on Singapore Airlines flights in Business and First Class.
One of the best ways to maximise a one-way or roundtrip award redemption through KrisFlyer is to add stopovers. They're usually in Singapore but also available in other cities in Asia and Europe as you make your way to your final destination.
With some savvy planning of a routing like New Zealand to New York via Singapore and Frankfurt, then returning from Los Angeles back to New Zealand via Tokyo and Singapore, stopovers in all of those cities could be possible.
You could even stopover in Australia, now that Singapore Airlines fly from Wellington via Melbourne!
Which cities can you do a stopover in using KrisFlyer miles?
Your stopover options originating from Singapore are:
In Asia
Tokyo on the way to/from Los Angeles
Hong Kong on the way to/from San Francisco
In Oceania
Melbourne on the way to/from Wellington
In Europe
Frankfurt on the way to/from New York
Manchester on the way to/from Houston
Moscow on the way to/from Stockholm
Why consider adding a stopover?
A free stopover on a roundtrip allows you to visit more than one city for the same amount of KrisFlyer miles.
Velocity Frequent Flyer doesn't allow stopovers. However, Velocity members can transfer their points to KrisFlyer to take advantage of this opportunity.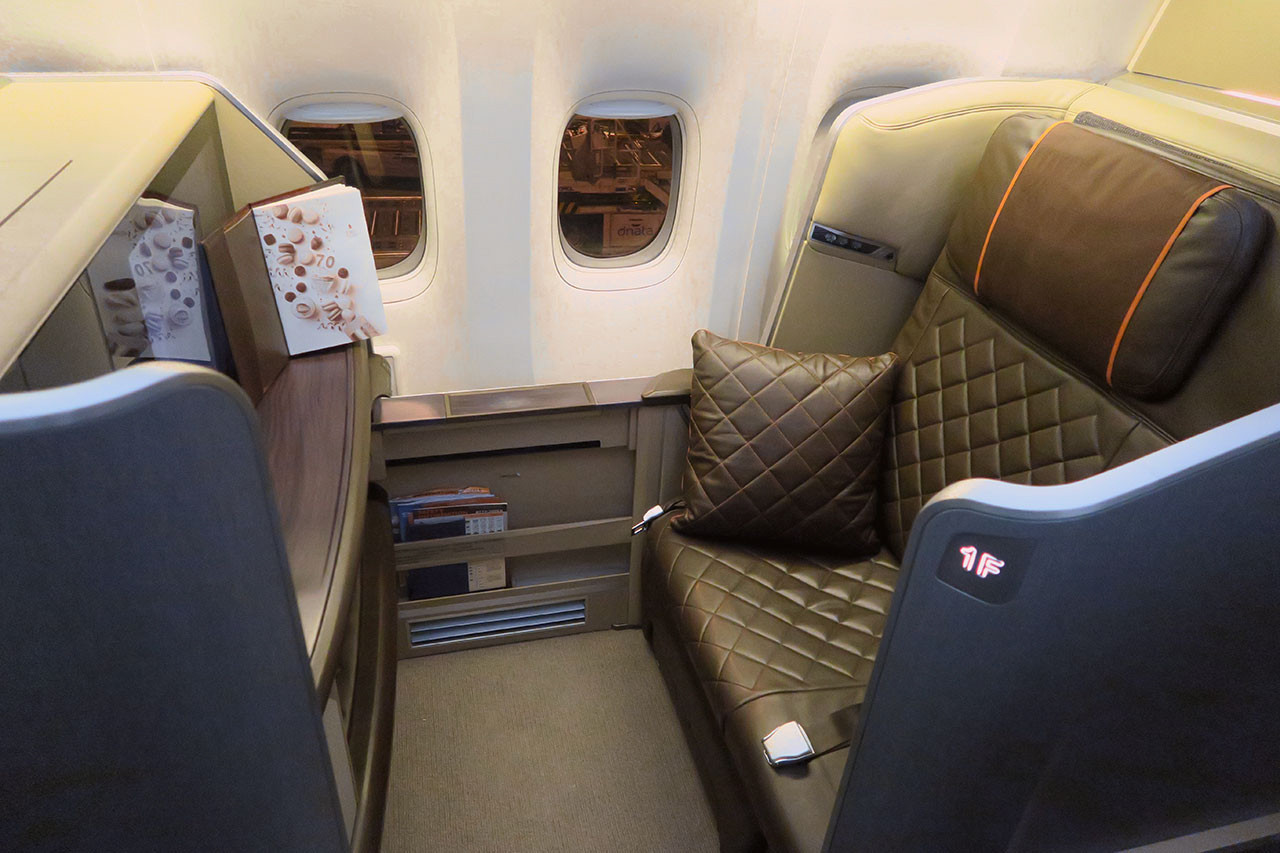 How much does it cost to book a stopover using KrisFlyer miles?
Let's start with the basic stopover rules when flying on Singapore Airlines:
| Award type | Free stopovers | Additional stopovers for US$100 each |
| --- | --- | --- |
| One-way Saver Award | 0 | Up to 2 |
| One-way Advantage Award | 1 | Up to 2 |
| Roundtrip Saver Award | 1 | Up to 2 |
| Roundtrip Advantage Award | 2 | Up to 2 |
Singapore Airlines gives you one complimentary stopover on a roundtrip Saver Award. Furthermore, you can add a maximum of two additional stopovers on any award for US$100 each.
For example, you can fly return from New Zealand to New York and stopover in Singapore on the way there and Frankfurt on the way back for an extra US$100.
Ideally, you'll want to book your ticket as a Saver Award because it is cheaper than an Advantage Award (but has less availability.)
Here's my take on the most popular Singapore Airlines routes used by New Zealand-based travellers, priced as Saver Awards:
| Route | Destination | Economy | Premium Economy | Business | First |
| --- | --- | --- | --- | --- | --- |
| New Zealand | Europe | 53,000 | 91,500 | 116,000 | 163,000 |
| | US West Coast | 55,000 | 95,000 | 121,000 | 167,000 |
| | US East Coast | 60,000 | 99,000 | 129,000 | 167,000 |
Looking at the above table, one of the best value redemptions would be:
New York/Houston with a stopover in Singapore and/or Frankfurt/Manchester
San Francisco/Los Angeles with a stopover in Singapore and/or Tokyo/Hong Kong
Stockholm with a stopover in Singapore and/or Moscow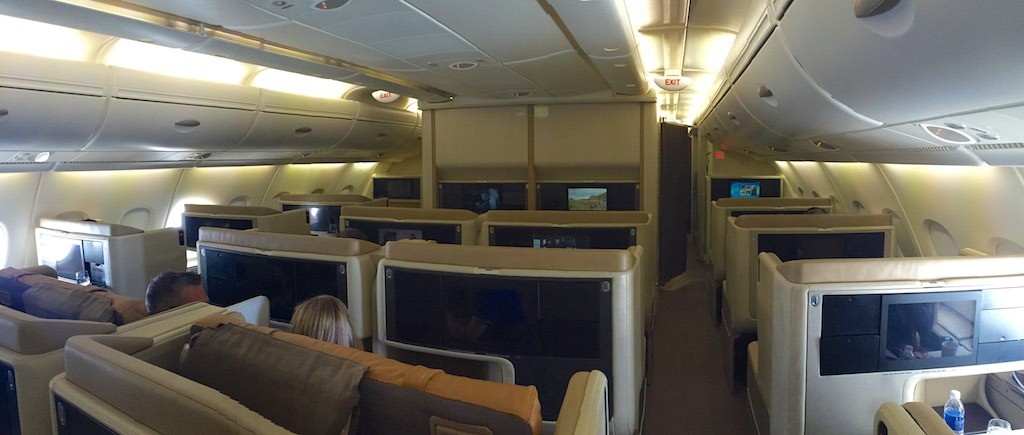 An example
Now, this is why KrisFlyer stopovers are so useful—reduced pricing versus booking independent flights between each of these cities.
Auckland to Frankfurt one-way costs 116,000 KrisFlyer miles in Business Class and 163,000 in First Class. If you redeemed Auckland to New York, one-way costs 129,000 miles in Business and 167,000 miles in First.
Using the free stopover, you could fly to New York via Frankfurt and use it as your European launch pad for just 13,000 miles more in Business Class. The difference is even less in First Class—only 4,000 miles difference!
Do remember that on a one-way Saver award, you would need to purchase this stopover for US$100; on a roundtrip Saver award, you'd get it for free.
Remember this is for a nine-hour flight which Singapore Airlines normally charges 72,000 miles in Business and 86,000 miles in First Class one-way for just that segment.
Not that we'd pay it but a roundtrip First Class retail fare between Frankfurt and New York starts at US$6,500.
How to book a free or additional stopover with KrisFlyer miles
Go to the KrisFlyer flight search tool
Select Redeem flights
Enter your search using your origin and final destination
Stopover/s, if eligible, will be prompted automatically after you have selected your flights
Phone KrisFlyer if you have any issues
Summing up
KrisFlyer is a great programme for award redemptions on Singapore Airlines flights. Miles are readily available through spend with American Express Membership Rewards credit cards, as well as through the Velocity partnership.
Using stopovers to literally travel further with your miles is a great way to push the boundaries of what you can do with your KrisFlyer balance. You can stop over in Singapore and a number of appealing mid-point cities, including Tokyo, Hong Kong, Frankfurt and Manchester.
You may also be interested in reading our guide on how to combine travel on Singapore Airlines and its partners to maximise stopovers.
This article was originally written by Nelson Yap.
How to get a free stopover when using KrisFlyer miles
was last modified:
December 3rd, 2019
by