The revamped Marriott Bonvoy programme now has six status levels and three lifetime levels, which may be confusing for those who are used to the simpler legacy SPG programme.
Gold Elite status with Marriott Bonvoy is much like Silver status with some airlines — more of 'pat on the back' and an incentive to work harder and reach the sweet spot, which is Platinum Elite status.
Anyone with existing status in the previous SPG/Marriott or Ritz Carlton programmes would have automatically been rolled over to the equivalent Bonvoy status by now.
In this guide, we will run through the essential things to know about Marriott Bonvoy elite status so you can decide what status level to try aim for, or to make the most of your new status level.
Member status
As you would guess, this is the entry-level membership for anyone starting out with Bonvoy. Apart from the ability to earn and redeem points, you have just four other benefits:
complimentary in-room internet access
special member rates at hotels
use of mobile check-in
10% off food and drink bills at restaurants and bars across Asia Pacific (even when not staying at a hotel)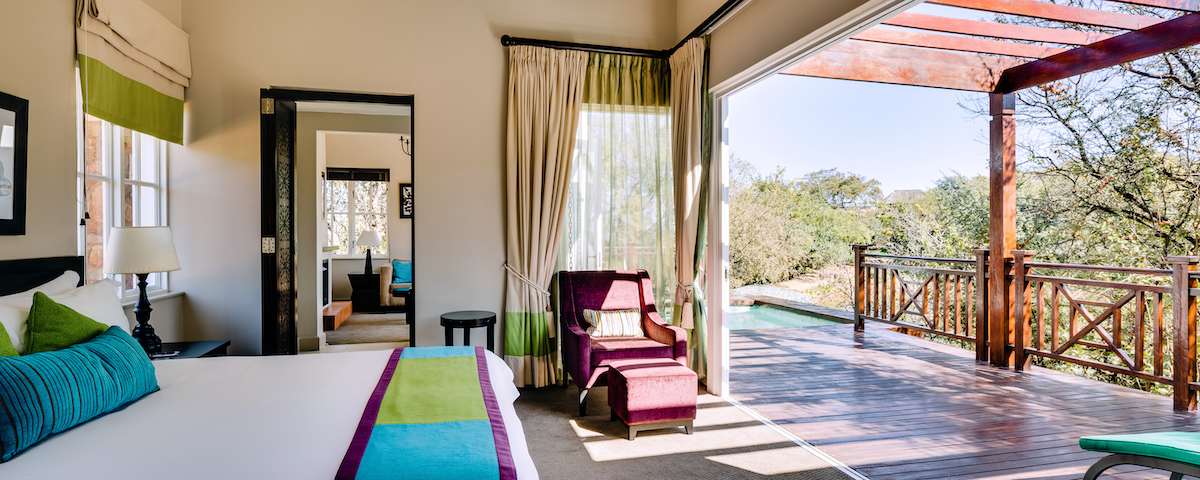 Silver Elite Status
Requirements: From 10-24 eligible nights a year
You gain access to a dedicated elite reservation line, can request a late check-out, get a 10% points bonus, and have the 'Ultimate Reservation Guarantee' which promises compensation if your reservation is unable to be honoured.
For all elite status levels, a year is defined from January 1 to December 31.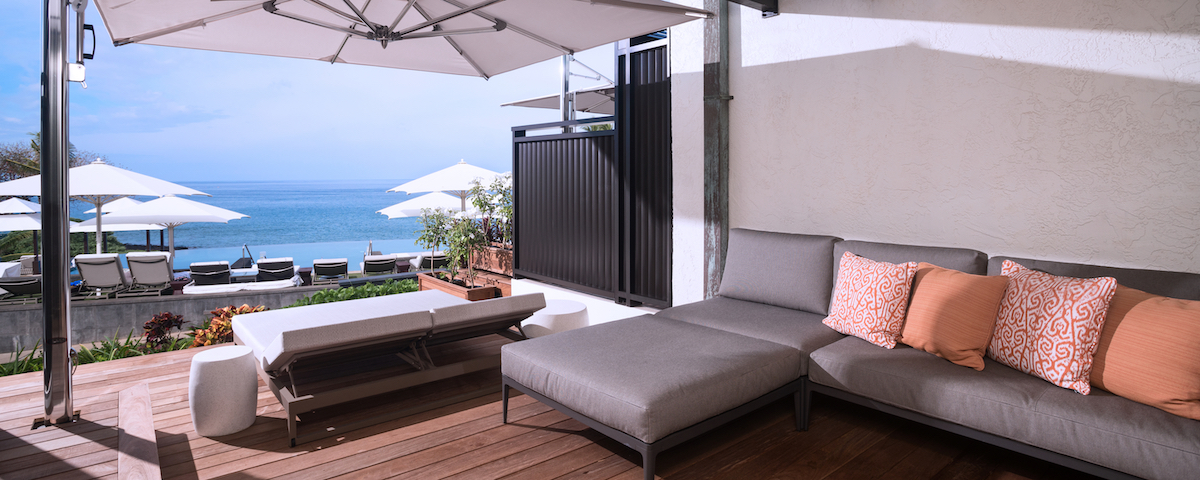 Gold Elite Status
Requirements: From 25-49 eligible nights a year
In addition to the above, your main Gold Elite benefits are:
room upgrades subject to availability (up to Executive Level)
an extra serve of 'welcome points' whenever you check-in
points bonus bumped up to 25%
eligible for a 2pm check-out subject to availability
earn 3 points per US dollar spent on all eligible Emirates flights (on top of Skywards Miles)
dining and beverage discount at Asia Pacific properties is boosted to 15%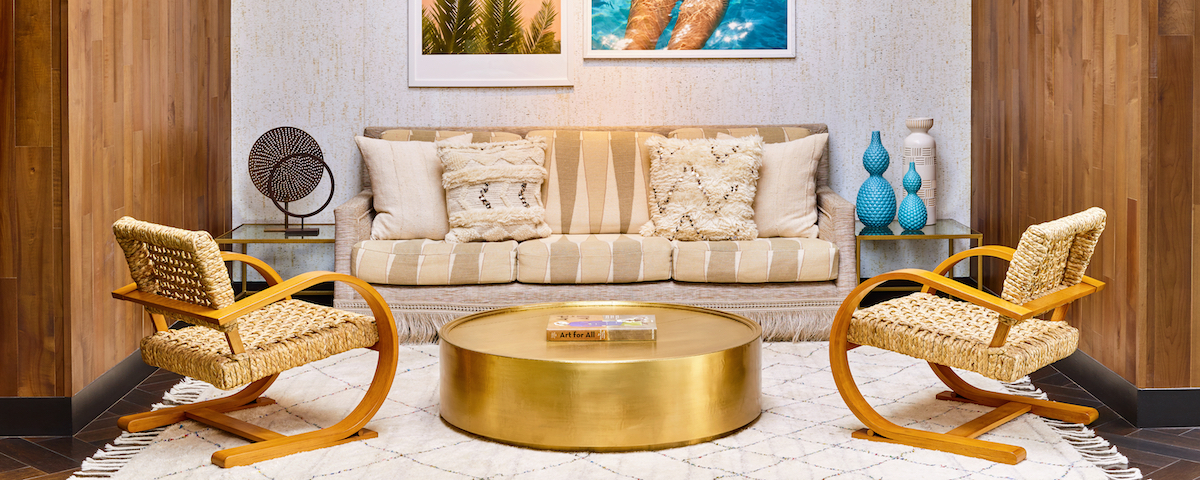 Platinum Elite Status
Requirements: From 50-74 eligible nights a year
This is the status tier where the benefits start piling up. Guaranteed lounge access is now part of the deal, regardless of what room you are staying in. Room upgrades are up to Select Suites. Your late check-out is guaranteed for 4pm, a 50% points bonus will apply to all bookings, and you'll receive a generous 20% off your food and beverage bill at properties across Asia Pacific.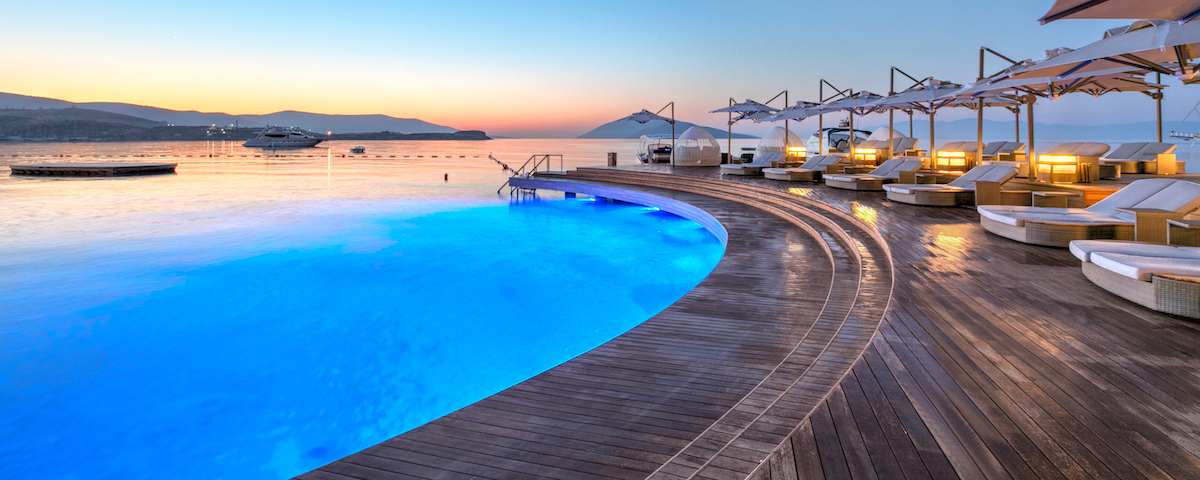 Platinum Elite members also get a choice of one of the following perks:
Five suite night awards
40% off the full value of a Marriott Retail Brand mattress and box spring
A US$100 charity donation to UNICEF
Gift a Silver Elite membership to someone
Five elite nights bonus (does not count to lifetime status).
The five suite night awards can be used to upgrade a standard room to standard suites or other premium room, on both paid or free award nights. When applied, availability is checked starting from 5 days before check-in, until a suite can be confirmed (otherwise the credits will be returned to you).
The Guaranteed Room Type benefit offers between US$25 to US$100 if your selected room type is not available (of course, it does not count if you get upgraded instead).
At Platinum Elite, your welcome benefit for each stay becomes a choice of points (usually 1,000), a food and beverage credit (usually US$10) or breakfast, depending on the hotel brand.
Finally, from this status tier onwards, you will enjoy priority check-in and priority boarding with Emirates thanks to the Your World Rewards partnership.
Titanium Elite Status
Requirements: From 75-99 eligible nights a year
The next jump up to Titanium Elite offers just a few more perks above what is included for Platinum Elite status. Your points bonus jumps to 75% per stay.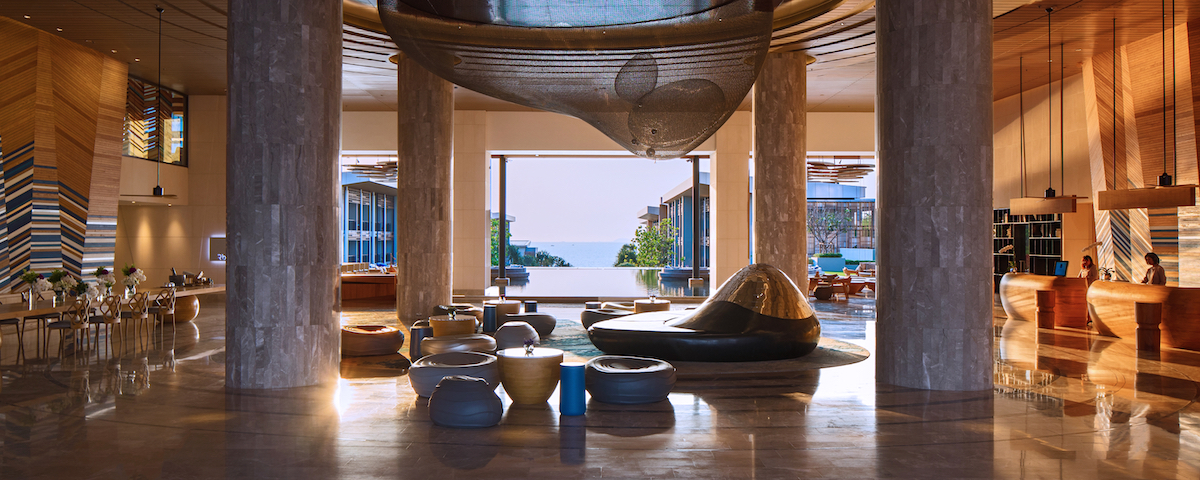 However, Titanium Elite members get a slightly improved set of perks to choose one of:
Five suite night awards
One free night award (just a standard room)
40% off the full value of a Marriott Retail Brand mattress and box spring
A US$100 charity donation to UNICEF
Gift a Gold Elite membership to someone
Five elite nights bonus (does not count to lifetime status).
Finally, you will be guaranteed a room if you book at least 48 hours in advance, except for during special events, at resort hotels, and for award nights or promotional rates.
Here's a summary of all the status levels on one table.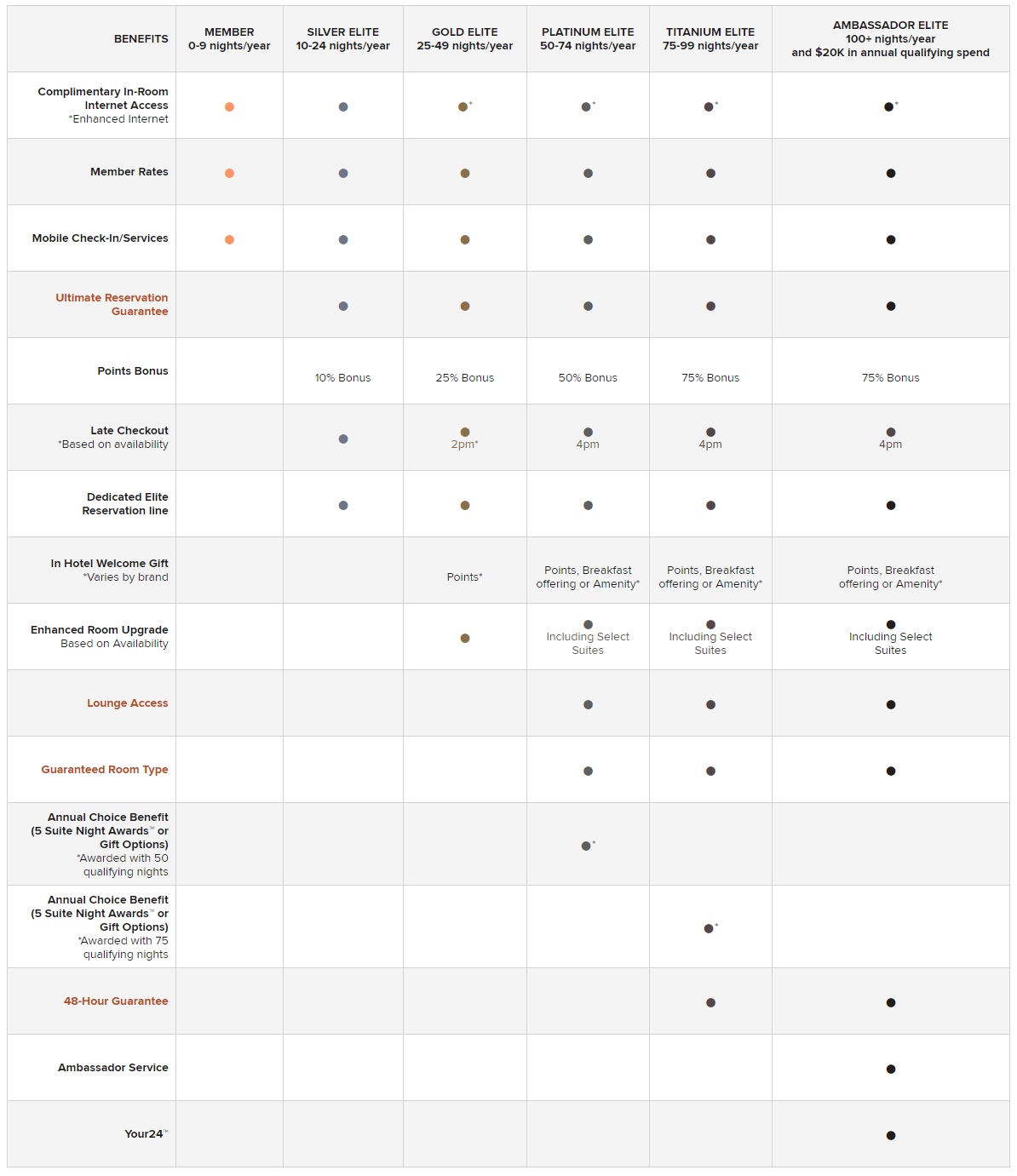 Ambassador Elite Status
Requirements: From 100 eligible nights a year plus US$20,000 in eligible spend
Marriott Bonvoy's top-tier status is Ambassador Elite, for those who spend nearly a third of a year in hotel rooms and spend almost $30,000 AUD a year in eligible spend.
In addition to all Titanium Elite benefits, you will get two more perks. First up is Ambassador Service, for personal assistance with all your stays.
Secondly is Your24, which means you can request any specific check-in time, and can check-out 24 hours later (for a one-night stay).
If your check-in time is between 9am to 4pm, you can still request a late check-out to 4pm on the next day, potentially giving you 31 hours in your room (9am Day 1 to 4pm Day 2).
However, Your24 is subject to availability, must be requested up to 2 days before arrival through your ambassador (see above) and can be declined by the property, which I have heard through various sources can happen often.
Lifetime Status
For determined jetsetters and business travellers, Marriott Bonvoy offers lifetime status at some levels. Apart from racking up hundreds of nights, you will also need to have held Silver Elite status or higher for at least five years (not necessarily consecutive).
Your points will never expire and you will get to hold those status tier benefits for life (of the programme or yourself).
Lifetime Silver Elite: 250 lifetime nights and at least five years holding elite status
Lifetime Gold Elite: 400 lifetime nights and at least seven years holding elite status
Lifetime Platinum Elite: 600 lifetime nights at least ten years holding elite status
There is also an equivalent Lifetime Titanium Elite status for previous members of Marriott's Lifetime Platinum Premier Elite prior to the end of 2018, but that tier is not open for anyone anymore.
Summing up
As status with Marriott Bonvoy is determined by how many nights you stay at their properties in a calendar year, be mindful of how much longer is left in the year. If you are just starting out and it is November for example, it is probably best to take it easy until January the year after and start locking in all the elite-qualifying bookings.
Then, once you have qualified for Platinum Elite status, you could use your bonus reward of five elite qualifying nights to help you re-qualify for the year after, if none of the other options are appealing.
Otherwise, the majority of benefits in the old Starwood, Marriott and Ritz-Carlton programmes have made their way to the new Marriott Bonvoy programme, which is great news.
Lifetime status gives travellers many years of status-chasing to aim for, which is of course beneficial for the Marriott Group in terms of bookings, but it is nice to have the security of lifetime benefits once you have done the hard yards.
Guide to Marriott Bonvoy status
was last modified:
December 14th, 2019
by
Supplementary images courtesy of Marriott Bonvoy
Do you have Marriott Bonvoy elite status? What do you value it for most and least?
Guide to Marriott Bonvoy status
was last modified:
December 14th, 2019
by