It is always handy to have a stash of Velocity Points at your disposal when you start planning your next flight redemption.
Apart from flying, there are plenty of other ways to keep your Velocity balance healthy and full, just from your normal daily spending and activities.
This guide will show you all the different ways you can transfer points into your Velocity account from external sources, such as other airline and rewards programmes and credit cards.
Transfer airline points to Velocity
If you have some spare Singapore Airlines KrisFlyer miles lying around, these can be consolidated with your Velocity account.
When logged into your KrisFlyer account, head to 'Profile', 'Partner programmes' and add your Velocity account details there.

Points can be transferred between either programme at a rate of 1.55 to 1. You will need a minimum of 5,000 KrisFlyer to send to Velocity, which comes out as 3,225 Velocity Points.
While you cannot transfer other airline points to Velocity, you can earn Velocity Points when flying other partner airlines by attaching your Velocity number to the booking.
Transfer credit card points to Velocity
There are currently no credit cards in New Zealand that can earn Velocity Points directly. However you can earn American Express Membership Rewards Points (MRP) on spend using cards such as the Platinum Edge and Platinum Charge and then transfer these to Velocity at a rate of 2 to 1.
How do I transfer my Membership Rewards Points to Velocity?
Simple, just follow our guidance here.
Transfer hotel points to Velocity
Many of us might stay at a hotel chain a few times, accumulating some rewards points, but not enough for a hotel night redemption.
One alternative option is to send them to your Velocity account instead. Major participating brands include LeClub AccorHotels, Marriott Bonvoy, Hilton Honors and IHG Rewards Club.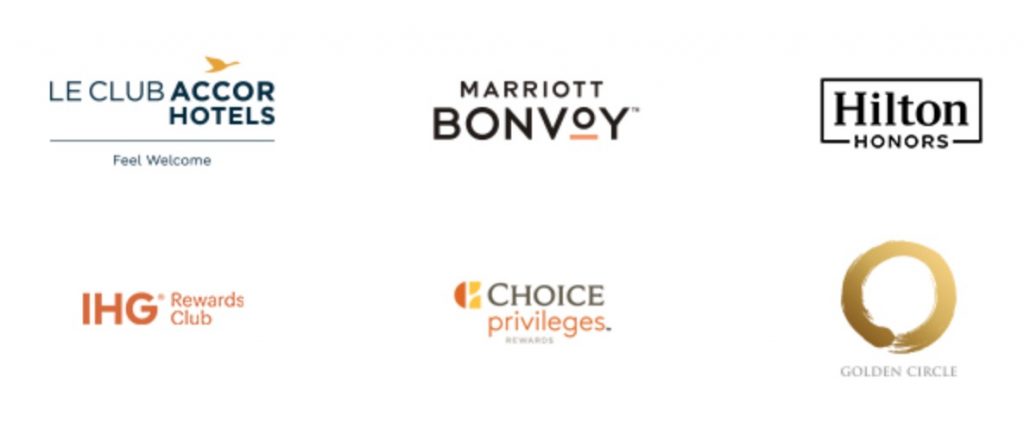 See the Velocity page for instructions on how to transfer your hotel points across. Most programmes will need from 3,000 to 10,000 hotel points as a starting guide.
How to transfer your hotel points to Velocity
Log-in to your hotel rewards account
Select 'Velocity Frequent Flyer' as your partner redemption
Choose the number of Velocity points you wish to transfer.
Ensure that the names on your hotel account and Velocity account match up.
Receive the points within a few days (depending on the hotel programme)
Combine your family's points with Family Pooling
If you are flying with family members living at the same address as you, be sure to take advantage of Family Pooling. It means all their points and status credits will be pooled to your account, giving you a big Velocity points boost.
How to set-up Family Pooling (in a nutshell)
Log-in to the Velocity account you wish to pool from.
Visit this link or look for 'Family Points Pooling' under 'My Account'
Choose whether you want to pool just points, or points + status credits.
Fill in the details of the Velocity account you wish to pool into.
Hit 'Submit', and your Family Pool arrangement will start the next day after midnight.
[velocity-family-pooling]Read our detailed guide on setting up Family Pooling here[/velocity-family-pooling]
Points transfer rates at a glance
Frequently asked questions
How do I transfer Velocity points to a family member?
If you want to spark some joy in a relative's Velocity account, then you can transfer your points.

Log in to your Velocity account and navigate to Family Points Transfer. Just enter their membership number, surname, relationship to you, and the number of points you wish to send across.
How do I transfer Velocity status credits?
Unfortunately, you cannot transfer your status credits to other people after a flight is taken. Before a flight, you can set-up Family Pooling to eligible family members who live with you, which will send your points and status credits across to them.

How to transfer points into Velocity Frequent Flyer
was last modified:
November 26th, 2019
by