After the success of the first-ever Frequent Traveler University held in Australia in Brisbane five months ago, the seminar series will be coming to Sydney on the weekend of 17-18 November.
Both myself and our Senior Writer Daniel Scibberas will be presenting sessions and available to chat points, loyalty programs and travel with anyone who is keen.
Note that there will not be any dedicated New Zealand content at this year's FTU.
Event details
Tickets for the two-day event sell for AU$299 and it will be held at the Mercure Sydney, which is located right between Central Station and the University of Technology Sydney.
The key draw of the event is being able to hear a number of expert speakers and panellists talk specifically about the best ways to use rewards programs.
Included in the ticket price is:
Two days of educational sessions
Coffee and tea in the mornings
Plated sit-down lunch on both days
Afternoon tea and coffee with snacks
Optional dinner on the Saturday night—details available after registration
Internet in the conference rooms
Accommodation
The host hotel has a special discounted rate available for bookings made before 16 October. Reservations must be made by phone or email directly with the hotel, as the booking code (FTUSYDNEY18) cannot be used online.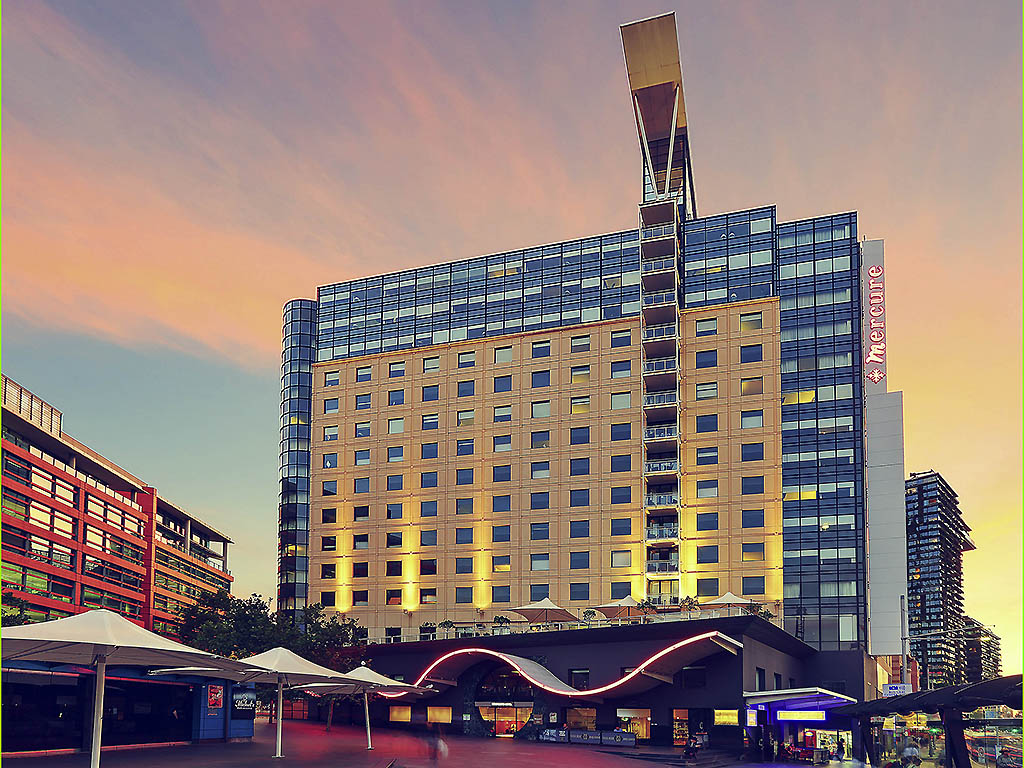 Speakers
Amongst the confirmed speakers are:
Matt Graham, Australian Frequent Flyer
Angus Kidman, finder.com.au
Yvonne Strydom, Travel Physiotherapist & Travel Expert at Physical Travel Solutions
Nick La Galle, ProtectMyPhotos
Sarah Longstaff, OzFlyGirl747
David Feldman, Loyalty Program Expert
Alicia Clark, Corporate and Leisure Travel Specialist
Keith (yours truly) & Daniel Scibberas, Point Hacks
Each speaker will run one or two lecture-style sessions of 60 minutes each with topics subject to the speaker's interest and fit for the program.
The two of us from Point Hacks will jointly run one session each day on:
Velocity and Virgin Australia 101
How to use Award Nexus to search for award seats like a pro
as well as answer your questions during the final panel discussion on the Sunday afternoon.
Most luxurious ways to travel to the event from New Zealand
For those coming from across the pond, there are Business and First Class seats available on Emirates' Friday evening A380 service from Christchurch, returning on the Monday morning.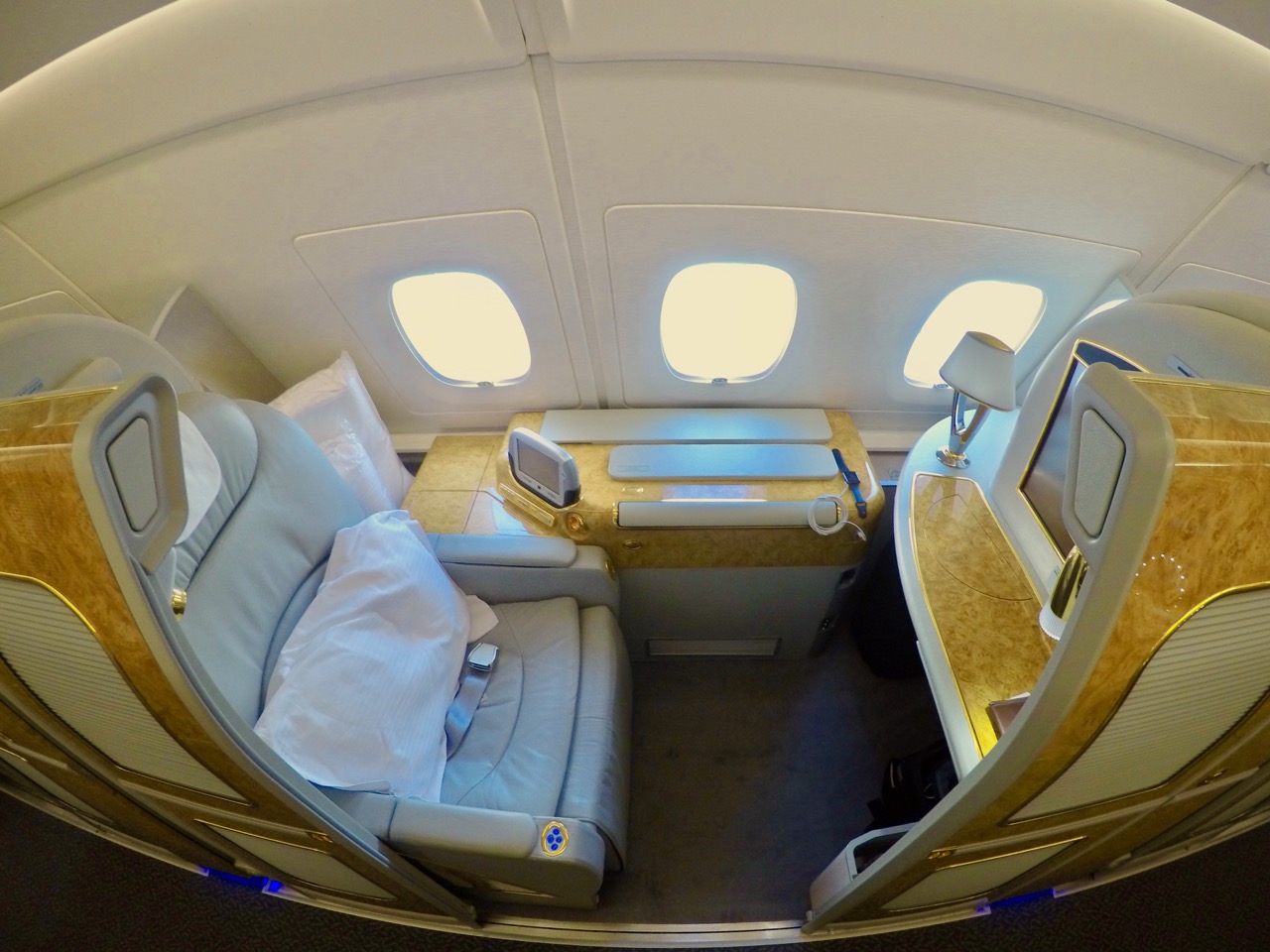 Emirates A380 First Class
Those in Auckland could redeem Qantas Points or Asia Miles for a Business Class seat with Qantas on their A330-300, or LATAM on their 787 Dreamliner.
Other airports are serviced by the regular recliner product on Qantas or Virgin Australia.
More about Frequent Traveler University
FTU have responsible for some of the best-run conferences for this kind of content for many years. They say it best:
Frequent Traveler University is the world's premier educational series of seminars devoted to teaching travelers the best way to maximize their frequent flyer miles, hotel points and credit card rewards, while learning about new destinations, tools, and loyalty program intricacies to help make their travel cheaper, more comfortable and in more luxury.
We hope to see you in Sydney in November!
Supplementary image host hotel.
Frequent Traveler University is in Sydney next month!
was last modified:
November 16th, 2018
by