Singapore Airlines KrisFlyer has rolled out the ability to search availability across a seven-day period. Scroll down to the KrisFlyer section to learn how to use it.
In this beginner's guide, we look at four of the most frequent flyer programs for travellers in New Zealand, and how to save time by searching for award seats across multiple dates at the same time.
We've excluded Air New Zealand for obvious reasons – you can use your Airpoints Dollars on any seat that is available for sale. Takes the trouble out of trying to find award seats!
If you're looking for Star Alliance award seats on Air New Zealand flights, typically booked via United or KrisFlyer, United MileagePlus or ANA Mileage Club are usually your best bet.
For more information on which website to use for specific airlines and frequent flyer programs, check out our comprehensive guide on how to search for frequent flyer award space.
Why to search by flexible dates
It's pretty obvious, right?
Given you have flexibility in the date you can fly on—which, admittedly, is not always the case—and the fact that the availability of award seats fluctuates according to the time and day of the flight, you can save time by choosing the right website for your search and clicking the right buttons.
Effective February 2019, KrisFlyer now allows for a seven-day search window for Singapore Airlines and SilkAir flights but not for partner airlines.
After logging in, you can search across a number of dates by checking the Flexible travel dates box.
It'll come up with one of four results:
Saver (this is the one to aim for)
Advantage (more expensive award)
Waitlist
Check availability (meaning either no availability or waitlist availability)
The availability will only show for the number of seats you have selected, e.g. if you are looking for three seats on a certain date and there are only two available, it will show no availability.
The mobile app allows for searches across a three-day window.
Alternatives: the award.flights tool is quicker and easier to use than the KrisFlyer website, or you can use United MileagePlus or ANA Mileage Club for Star Alliance flights
When searching for a flight on Qantas, first you must login to your account, then select Use points – Classic Flight Awards only: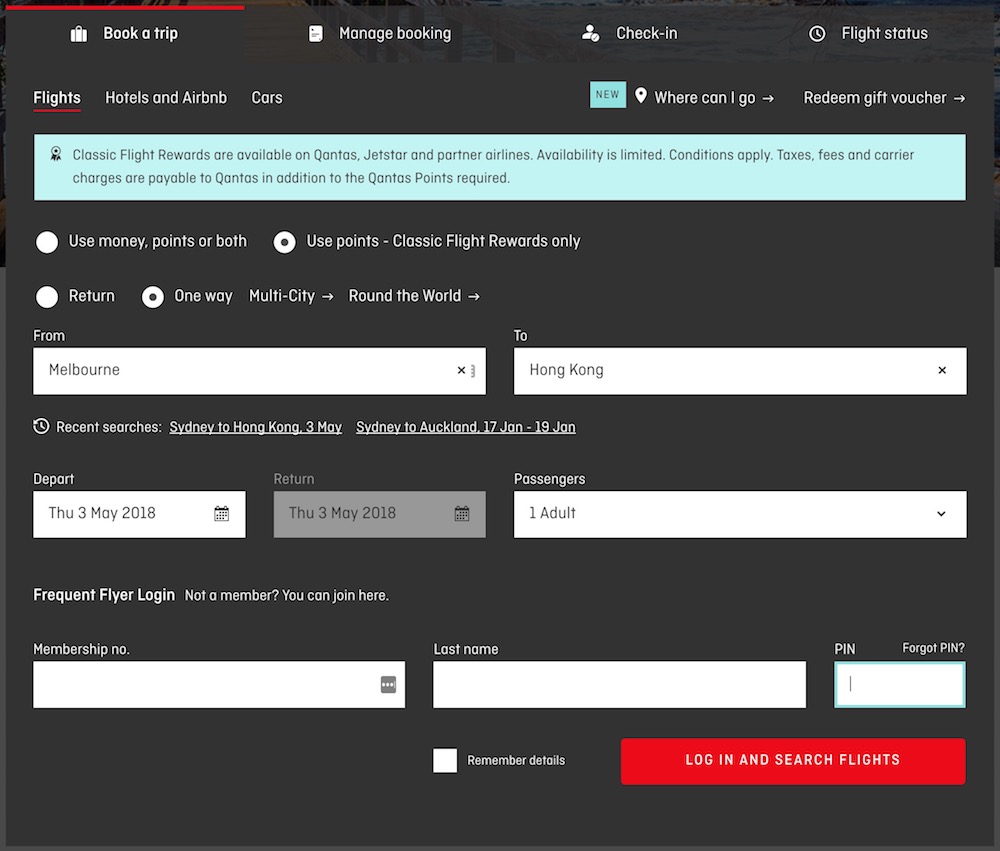 Click on the date selector and tick Flexible with dates: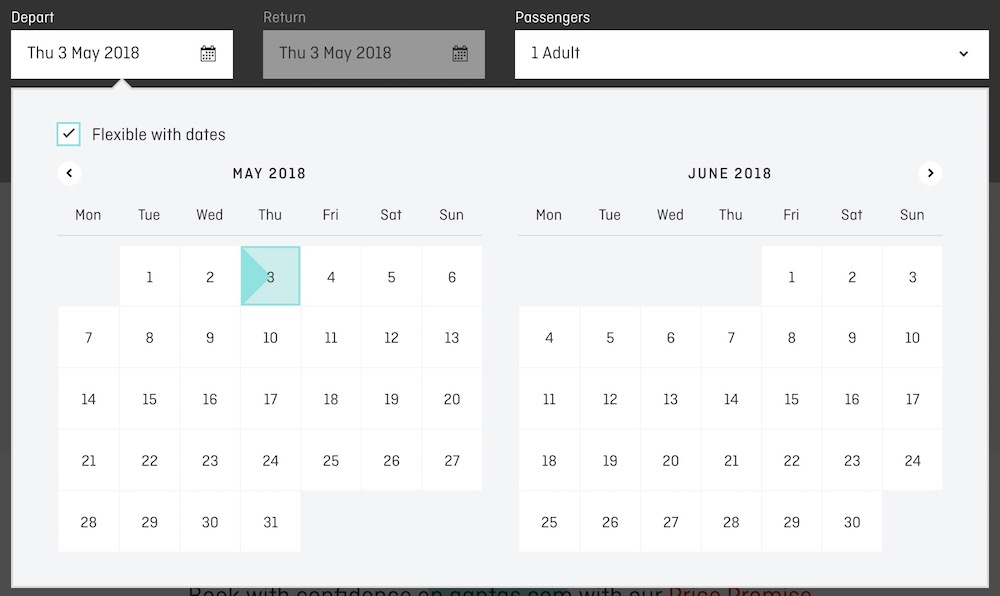 You should be able to see results in monthly view: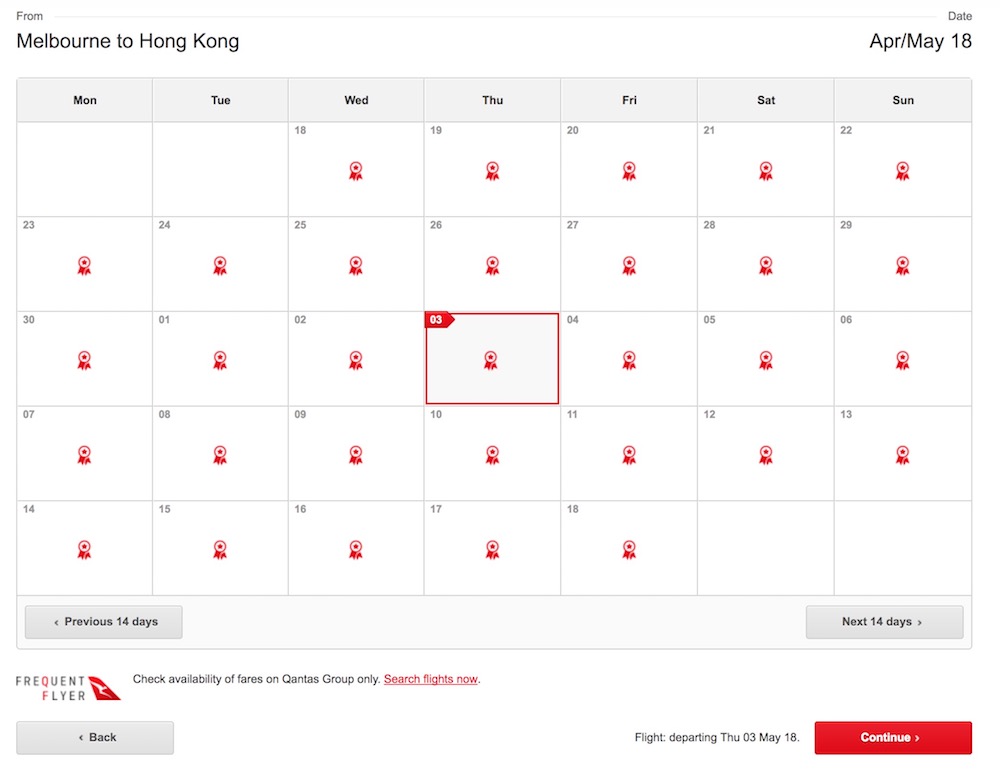 Alternatives: use British Airways Executive Club, Asia Miles, AAdvantage or Japan Airlines Mileage Bank for oneworld partners; use Emirates Skywards to search for Emirates flights.
When you search for a flight, you do not have the option of flexible date search:

However, although the results will not show for the surrounding dates, you can easily toggle between days: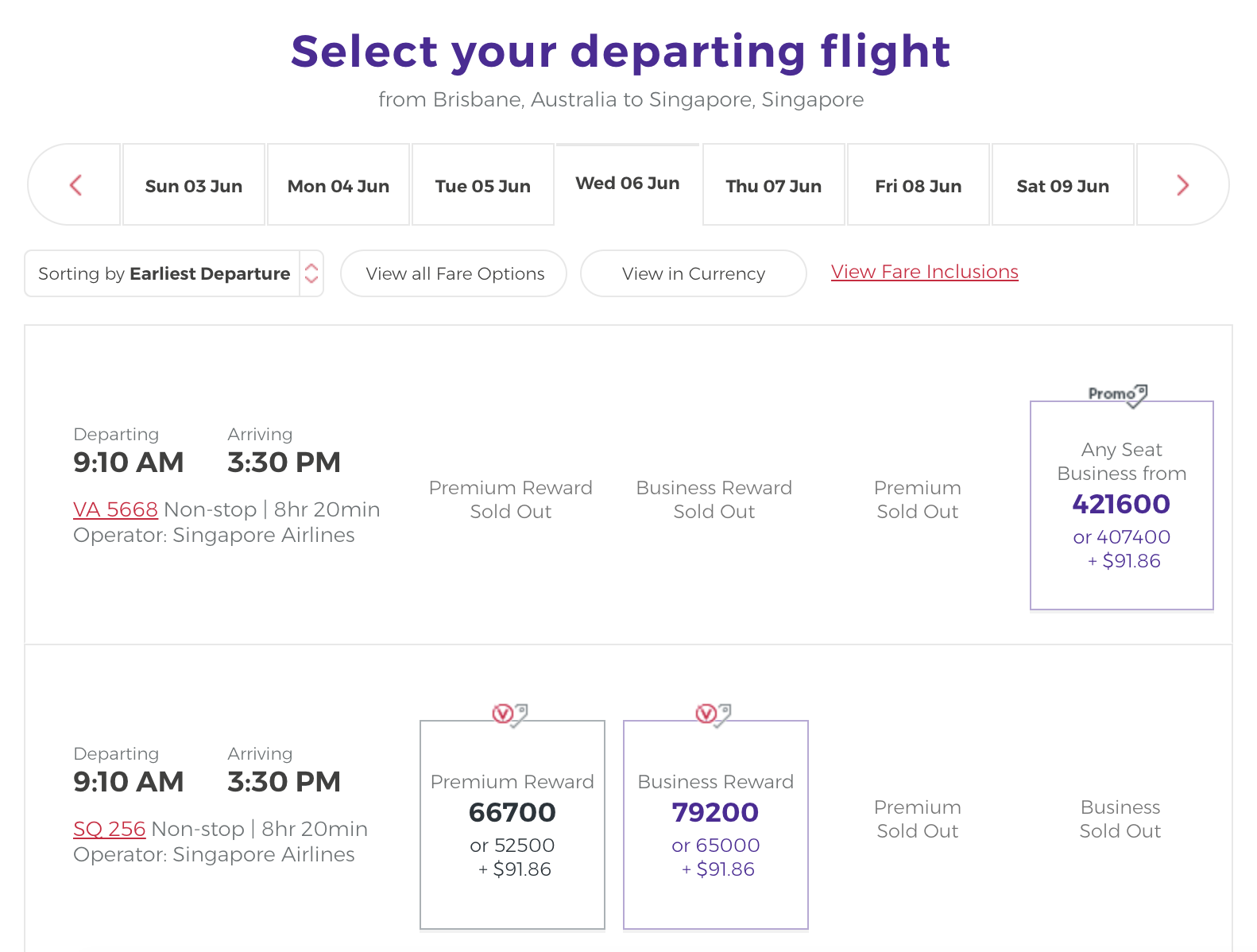 Asia Miles used to have the best overview of search results of the five programs in this guide, but its current search engine is clunky and consumer-unfriendly.
You can search for availability across a week by checking the Flexible dates box.

Given there are three levels of award pricing, you'll want to check what the amount is for Standard (the cheapest). In this case, it's 25,000 Asia Miles, which shows that Standard awards are available across the whole week.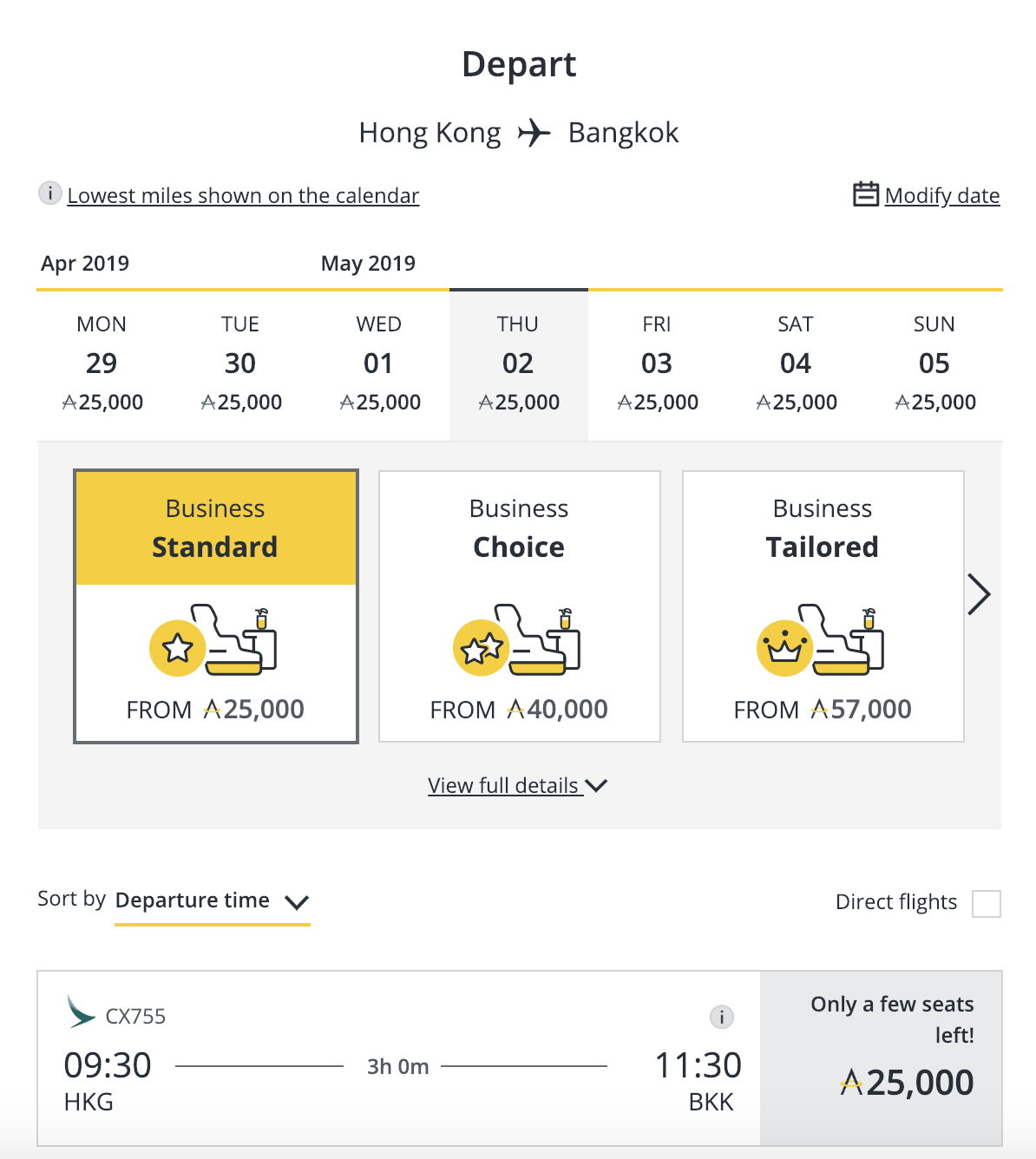 Other tools
Independent aggregators like Award Nexus and ExpertFlyer offer a more complete overview of search results by month or week, respectively, but do charge a price for their services. If you tend to travel frequently and/or are time-poor, investing in a membership may be worth it to you.
KrisFlyer now allows flexible dates searches: saves you time
was last modified:
February 11th, 2019
by