As you'd know if you're a regular reader of this site, there are frequently offers on credit cards where signing up for a points-earning card comes with a very lucrative signup bonus.
These offers sometimes require you to spend a minimum amount on the card, within a certain time period, to trigger the bonus points. The idea here is to get you used to using the card to make up the spending target, in the hope that you'll get in the habit of using the new card.
With minimum spend targets being relatively low on credit cards in New Zealand, you'll more than likely find that everyday spending will get you there on its own. However, there are other options if they become necessary.
For example, the current 20,000 Membership Rewards offer on the American Express Platinum Edge card requires $750 spend in 90 days to trigger the bonus points.
Depending how much you normally spend on credit cards, for some it could be harder to meet the minimum spend target without spending more than you usually would and remaining financially sensible. That's where this guide comes in.
We'll take you through some ideas for how to make the minimum spend for signup bonuses on credit card offers, without overspending.
It's worth reiterating – don't go into needless debt just to earn points. Interest rates on rewards credit cards are usually high, and you need to be able to pay the full statement balance to avoid paying any interest.
Almost all the options discussed are about methods to timeshift when you spend – but that also means you'll have to bring forward when you pay that off your bill.
So, ensure you only consider offers and transactions which you know you can repay.
Here's a summary of the methods for meeting minimum spend discussed:
Put as many of your day to day transactions on your card as you can
The most obvious, and easiest way, to make up the minimum spend on a new card is to put it at the front of your wallet and use it for everything possible until you've made it. All your shopping, all your bills, all your coffees, eating out, take away, etc. Most people would be able to make up the requirements of most cards within a couple of months.
If you're running behind, or you've forgotten about the card and you've only got a couple of weeks left to make up your spending, we've got a few suggestions for you of ways to make it up.
The key here is to not spend any more than you otherwise would (otherwise it would be easy to suggest going on a shopping spree!); so, what you want to do is bring forward future expenses, i.e. pay now for things you'd otherwise be paying for over the next few months.
Paying bills
Probably the most boring option out there, but one of the easiest.
Most (not all) household bills will let you overpay to credit future bills. Even if you're set up for automatic payment of your bills you can usually make a manual payment for the amount of your choice. If you're set up for online billing it should be an easy matter to log on and make a payment.
Personally, in the past, I've done this for electricity and phone bills. I've found it a good way to quickly hit a minimum spend target, and it's a nice feeling to see the words 'no payment is required' on your next bill that comes around!
On the subject of bills, if you have big annual bills (think council rates, insurance, renewal of vehicle licence etc) and the offer you're chasing isn't time limited to a point that makes this option prohibitive, you can time your signups so that your bill will fall within the window and you can use it to hit your minimum spend.
For example, if there's an offer that expires at the end of February that requires a $500 spend in three months, and you know you have a $500 insurance bill at the start of May, you might choose to delay your sign-up until the end of February rather than applying at the start of January, so that you can pay that bill on your new card to help you hit your target.
Big ticket purchases
If you're thinking about a new fridge, or a new couch, or any other big ticket item, you could consider bringing this purchase forward to help you hit your minimum spend (potentially in one fell swoop). Normal financial advice applies not to overextend yourself on credit obviously!
Gift cards for future purchases
If you're a few hundred dollars short, you could buy a gift card now that you can then use after the time limit of your offer. For example, you can buy a supermarket gift card to hit your target, that you can then use over the next couple of months to buy your groceries.
This offer works particularly well if you have the American Express Platinum Edge – where you can purchase gift cards from major supermarkets and petrol stations, and then use with retailers who don't otherwise accept American Express, or they have surcharges.
As always with gift cards, be aware that you'll lose any protection of insurance that you'd have had if you bought something directly on a credit card (although how important that is will depend on what you're buying – you're not likely to need extended warranty cover on buying bread and milk!) – this is obviously not an issue if the card doesn't come with purchase protection insurance.
Business or work expenses
If you're lucky enough to work for a company that will let you purchase work-related goods or services, and reimburse you, you can use your card to make the purchase and get paid back, adding some extra dollars towards your target.
Make your travel bookings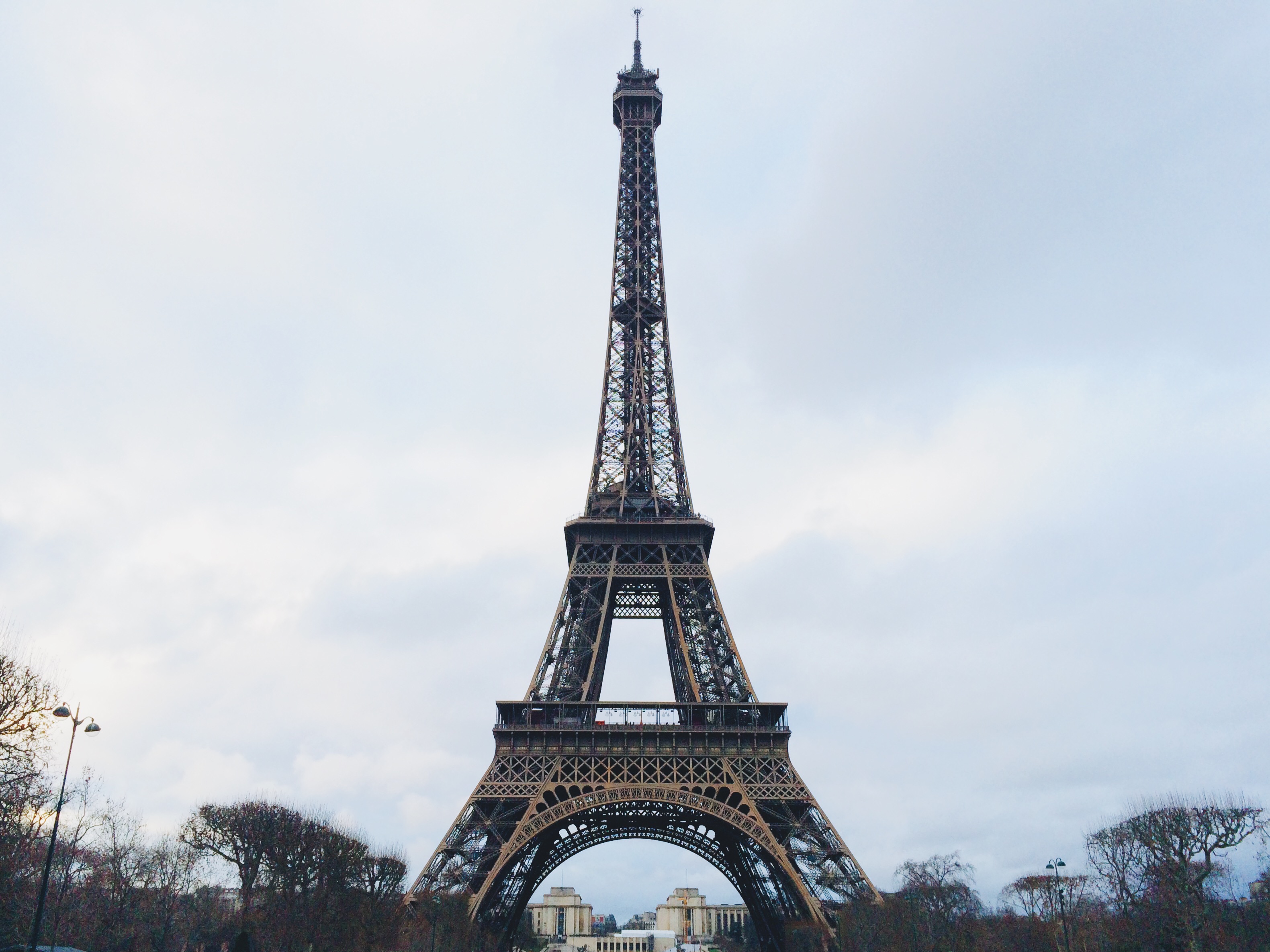 If you've got travel coming up you need to pay for, book it slightly earlier in order to make up your spending target.
Obviously, if you choose to do this for travel a long way off, you'll need to take into account the risk of your plans changing, or the extra cost of flexible bookings (if you don't routinely book them).
Some left-field, more creative options
People looking for solutions for meeting minimum spend targets are trying to look for transactions that can be made now and then refunded in future. As for the ethics of doing this – that's up to you to decide.
For example, you could research whether you would feel comfortable to drop a refundable deposit on a car and then decide if it's for you (or not) later.
Kiva
Another option, but doing some social good and adding a little risk and time – you could do some social good and give someone in the developing world a short-term loan to start a business.
Transactions are made through PayPal fee-free, including loading up your account and withdrawing your loan repayments.
Be aware that Kiva operates in US dollars so while you should be repaid your loan, you might end up with more or less depending on currency movements.
There's also the risk of default – Kiva doesn't guarantee that your loans will be repaid. You also don't earn any interest on the loan, but that's not the point.
Summing up: ideas for helping to hit minimum spend targets
These might give you ideas for others.
Inevitably, a few of you will have your own experiences and can add them in the comments. But let's put this bit in bold: it's up to you to decide what you feel comfortable with and to research the terms and conditions of any transaction you are making yourself.
Some creative thinking about your upcoming spending should yield plenty of ideas of ways to hit the minimum spend on your credit card, without spending money you otherwise wouldn't. Making minimum spend shouldn't be a challenge or costly if you put your mind to it.
Because Point Hacks is responsible for all content we publish, including comments, we'll be removing any comments which offer specific instructions to breach laws or terms and conditions of purchases. Legitimate options only please!
Need to make a minimum spend on a credit card for some bonus points? Here are some ideas
was last modified:
February 24th, 2017
by