This won't affect most New Zealand-based travellers, but for more advanced points enthusiasts, you may want to offload some of your Avios by the end of this month.
Towards the end of April, I received the following email from the programme:

For historical context, British Airways had region-based award chart until 2011 and removed 4,500-Avios redemptions on US domestic flights in 2016.
Why do I like British Airways Avios?
Avios offer really good value for short hops in Economy Class on oneworld airlines, as well as short-haul and medium-haul flights in Business and First Class on airlines like Cathay Pacific.
They also have very reasonable change and cancellation fees.
However, they offer poor value when redeemed for travel on British Airways' own flights due to ridiculously high fuel surcharges.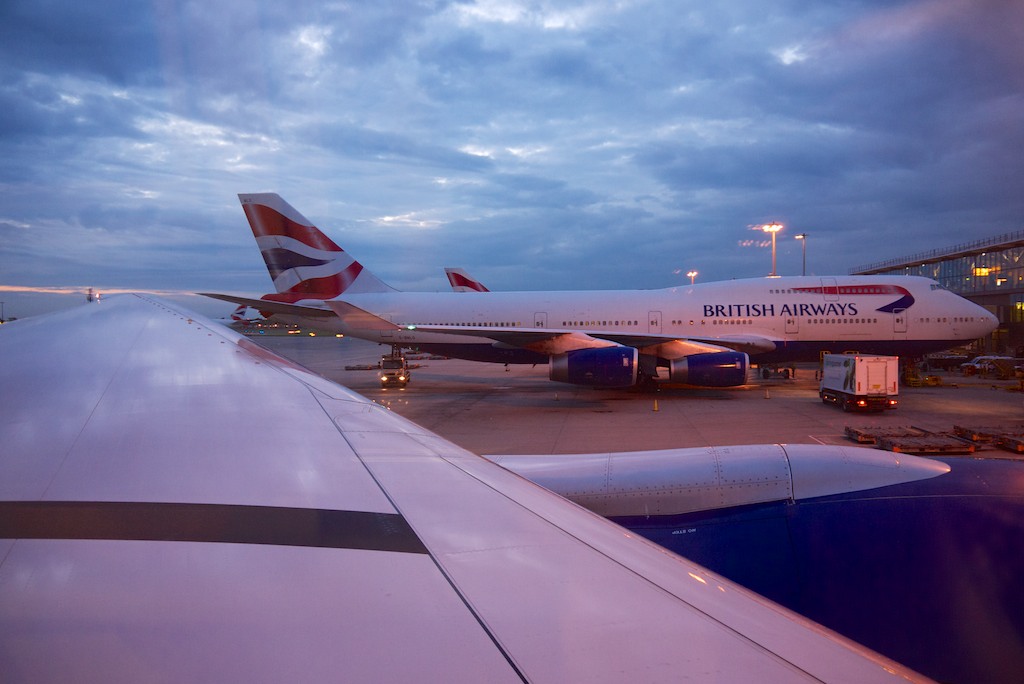 It's counterintuitive, but you'll get better value from using your Avios on a partner airline rather than on British Airways itself
Most New Zealand-based travellers get their hands on Avios by purchasing them during buy points promotions, crediting their Qantas flights to BA and/or transferring points from Marriott Bonvoy.
What's changing?
Partner redemption rates are changing—and very likely to increase—from 30 May 2019
However, we don't know by how much—my guess is that they will be significantly increased, just like we've seen from United, Singapore Airlines and Hawaiian Airlines this month
There are unconfirmed reports that prices will increase 3-39% for the across the award chart—at the shortest-distance band of up to 650 miles, prices will probably jump from 4,500 to 6,000 Avios (33%) in Economy Class and 9,000 to 12,500 (39%) in Business; then, the increases could taper down as the distance increases, i.e. 20% for the next band, 10% for the following one, and 3% increases at the bottom half (longer distances) of the award chart
All oneworld partners are affected, including Qantas, Cathay Pacific, American Airlines and Japan Airlines (amongst others)
Also included are Alaska Airlines and Air Italy, which are not part of any alliance
What isn't changing?
Redemption rates for travel on British Airways, Aer Lingus, Iberia or Vueling—which offer poor value most of the time anyway
For partner awards, it is assumed that Business Class redemptions will continue to cost double Economy Class ones, and First Class quadruple, e.g. currently 4,500 > 9,000 > 18,000 Avios for up to 650 miles flown
What should you do?
Make any new bookings or changes to existing bookings before 30 May, even for travel into the future—after the changes come into effect, new pricing will apply
Use your Avios for one of these sweet spots, like only 4,500 Avios for short one-way Qantas Economy Class flights and 18,000 Avios for Cathay Pacific First Class between Hong Kong and Taipei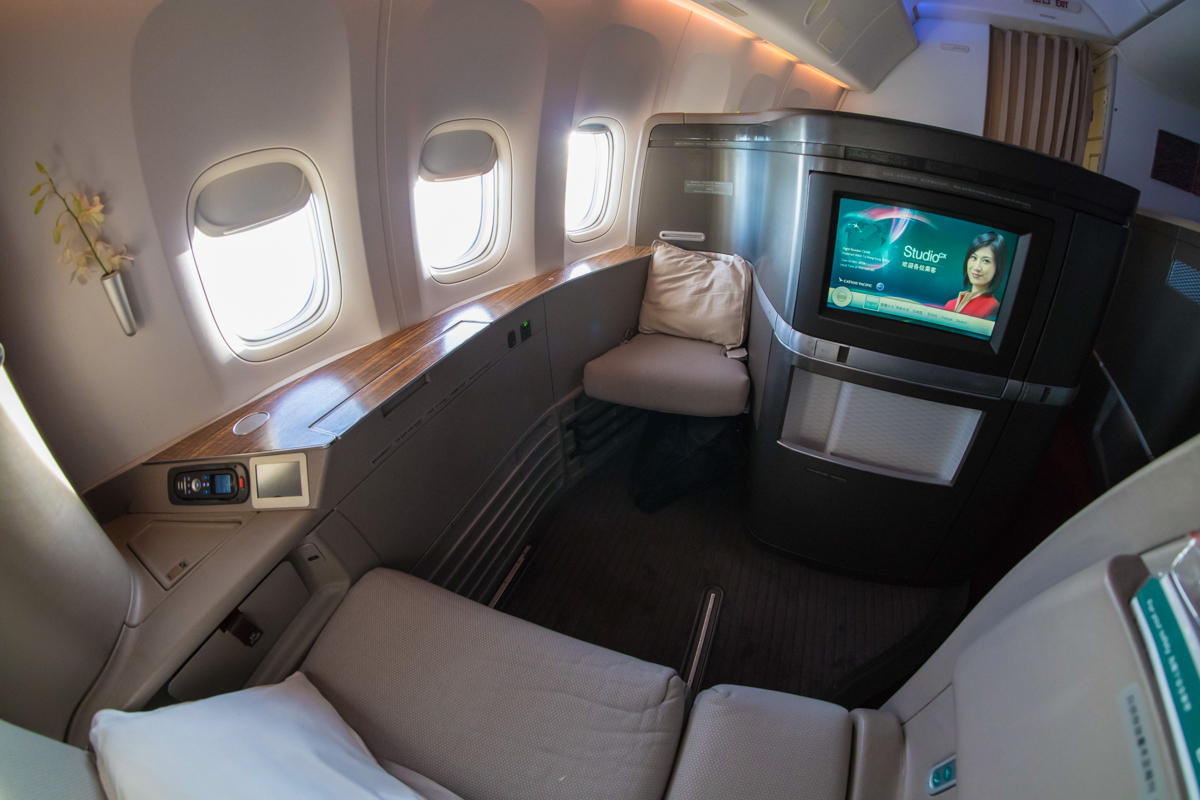 You can fly Cathay Pacific First Class from as little as 18,000 Avios—but not for long
Sign up for an Iberia Plus account if you haven't already so that you can transfer your British Airways Avios to Iberia down the track if you need to
After you have had your Iberia account open for 90 days and have earned at least 1 Avios point, then you can make a transfer
The easiest way to earn at least 1 Avios point with Iberia is to simply credit your next Qantas or oneworld flight, car hire or hotel stay to Iberia Plus. Some, like our NZ Editor Daniel, have had Iberia just give him some starter points on the basis of having been dormant with the programme.
Summing up
This is not good news—but I actually don't think the increases will be too terrible overall.
We have had one month's notice to find a way to use Avios for one of these best-value redemptions on partner airlines. Then, on 30 May, I expect some of these sweet spots to disappear—especially for the shortest flights—and for substantial value of this frequent flyer programme to be lost.
I also don't think it is out of the question for Iberia to follow suit and increase their redemption rates, given that BA and Iberia are the same company and Avios can be transferred freely between the two programmes. The same goes for Aer Lingus.
What are you planning on doing with your Avios? Share in the comments below.
There is most likely a devaluation coming to British Airways Executive Club by the end of May
was last modified:
May 6th, 2019
by