Cathay Pacific's frequent flyer program Asia Miles is one of our favourites due to its consistently lower-than-average award redemption rates and high-quality airline partners. This remains the case, even after Asia Miles' June 2018 program changes, which produced a mixed bag of good and bad outcomes.
One key thing to note is that the best value redemptions are to be had by redeeming for Premium Economy, Business or First Class flights. To understand why, consider joining the Point Hacks 'earning more points' email course.
Here are our top tips for getting maximum value from your Asia Miles balance.
---
When you think Qantas, re-think Asia Miles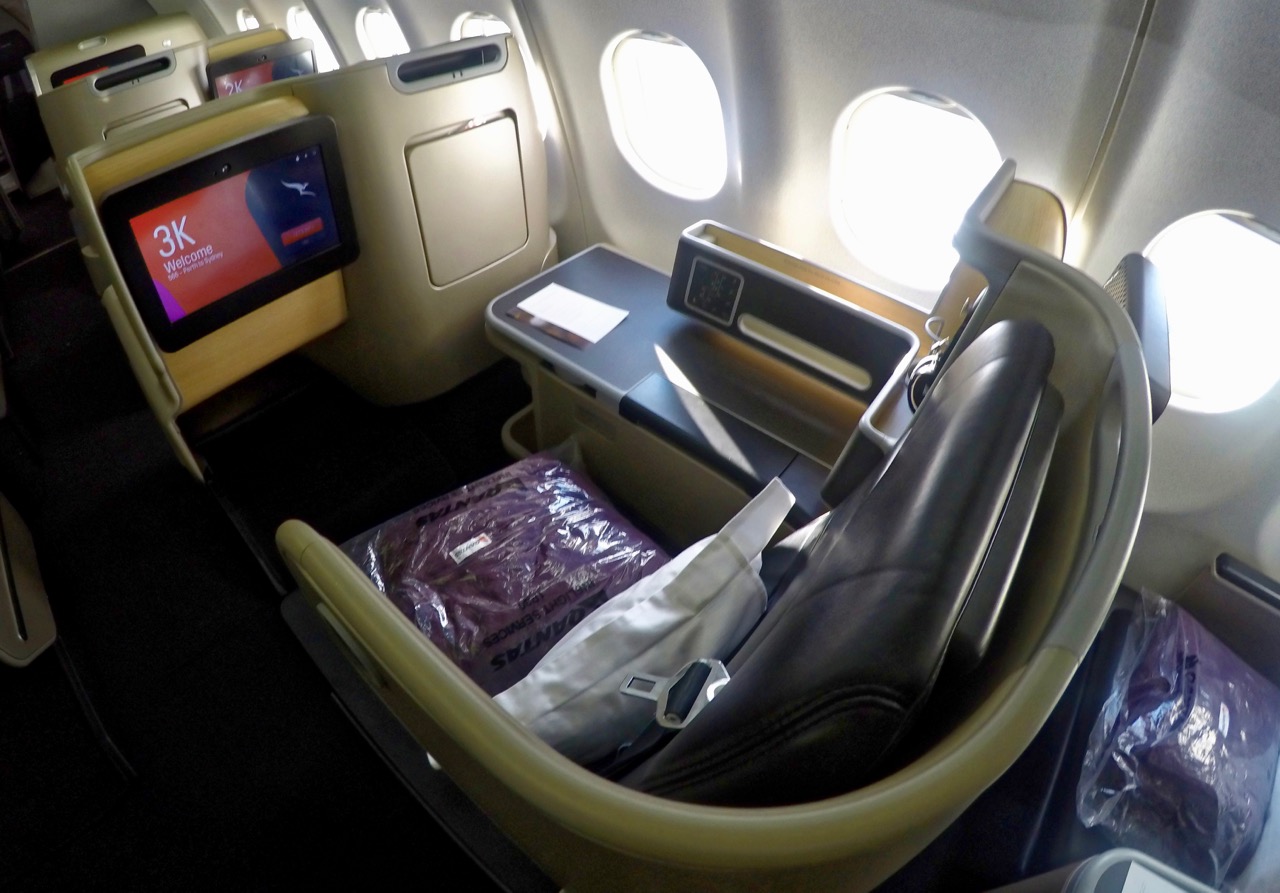 Asia Miles redemption rates are generally cheaper than Qantas Frequent Flyer and have most of the same partners, as they are part of the same oneworld alliance.
For example, a Business Class seat on Qantas between Auckland and Melbourne route will set you back 60,000 Asia Miles return, whereas you would have to pay 72,000 Qantas Points for the same privilege.
Do note that the main partner that Asia Miles doesn't have access to and Qantas does is Emirates; conversely, Asia Miles members can earn and redeem miles on some Star Alliance airlines like Air New Zealand and Air China, which Qantas members cannot. Given Air New Zealand is our national airline, this actually increases the appeal of Asia Miles even more.
Read more: Comparing Asia Miles and Qantas redemptions on Transatlantic travel
Fly to Hong Kong with Cathay Pacific for 65,000 in Business Class / 40,000 in Premium Economy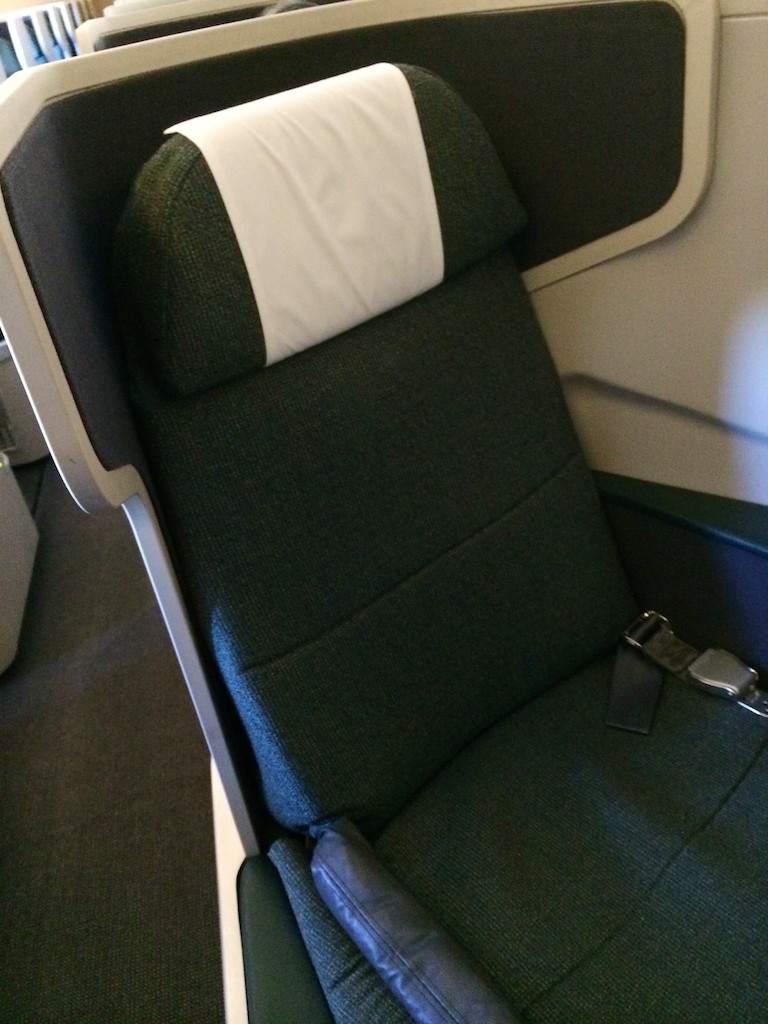 Cathay Pacific flies from Auckland to Hong Kong daily, and seasonally from Christchurch between December and February.
You'll get (generally) excellent customer service and a comfortable lie-flat seat in Business Class on Cathay's Airbus A350 for 65,000 miles one-way.
If you wanted to save some points or take another person with you, you could fly in Premium Economy for 40,000 miles.
Note that Cathay does not currently offer a First Class product to New Zealand, so look to connecting flights to US cities like New York, Los Angeles, San Francisco and Chicago, and European cities such as London Heathrow, Paris and Frankfurt for that experience.
Read more: Guide to making Asia Miles redemptions: stopovers, award holds and pricing quirks
Fly the modern A350 in Business Class from Auckland to Europe or Canada for 90,000 one-way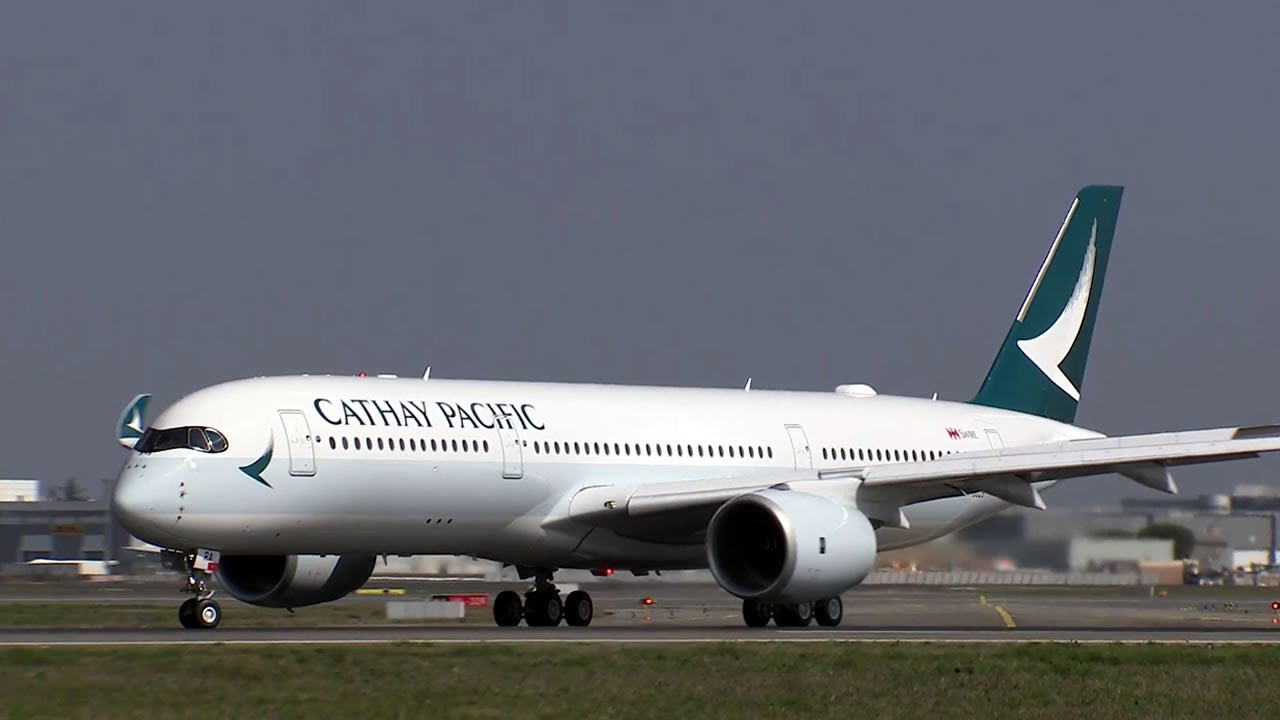 The Airbus A350 is the newest plane in Cathay Pacific's fleet, which compared to the A330 and 777, offers Wi-Fi connectivity, increased oxygen circulation (which reduces jetlag), more storage, and an improved modern design.
As of August 2018, Cathay Pacific operates A350 flights from Auckland and Christchurch. Other routes within our region include Bangkok, Ho Chi Minh City, Manila, Osaka, Singapore and Taipei, as well as Brussels, Copenhagen, Dublin, London Gatwick, Manchester, Newark, San Francisco, Tel Aviv and Vancouver. Future destinations include Amsterdam, Madrid, Seattle Tacoma and Washington Dulles.
You can fly the A350 for the entire trip one-way from Auckland or Christchurch to any of those European or US destinations, as well as Tel Aviv and Vancouver for 85,000 miles one-way. Prior to Asia Miles' June 2018 program changes, redemptions for European destinations were 110,000 miles.
Fly to South America in LATAM Business Class for 75,000 one-way/150,000 return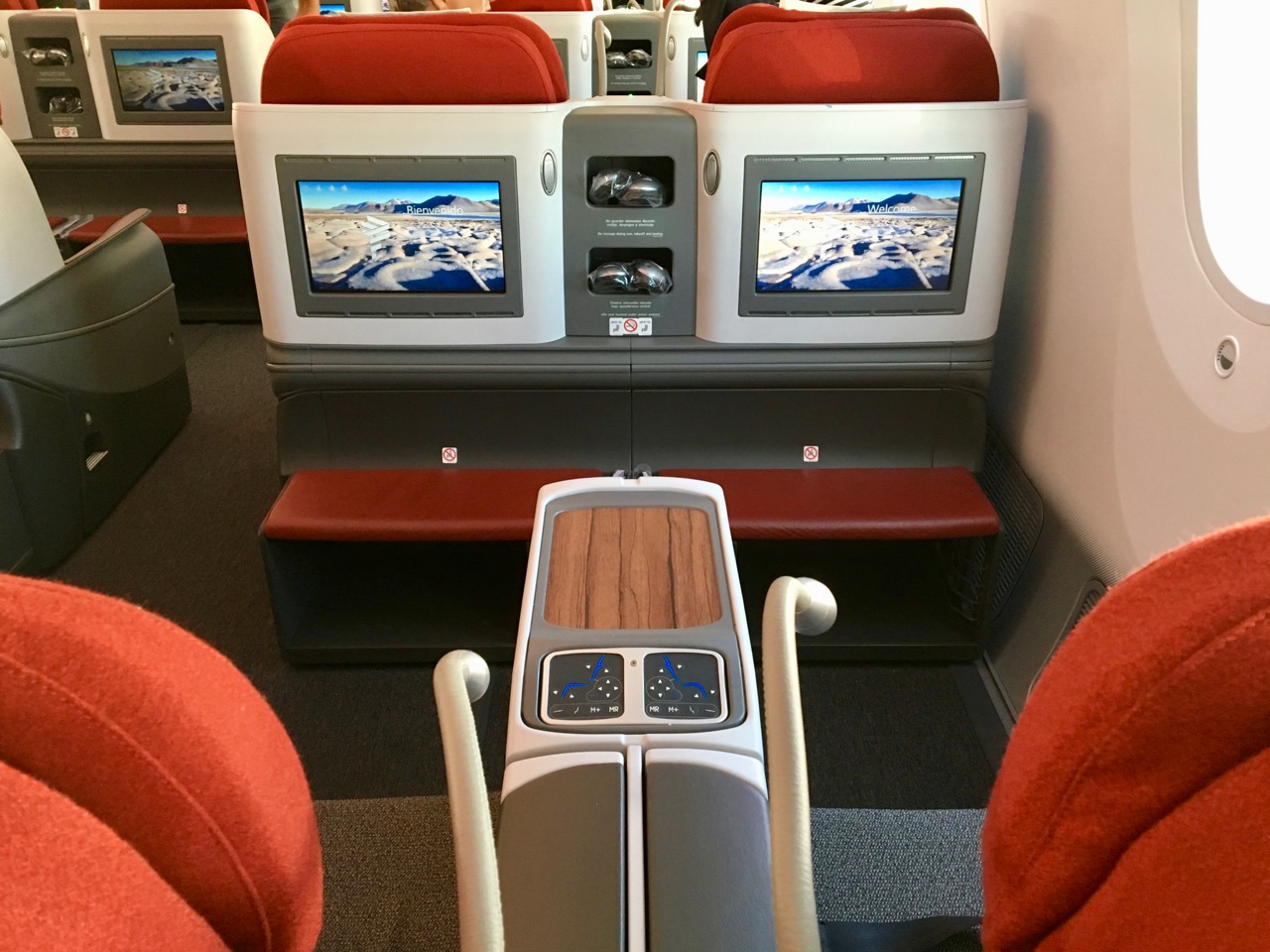 Business Class on the LATAM 787 Dreamliner serving Auckland
South America is one of the most expensive continents for travellers to get to. Luckily, the direct flights from Auckland are operated by LATAM, a oneworld airline, meaning you can use your Asia Miles to avoid spending a lot of cash on your ticket.
Do note that redemptions on LATAM flights must be return tickets.
Read more: Guide to LATAM redemptions
Fly American Airlines Business Class Auckland to Los Angeles for 75,000 miles one-way
Whilst it can be extremely difficult to find award space in Business Class on any airline on direct flights across the Pacific, particularly on Qantas flights from Australia, there is another option – if you come across availability in American Airlines Business Class from October to March, you'll save 9,000 points by redeeming an award through Asia Miles (75,000 miles) rather than Qantas (84,000 points), and you'll save a backtrack across the Tasman.
Fly to Doha in Qatar Airways Business Class for 90,000 one-way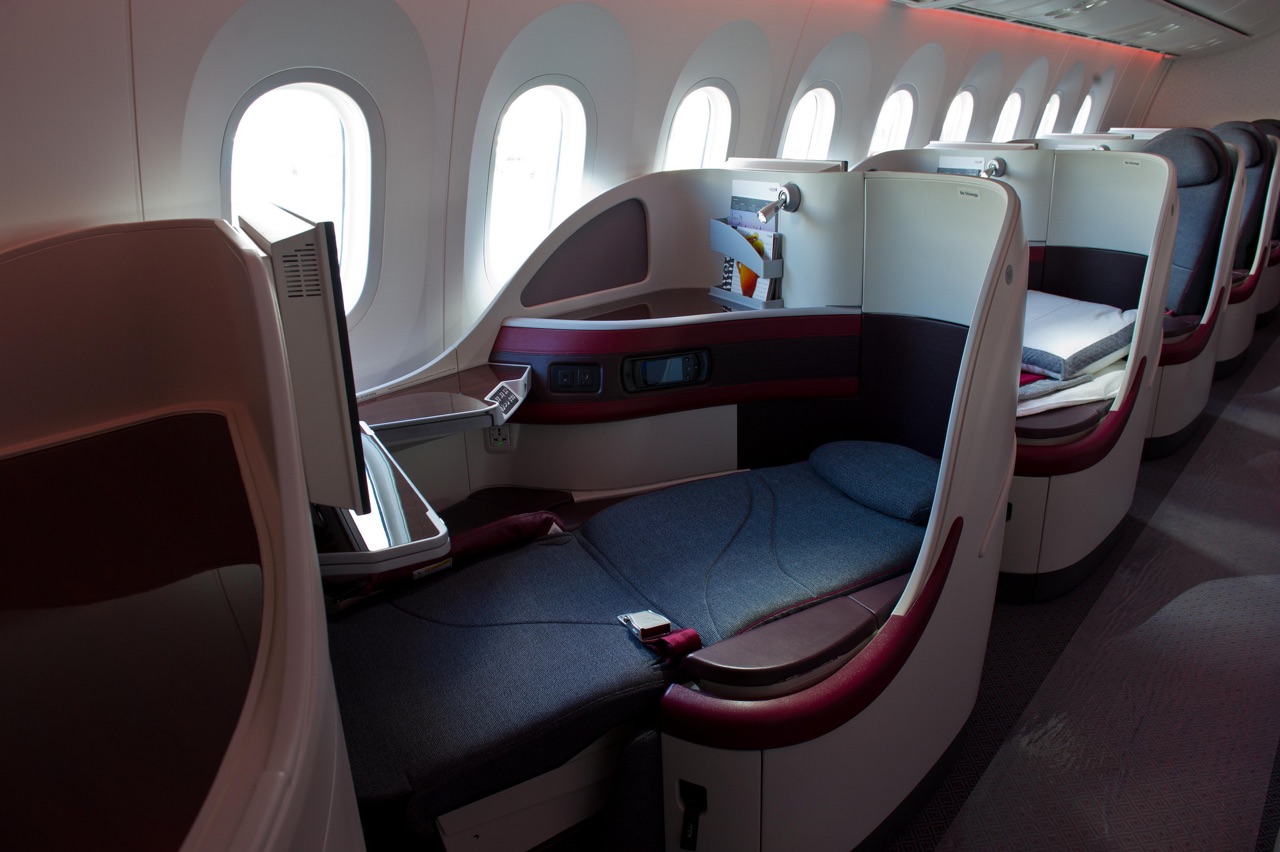 Prior to Asia Miles' June 2018 program changes, award redemptions on Qatar was one of the best-value options for flights to their hub Doha and beyond to Europe. However, it appears that the program changes have removed the ability to redeem Asia Miles for onward connections beyond Doha, leaving other oneworld airlines as your main options.
The ability to redeem for 2 separate redemptions, one from New Zealand to Doha, and then from Doha to Europe is still available, however pricing is calculated by adding both redemption costs.
For example, redemptions in Business Class from Auckland to Doha cost 90,000 miles one-way or 180,000 miles return. Continuing onwards to Rome will set you back a further 30,000 miles one-way or 60,000 miles return or to most other European destinations a further 50,000 miles one-way or 100,000 miles return.
Read more: Qatar redemption guide
Book from Hong Kong and on Cathay Pacific and certain partners to minimise fuel surcharges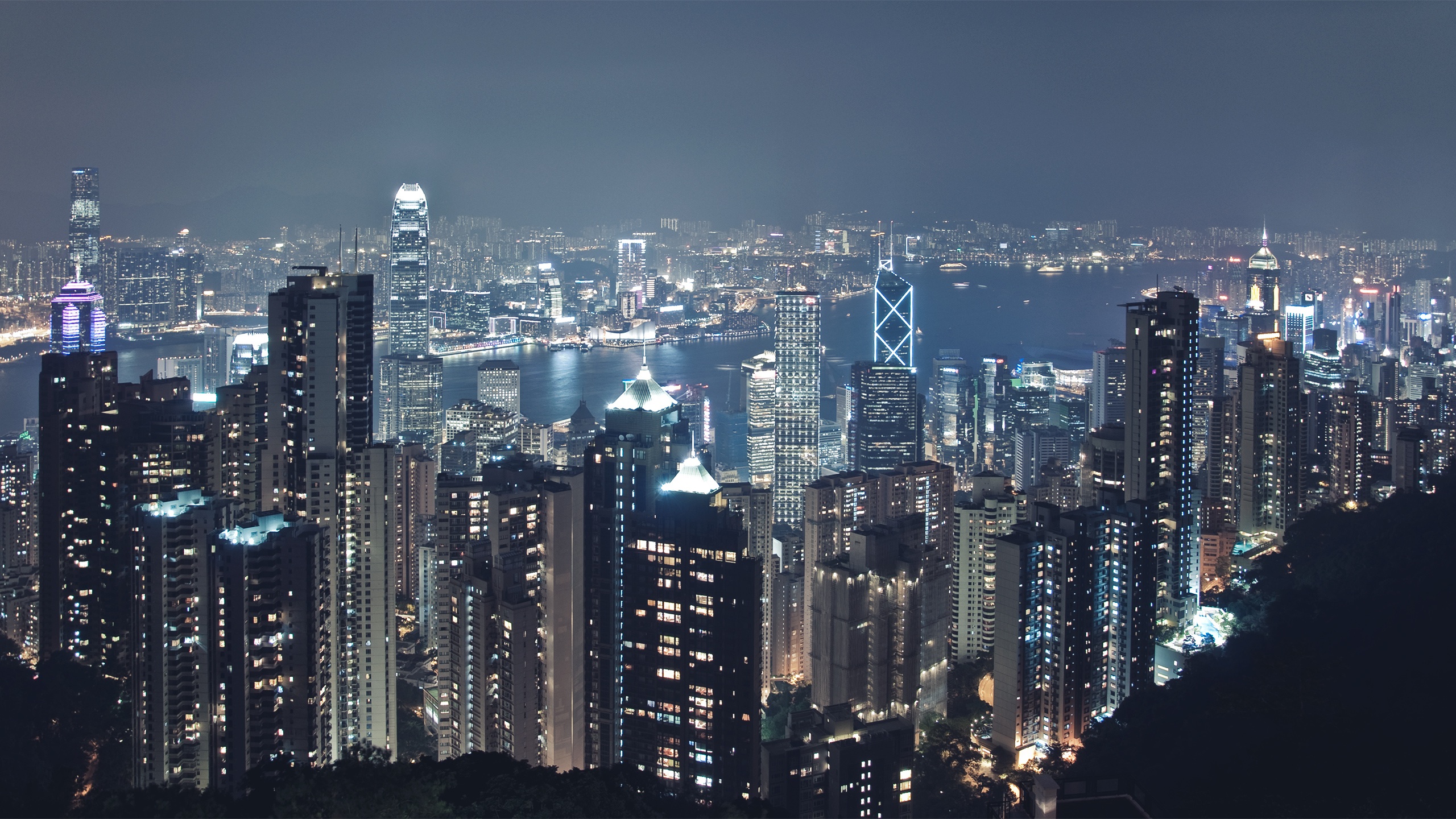 Flights on any airline in any cabin departing from Hong Kong will attract very low or no fuel surcharges, which definitely favours Cathay Pacific, as Hong Kong is its hub.
In addition, you will pay minimal fuel surcharges on the following partner airlines:
American Airlines: except flights to/from Europe
LATAM
Iberia
Aer Lingus
Read more: Guide to the airlines and frequent flyer programs that charge the lowest fuel surcharges
Fly around the world on oneworld carriers on one award
Using the oneworld Multi-Carrier award chart, you can travel on a lengthy round-the world-itinerary in Business or First Class with five stopovers and two open-jaws on a combination of oneworld carriers, including Cathay Pacific.
The major advantage of this Asia Miles redemption over Qantas' equivalent is that it is far cheaper!
Qantas allows a round-the-world itinerary up to 35,000 miles, but charges 280,000 Qantas Points in Business Class, and 420,000 in First Class.
For a similar distance, Asia Miles only charges 210,000 and 300,000 miles in Business and First Class, respectively.
Comparing Qantas to Asia Miles, this is a whopping 120,000 points saving for First Class and 70,000 in Business!
Read more: Asia Miles round-the-world redemption guide
---
Book a return rather than one-way ticket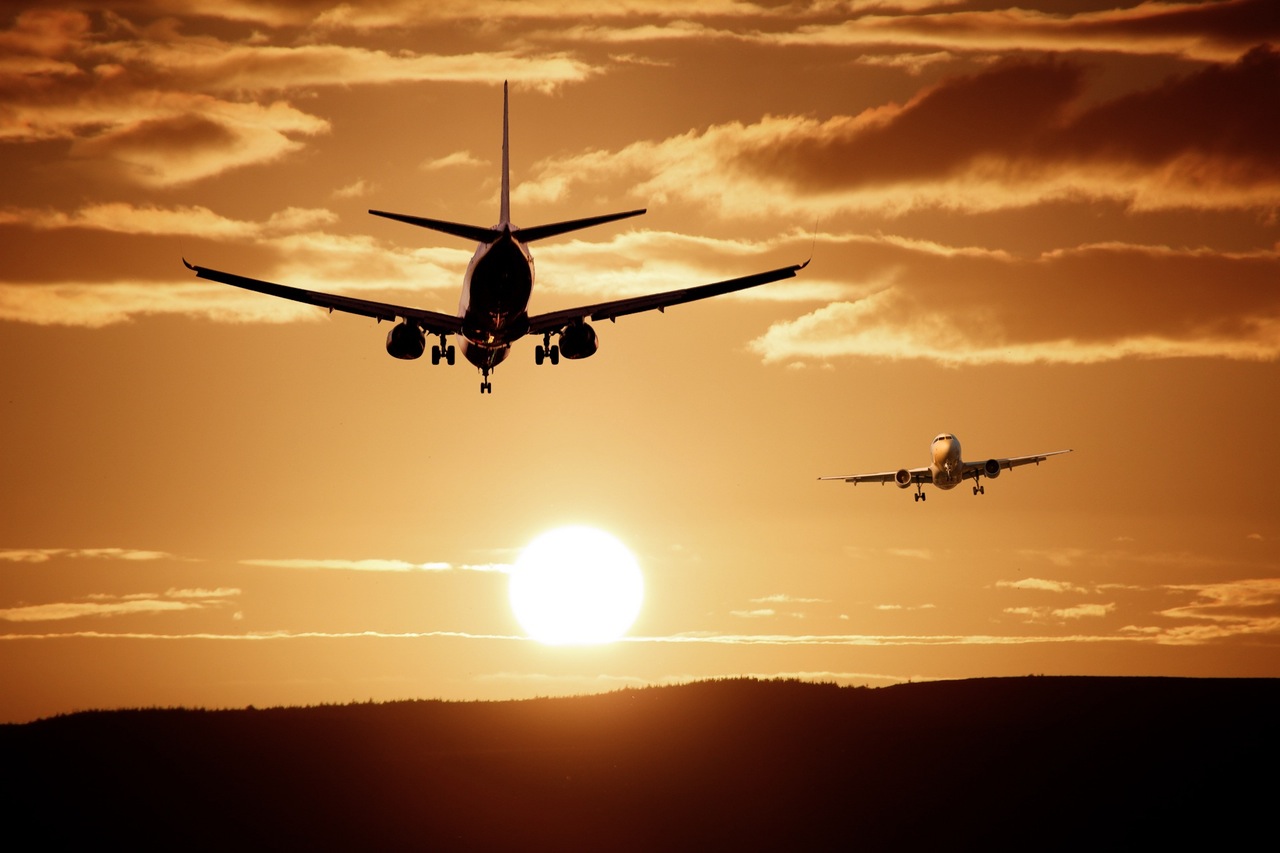 Return flights redeemed with Asia Miles used to cost less than double the price of a one-way redemption, however, from 22 June 2018 onwards this is no longer the case. In line with most other frequent flyer programs, it now costs the same whether you book one-way or return.
You can access the new pricing using their online calculator here.
Read more: Introduction to the program and which credit cards earn Asia Miles
---
Summing up
Notwithstanding the recent award program changes, Asia Miles is one of our top four frequent flyer program recommendations for travellers in New Zealand (along with Qantas, Velocity and KrisFlyer) due to their favourable medium- and long-haul redemption rates, especially compared to Qantas Frequent Flyer, and their large number of high-quality airline partners.
In fact, the recent award program changes have made a number of Cathay Pacific and Cathay Dragon operated ultra long-haul routes extremely attractive, given the points required for a one-way Business flight capping out at 85,000 miles.
What has been your best-value redemption for Asia Miles? We'd love to hear about it in the comments.
Supplementary images courtesy of Cathay Pacific and Asia Miles.
Our tips for the best uses of 100,000 Asia Miles
was last modified:
August 17th, 2018
by